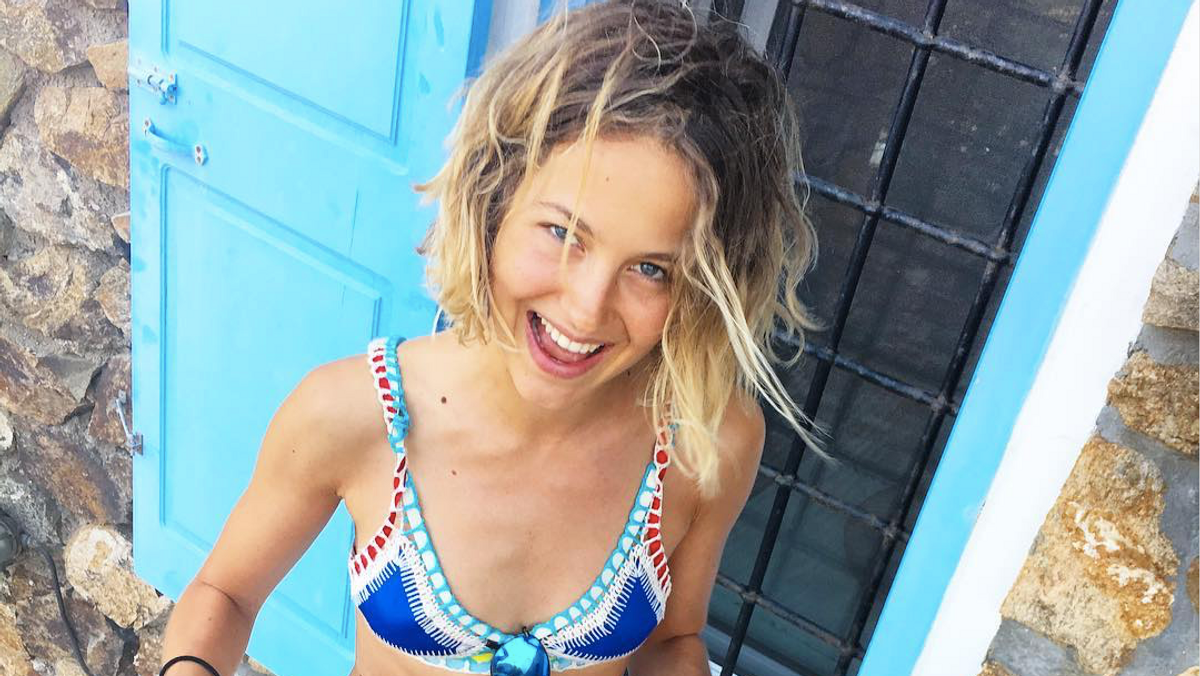 Food
Our mouths are watering...
You guys, Harry Styles *might* have a new girlfriend. And—gasp!—she *might* have worn his red Gucci shirt. But all speculation aside, this mystery woman—who is actually named Tess Ward—is insanely cool in her own right, and she's worth having on your radar, regardless of who she is or isn't dating.
As a chef, food blogger, and cookbook author, Tess has her own spectacular (and completely separate from the singing world) career going on, and even the teeniest bit of Instagram stalking scrolling will lead you to a feed full of yummy—and we mean yummy—looking meals. So rather than let our mouths water all on their own, take a look at what we think are her most #foodporn-worthy concoctions, ahead. At the very least, we hope Harry has the chance to sample a little something (and hopefully it had avocado in it because, whoa). 
---
1 / 14
Poached eggs and cheese crumbed tomatoes.
Photo: Courtesy of Instagram/
@tessward