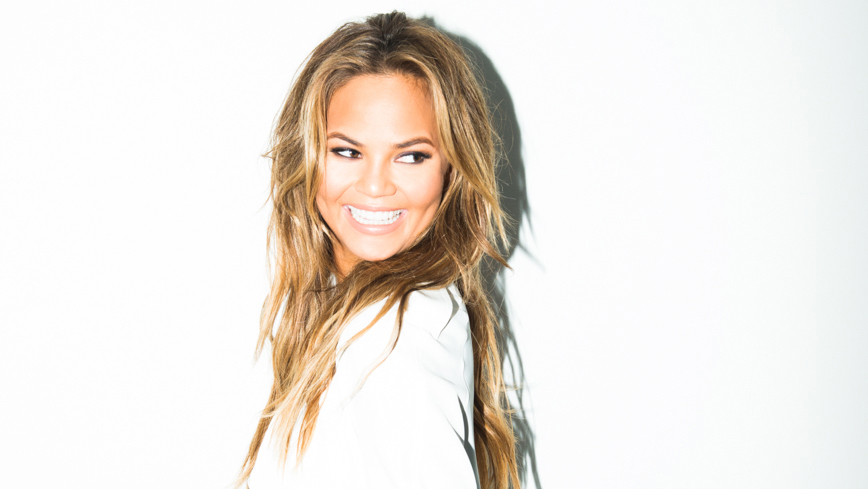 What to Get the Mom Who's as Cool as Chrissy Teigen
If she loves style, social media, and cooking, we've got a few great ideas.
Even if you've known your mom for, umm...your whole freakin' life, sometimes finding that perfect Mother's Day present can be a bit of a struggle. So this year, rather than searching for ages, dramatically giving up, and grabbing some sort of generic gift card (that she likely won't even spend on herself), we're looking to celebrities for inspiration. Got a mama, grandma, mother-in-law, or even a friend who's a new mom that's as cool as Chrissy Teigen—aka someone who loves standout style, social media, and getting creative in the kitchen? Get ready to find the perfect little something for her, ahead.