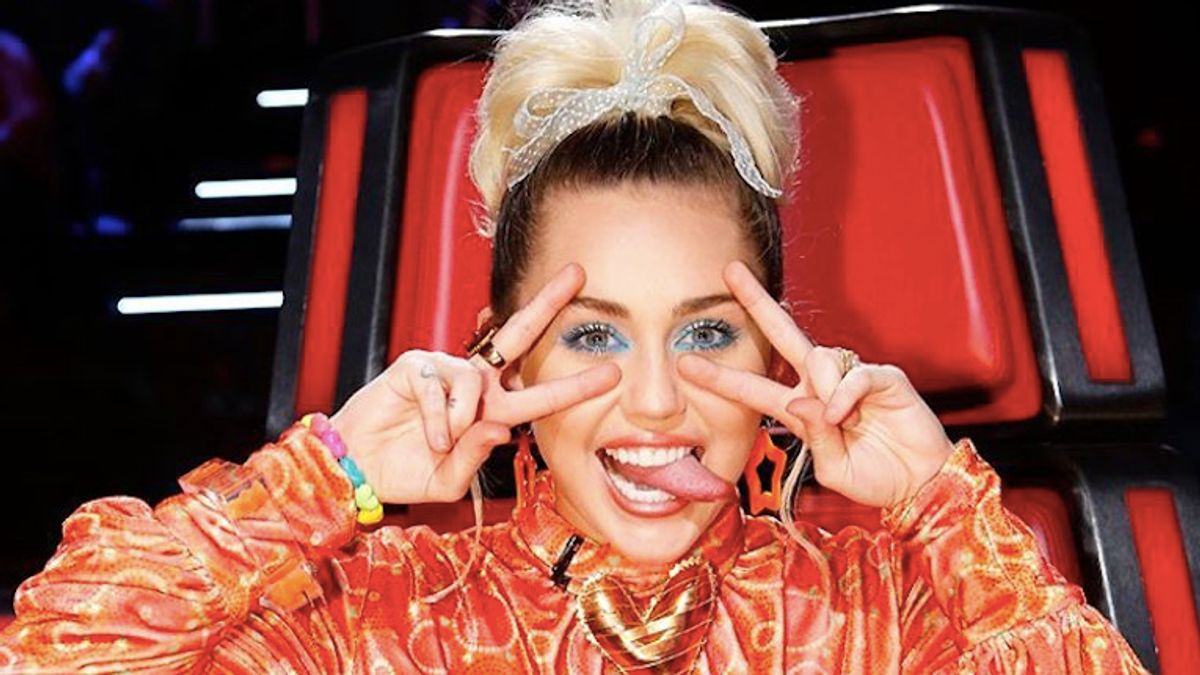 Celebrity
Temporarily, of course.
This morning, we awoke to a gift: a Billboard interview with Miley Cyrus, where she spilled the details on her new single, "Malibu," as wells as how she and fiancé Liam Hemsworth had to "refall for each other" post-breakup. But while we were all about diving into every aspect of her love life, we were surprised to find out the singer had stopped smoking weed—"for a second," she said (at the time of the interview, it had been three weeks).
"I like to surround myself with people that make me want to get better, more evolved, open," Miley revealed when talking about her decision to quit. "And I was noticing, it's not the people that are stoned. I want to be super clear and sharp, because I know exactly where I want to be."
That makes sense to us. We're all for Miley being her best and brightest self—while smoking, or not.