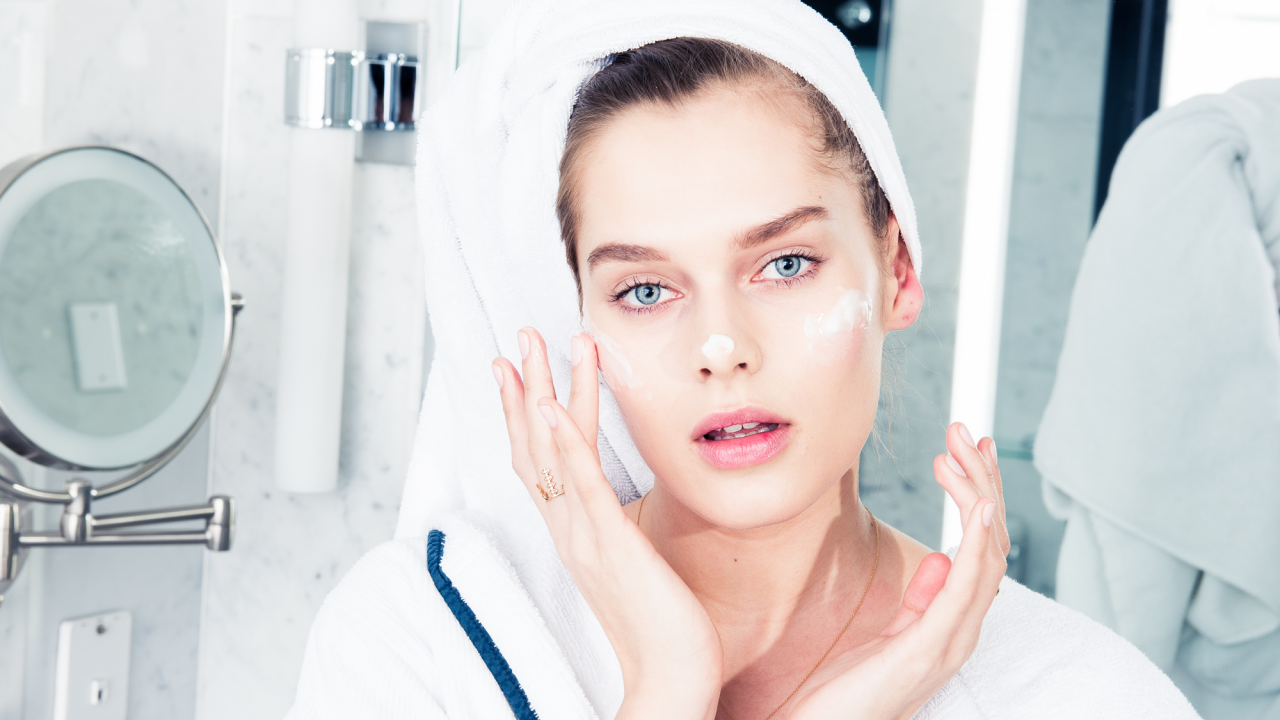 The Beauty World's Best-Selling Skincare
5 top retailers on their most popular goods.
Like any naive (okay, we'll call it hopeful) person, we like to think that great skin can last forever, that that one blemish-free week might span to two, and that your wrinkle-free 25-year-old skin won't actually change too much before you're 30. Enter hormones, stress, a few too many poolside hours, and that fast-approaching (foreboding) birthday, and before you know it, we're trolling the web for miracle whips and wearing animal-emblazoned face masks that purport to boost collagen production. Yes, our S/Os were equally as confused when they walked in on that one.
The good news is, we're all in this one together, and what better way to deal with our own skin woes than to learn from the buying methods of others? So, turning to the skincare departments of Sephora, Nordstrom, Net-a-Porter, Space NK, and Credo, we dove into their bestsellers—the tried-and-true top three products that customers just keep on coming back for. You don't become a cult commodity for nothing, right?
Nordstrom
Credo: The Clean Beauty Favorites
SPACE NK
Sephora