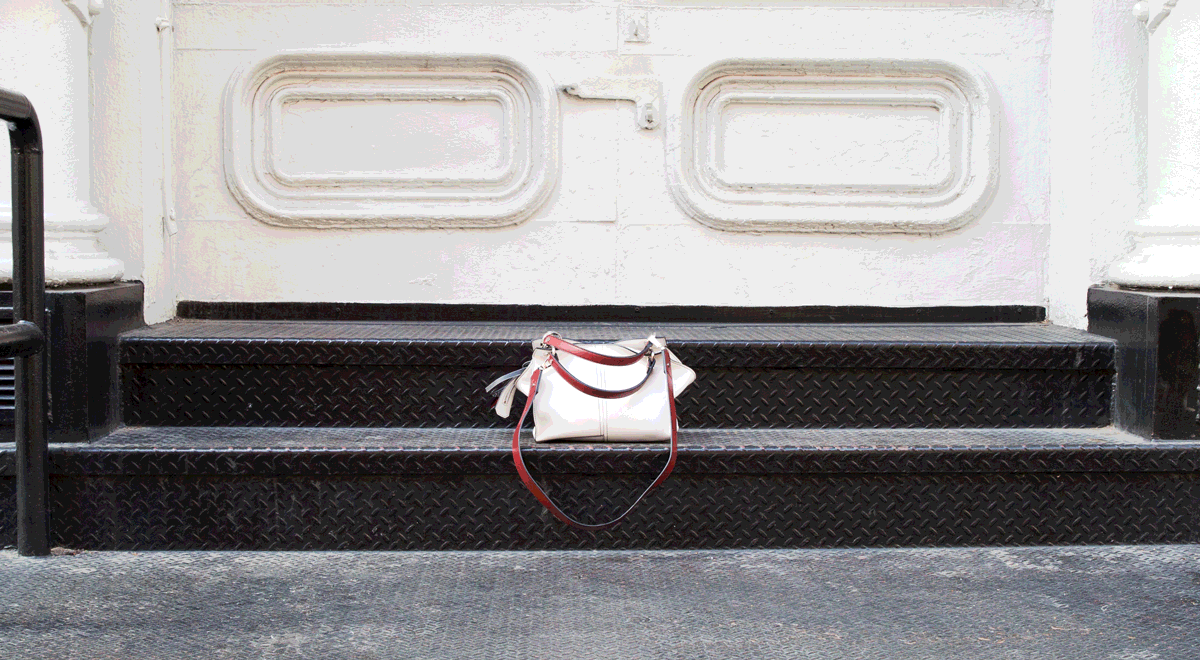 Designers
Pick one up before literally everyone else does.
Alec Kugler
When Proenza Schouler released their PS1 bag in 2008, they thought of it as the "anti-It bag." Well, tell that to the legions of editors, stylists, artists, bloggers, writers, architects, designers, creatives, lawyers, businesswomen, and, well, every type of person who fell for the bag's subtle branding, immaculate construction, and timelessness. To say that the duo has a knack for hitting the nail on the head in terms of what stylish women want at any given moment is the understatement of the century. 
And while they might not want us to call it, we're calling it: the pre-fall Curl handbag is the one we expect to see nestled in the crooks of the most stylish arms this September at the shows. While we're on the subject of the brand's pre-fall collection, the whole lot of it was *just* released on their website and is made up of exactly the kind of printed cutout dresses, platforms, clutches, and yes, non-it bags we'd like to build our summer wardrobe around. Go see for yourself.