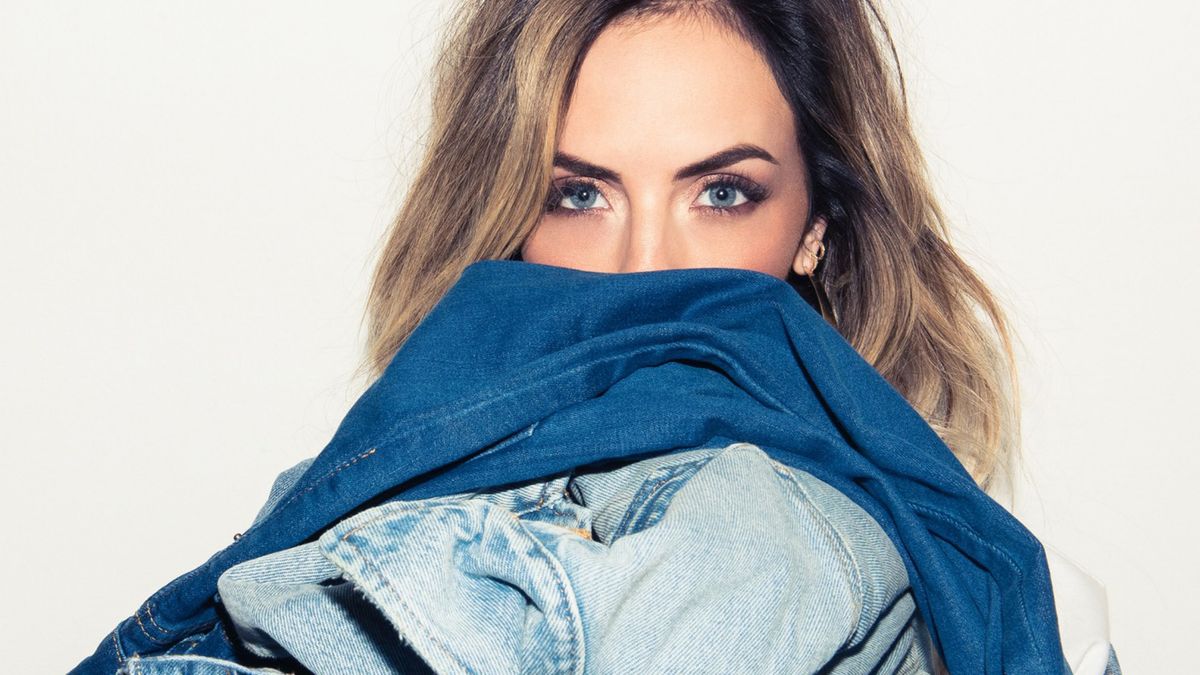 Trends
Hint: It comes from a political figure. And it's not who you think.
There's a certain art to taking a trend that many would consider to be the absolute *ugliest* thing you've ever seen walking down 3rd Avenue and transforming it into something you'd consistently retrieve from your closet when the urge to feel chic AF arises. Enter the humble boiler suit. Or, if you will, the siren suit, the jumpsuit, the romper-plus, the overalls with arms, or for some, straight-up pajamas (no judgment here!) Whatever you'd like to call it, the newest fashion mainstay has some pretty strange origins.
While political leaders have launched many a fashion trend—cue everything Jackie O ever touched—we doubt you'd ever count Winston Churchill as a style icon. We can't imagine the wartime British prime minister out of his signature bowler and three-piece suit, but he also helped popularize what he dubbed the "romper suit" for savvy London men and, eventually, 21st-century women. He was apparently so enthralled by the uniforms city bricklayers wore that he commissioned the tailors at Turnbull & Asser to custom-make 12 pairs in various suit fabrics. Fashion inspiration really can come from anywhere! Luckily, his pinstripe and velvet creations have given way for much more wearable and elegant designs in everything from linen, silk, chino, and, our personal favorite, denim. Who needs a bunch of pesky separates when your top and bottoms are legitimately sewn together?
---
If you're worried that you might end up looking a bit more Katniss Everdeen than you might like, don't worry—we've rounded up some styling inspiration for making this versatile piece look less manual-labor-wear and more effortlessly cool. Trust us, if Gigi can rock it, so can you! Utilitarian chic never looked, or felt, so good.