Louis Vuitton Collaborated with Jeff Koons on the Coolest Bags You'll Ever Own
They're *literally* works of art.
Culture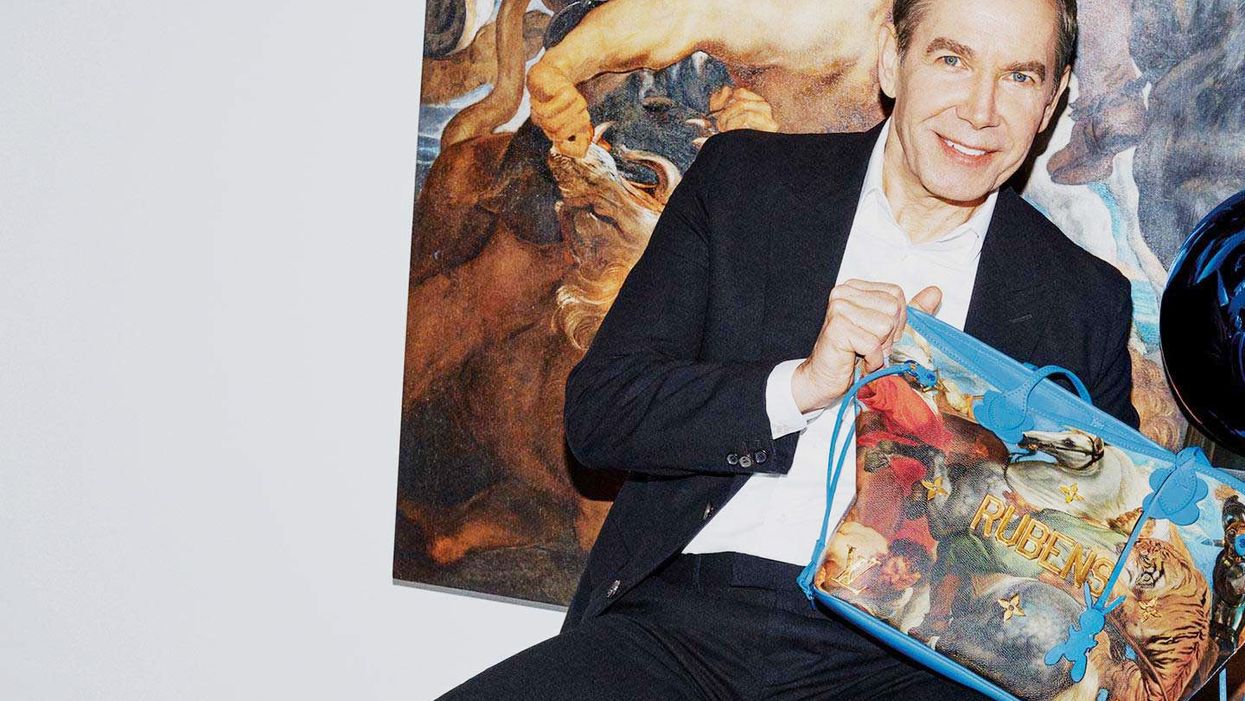 We'd like to think of ourselves as smart shoppers; when we make a big purchase, we're not buying just to buy—we're buying to own said item for years to come. That's why we were sofreakin' excited to learn about Louis Vuitton's new collaboration with contemporary artist Jeff Koons. The pieces are *literally* works of art, "remixing" well-known paintings with the LV logo (as well as a JK for Jeff Koons), then embellishing them with that artist's name. Koons got the inspiration from his current series, Gazing Ball, where he repaints those iconic canvases, then places a blue ball in front of them. 
Considering how special and eye-catching these clutches, satchels, and scarves are, we're thinking they're totally worth the investment. Take a look at what's available to shop—by inquiry only, at the moment—but not before you watch LV's interview with the artist himself.
---