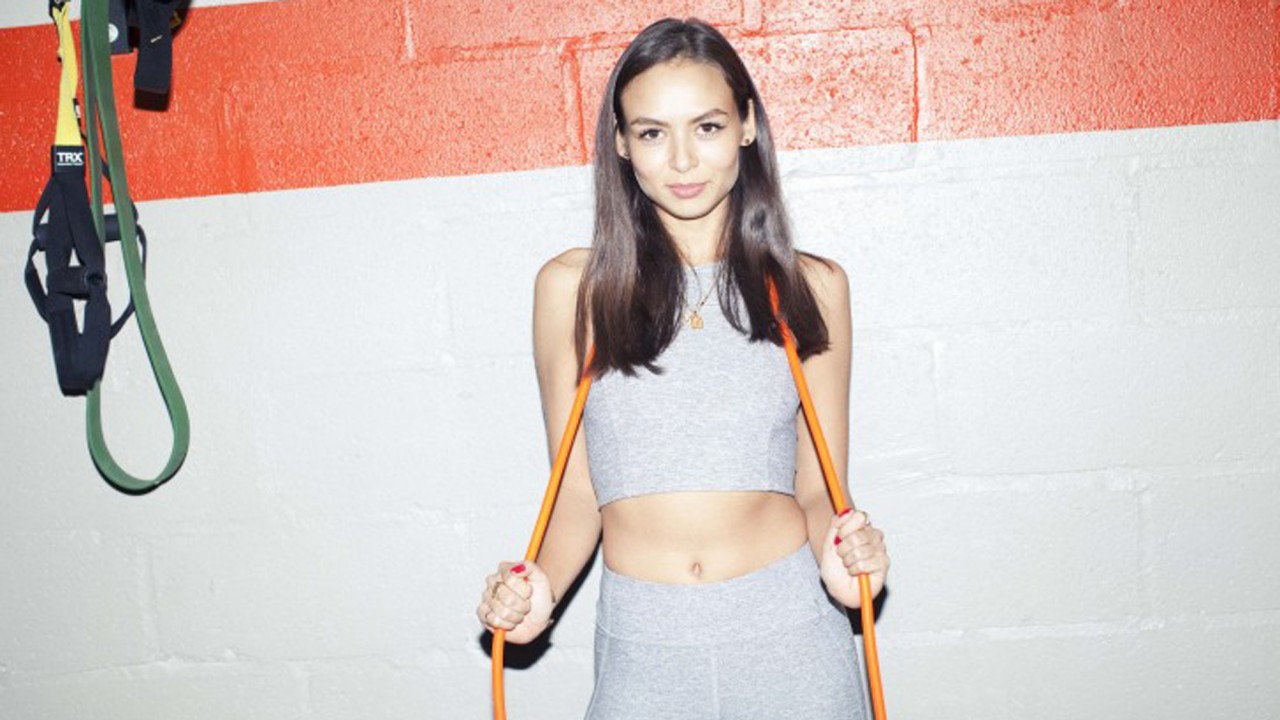 Spring Fitness Gear You Should Be Buying Right Now
Your activewear deserves a re-edit too.
Can we get a HELL YES? Spring is here, which means summer is so, so, sooooo close. Updating your wardrobe is a given (need 125 new things to want? Lookie here!), but cleaning out and re-editing your fitness gear shouldn't be overlooked either. Especially when there is all the below to sweat, stretch, and meditate in. With that in mind, we've rounded up 20 of the latest and greatest in leggings, sports bras, sneakers, and more.