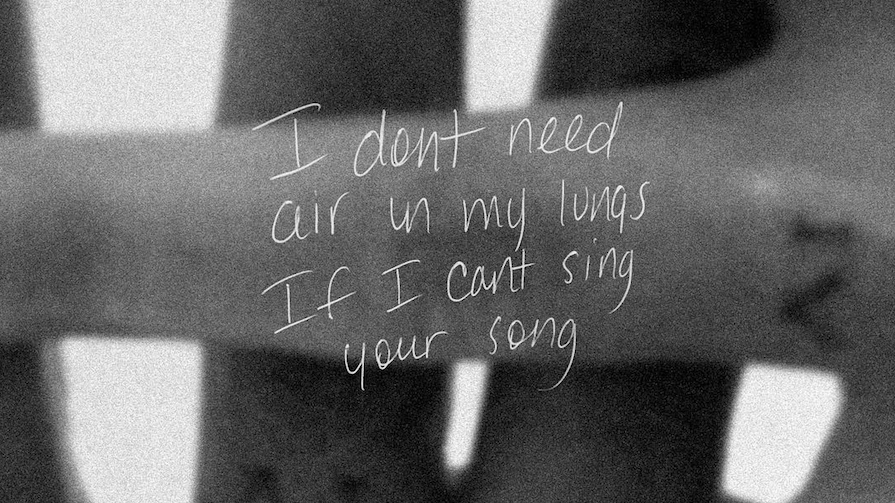 Beyoncé Has a New Song, and It Will Probably Make You Cry
It's her wedding anniversary, but she gave *us* a gift.
It's been nine whole years since Beyoncé and Jay Z said "I do," and on top of finally seeing a full photo of the singer's classic wedding dress, we were also gifted with a *surprise* anniversary song from the Queen herself. We can't help but tear up while listening to the romantic tune, "Die With You," which was obviously inspired by her husband and family. But what's making us even more emotional than lyrics like "I wake up just to sleep with you, I open my eyes so I can see with you, and I live so I can die with you"? The freakin' video, which includes home videos of the duo and their daughter, Blue Ivy. Take a look at the teasers below, then get a good listen—but you might want to grab some tissues first!