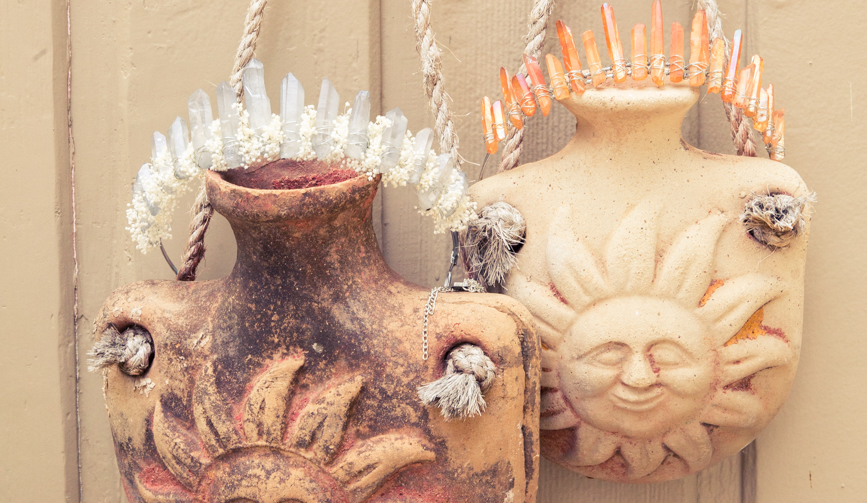 Your April 2017 Horoscopes Are Here!
Four planets are in retrograde. But what does that mean?
The theme for this month? Experiment. With four planets retrograde, you can bet there's no better time to switch up your approach to beauty, expressing yourself, and your daily grind. The stars want you out of your comfort zone, no matter how weird it might feel. What does that look like for you sign? Details are in the scopes!