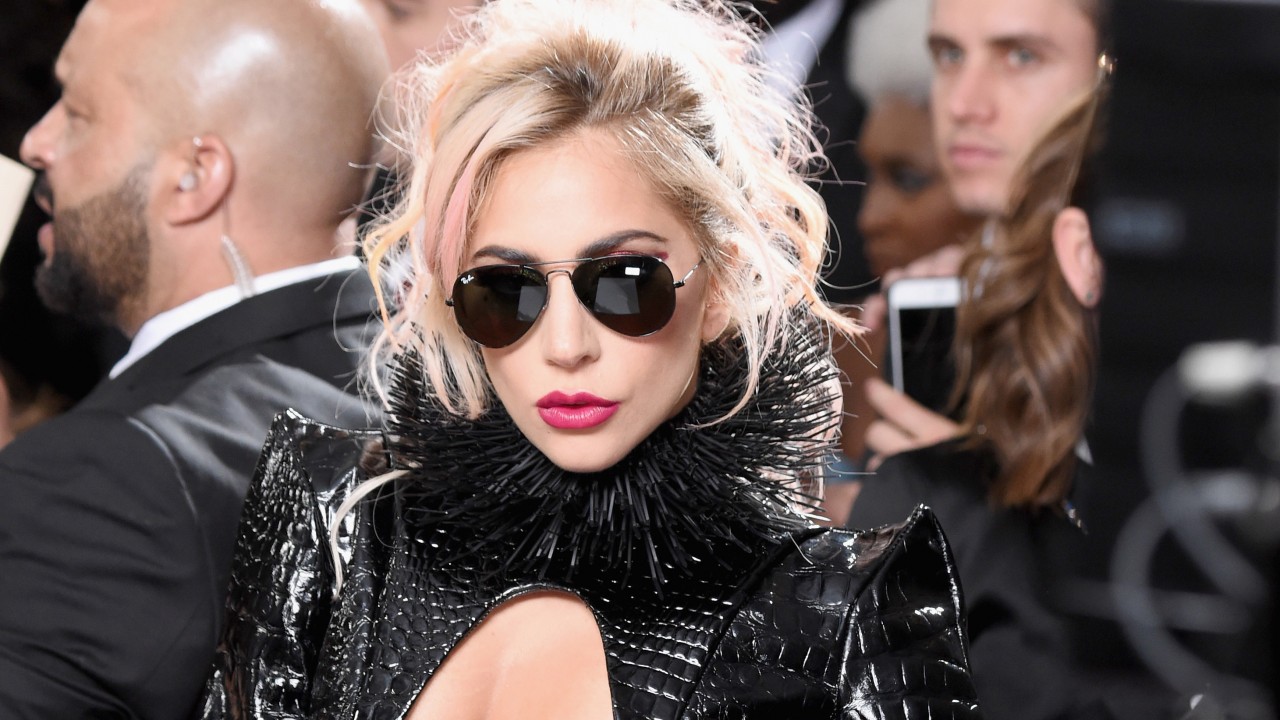 20 Style Lessons We've Learned from Lady Gaga
Happy birthday, Mother Monster!
It doesn't matter if Lady Gaga's wearing short shorts or a floor-length gown, our reaction is the same either way: whoa. The singer/actress/Marc Jacobs model practically puts on a show with her outfits alone, and after a few years of seeing Mother Monster in the spotlight, we've picked up a ton of valuable styling tips. From the daring to the simple to the super, super glam, take a look at some of Gaga's outfits, and read the lessons we've learned from them. Then be sure to wish the star the happiest of birthdays—she turned 31 today!