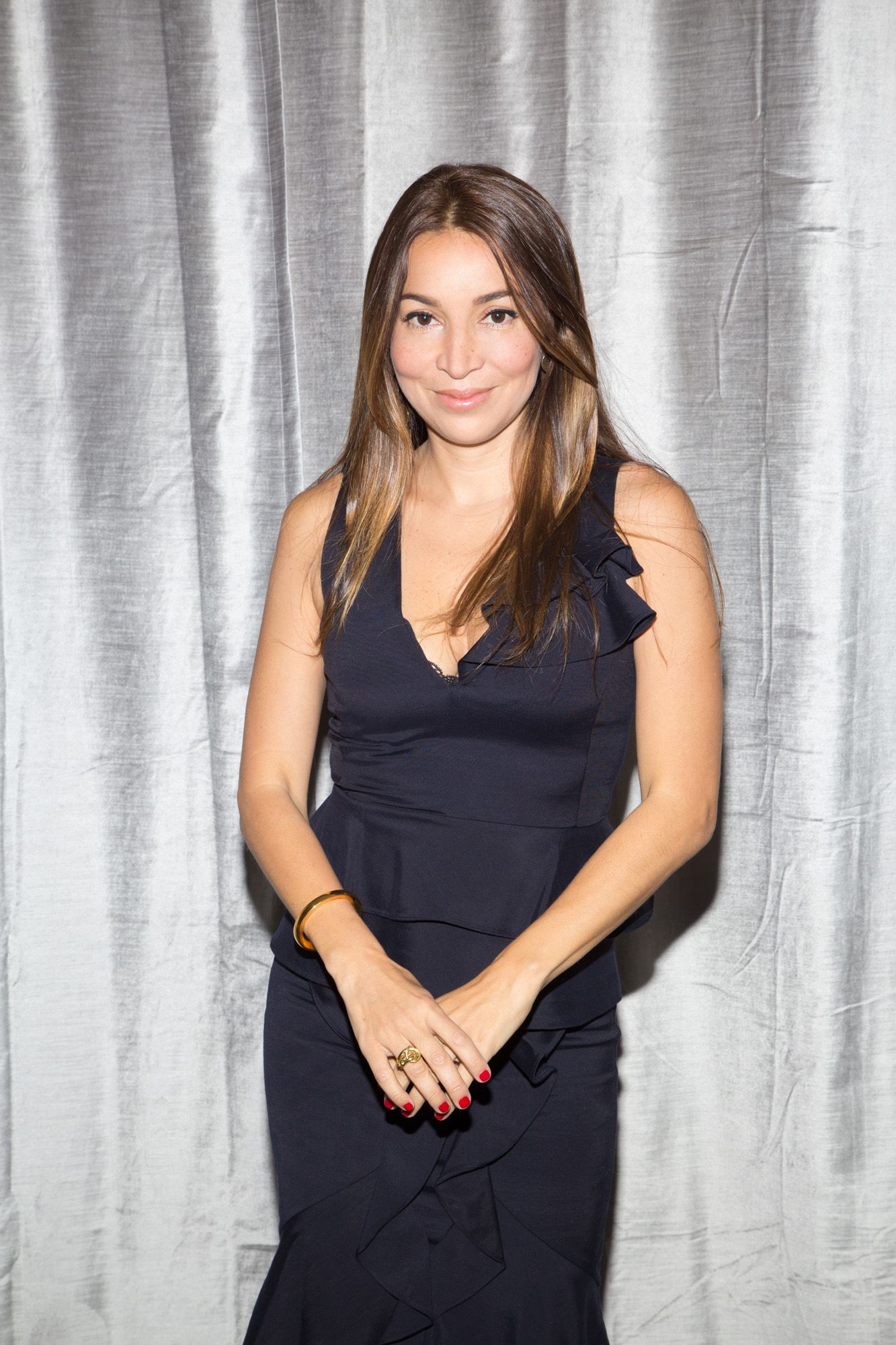 Closet
Claudia Mata is going from accessories and jewelry director at W Magazine to cannabis entrepreneur.
Anna-Alexia Basile
Emily Ramshaw
There are moments when we catch ourselves (and we're sure our friends in the industry feel the same way) thinking that the world begins and ends in New York—and Paris, London, and Milan. Besides vacation, those are the only places worth living. Of course, this is far,
far
from the truth—and we say that having been born and bred in Toronto, a city that perhaps because of its coldness and Canadianness doesn't really get its international due (Justin Trudeau and Drake are helping our cause, though). And in the end, the isolationist, elitist view probably hurts us more than helps us, if only because it makes us a tad provincial. Just one year ago, Claudia Mata was like us—she was a big-time magazine editor (accessories and jewelry director at
W
) living in New York, which, in her words, was "the end-all and be-all." Now…well, just look (and take a peek at her
Instagram
while you're at it). Mata is now living in Sausalito, a short drive from San Francisco (also beaches, hikes, and true natural beauty, let us tell you) with her husband and two adorable babies—and, guys, life ain't bad. In fact, it looks really, really nice. Lucky for us, though, Mata brought her New York wardrobe with her on her big move west, which means plenty of Altuzarra and CHANEL to spare. Mostly, though, it means jewelry. Mata's collection is truly impressive—the woman has been collecting throughout her entire career and knows the industry and designers inside out, from Monique Pean and
Foundrae
 to Alison Lou and Kimberly McDonald. It's mostly fine, and it's all jaw-droppingly beautiful. Her new life, however, is taking the former editor's career in an unexpected new direction—one that has us wondering if we should be making the move to the Bay Area too. Click through the gallery to find out what she's up to.