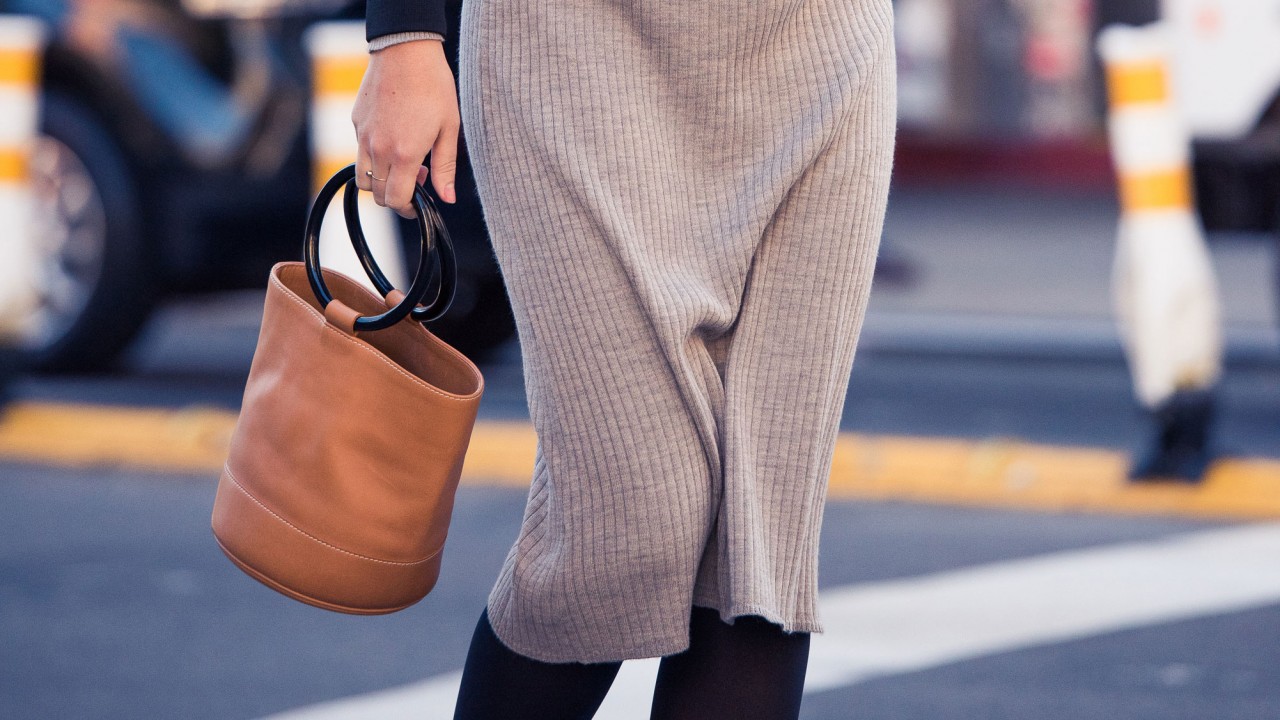 These Bags Only *Look* Ridiculously Expensive
Just because you're on a budget doesn't mean you have to sacrifice style.
We definitely had lofty goals of revamping our wardrobe for spring, but after a few key purchases, we can practically hear our bank account screaming, "Hello—are you trying to drain me?!" While we do plan on reining it in and putting ourselves on a budget, that doesn't mean we can't still find cute, expensive-*looking* bags that fall under a certain price point. The options ahead don't even break $500 but still qualify as quality and on-trend and are a great way to give any outfit a fresh, playful boost.