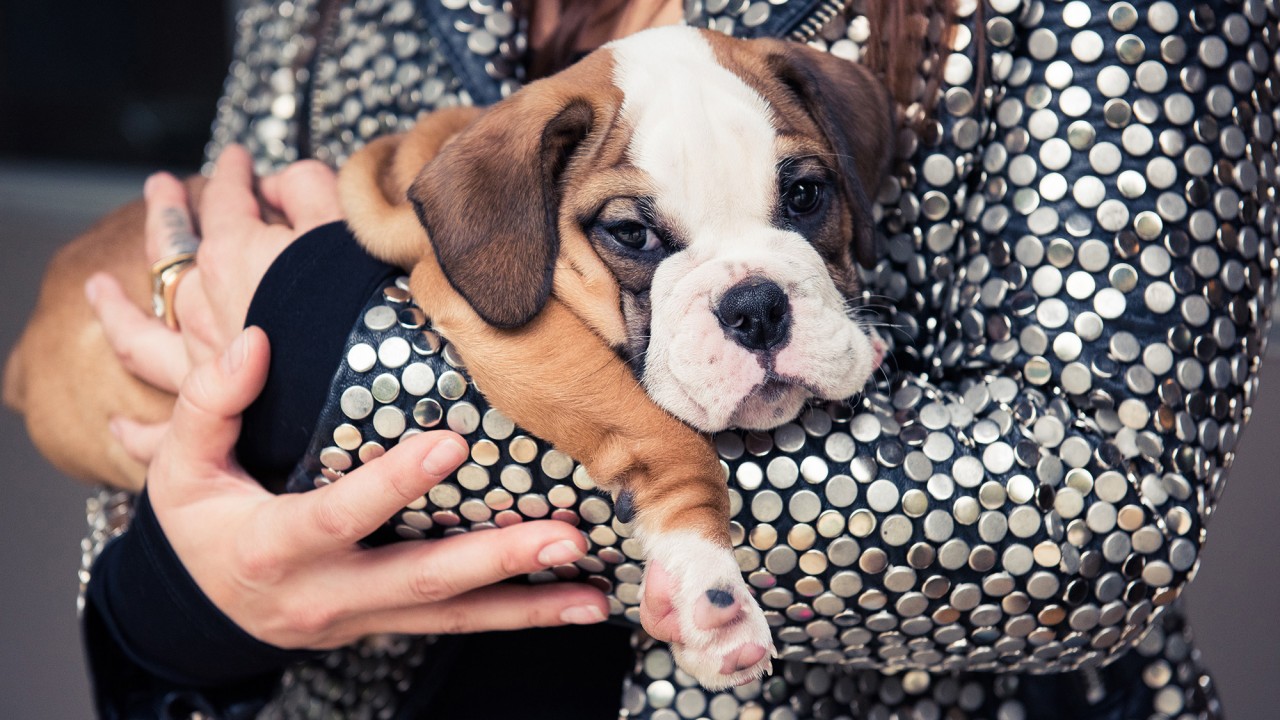 These Puppy Pictures Are (Almost) Too Cute to Handle
#NationalPetDay makes us happy.
Ok, we're totally guilty of using random "holidays" as excuses to indulge, from hitting up a bakery on National Doughnut Day to gushing about our guys on National Boyfriend Day. But c'mon, people—National Pet Day?! How could we not round up a few of the cutest, furriest creatures who have graced our site over the years, creating the sweetest slideshow on earth? If you don't at least crack a tiny smile while staring at these adorable little faces, your heart might just be made of stone.