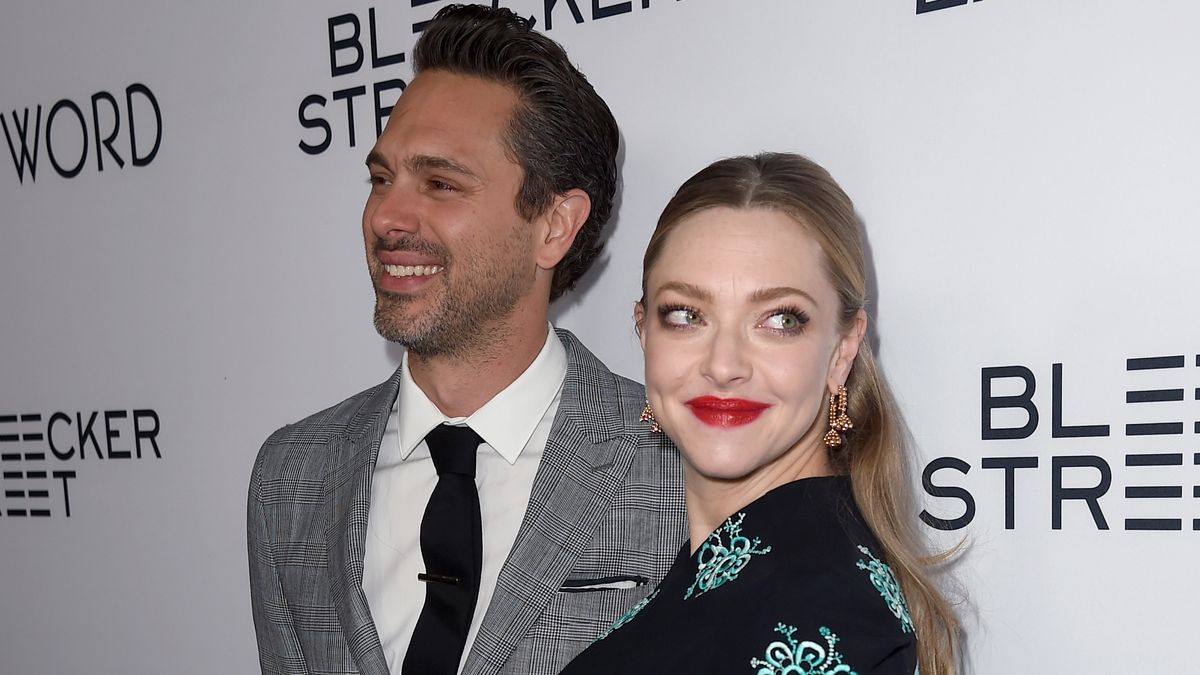 Celebrity
Amanda Seyfried and Thomas Sadoski aren't the only stars to say "I do" on the DL.
In today's world—full of snaps, 'grams, and good ol' fashioned Facebook—it's rare not to know when a friend or even that random girl you played soccer with in elementary school is engaged and getting married. But celebrities are different. They live their whole lives in the public eye, with paparazzi capturing every move and people reporting on personal details. We can hardly blame the ones who choose to keep their big day a secret, only revealing their happy news after they've said "I do."
This week alone, three surprise weddings have come to light: Amanda Seyfried eloped with Thomas Sadoski, Alison Brie revealed she married Dave Franco, and Ilana Glazer wed her longtime boyfriend, David Rooklin. Click through to see who else decided to keep their nuptials under wraps. Looks like these newlyweds are in pretty great company. 
---