This French Wellness Resort Is the Closest You'll Ever Get to a Fairy Tale
Hikari Yokoyama's trip to Chalet Rosière is honestly a dream.
Travel
Okay, so we knew that Hikari Yokoyama lived the good life. The London-based creative consultant and artistic director (she was part of the group that founded Paddle 8) is someone who jets between her home in London and art fairs around the globe wearing designer clothes with stuff she's found at flea markets (while we follow along via her Instagram feed). But then she told us she was visiting France's first *wellbeing chalet*, Chalet Rosière, which was just started by friends of hers because they were over the city grind (same). The pictures and stories she sent back to us from her trip are a little surreal, if only because they're like a new-age Slim Aarons photo come to life. Someone's gotta do this kind of thing, right?
Click through to live the fairy tale, including yoga accompanied by live piano and a ~dreamy~ experience with cacao.
---
1/13
"Feeling a bit out of whack in an overworked state of mid-winter blues, I decided to go on an adventure to Chalet Rosière for a ski-and-yoga detox retreat. Chalet Rosière is nestled near La Rosière Ski Resort in France, very close to Switzerland and Italy. I was invited by Philip and Alex Volkers, who had the ingenious idea to start the first well-being chalet. We met on a summer holiday in Italy through a mutual friend; I had a broken leg at the time, and they brought me gin and tonics and kept me in good spirits with giggles and a shared nostalgia of mildly pagan puppet movies like Dark Crystal and Labyrinth. They shared with me their nascent dreams of Chalet Rosière, and I was bewitched!"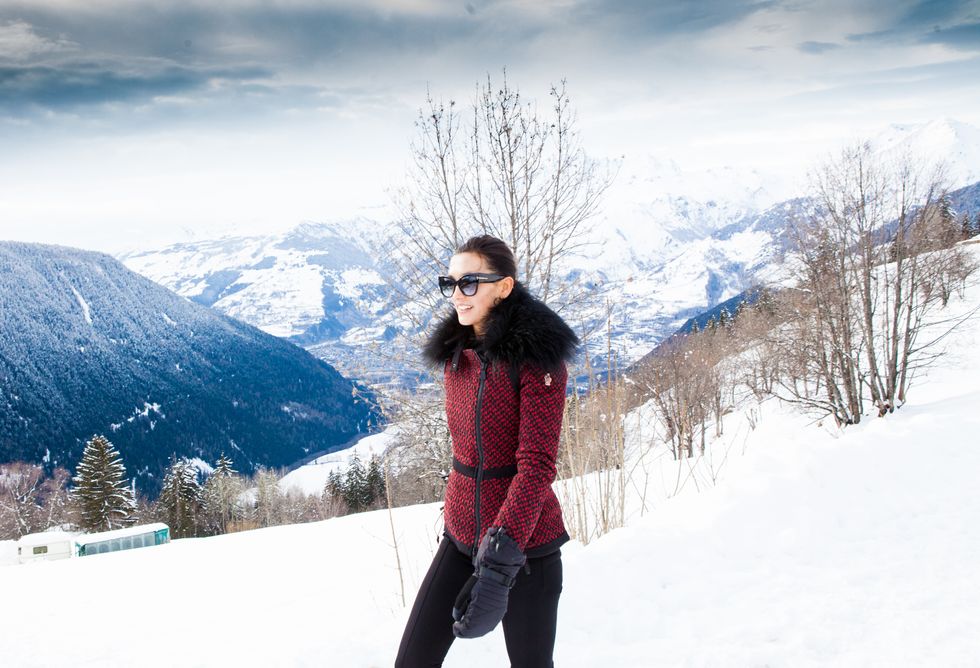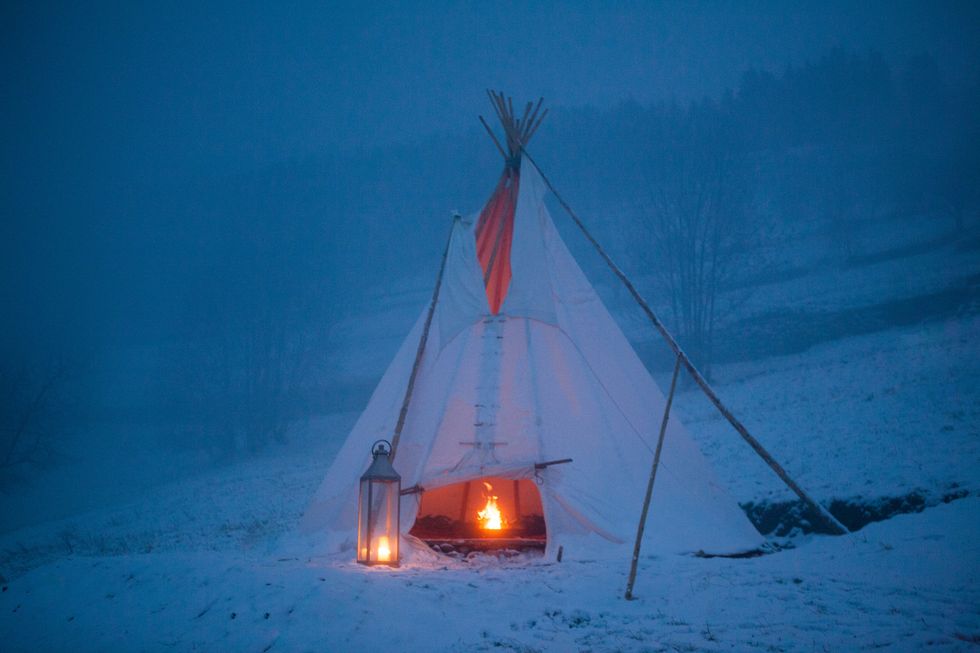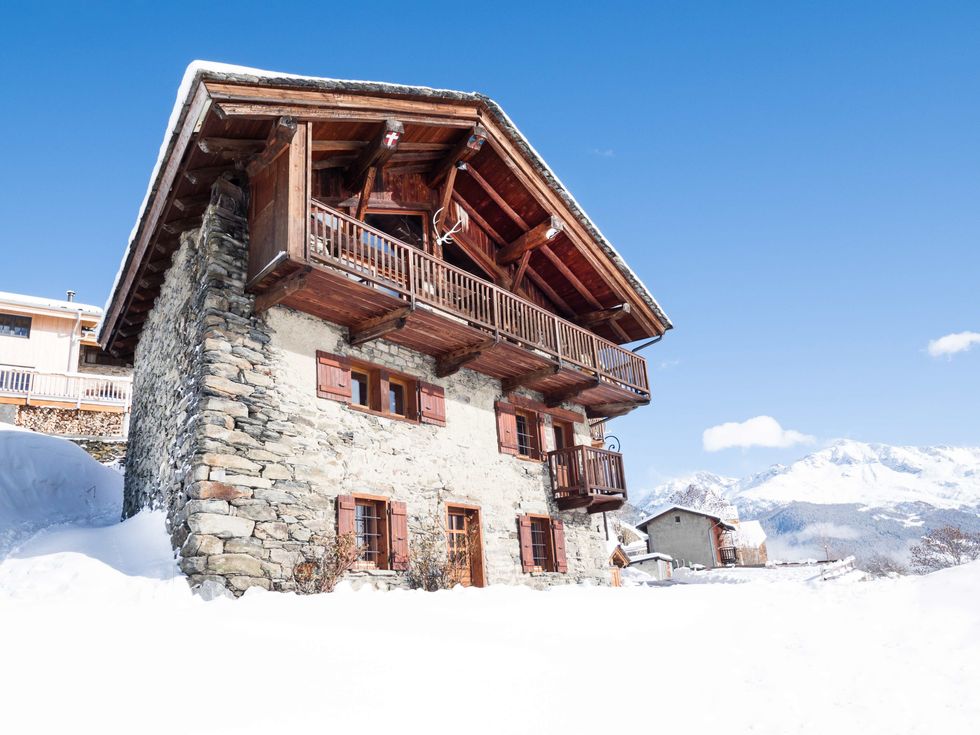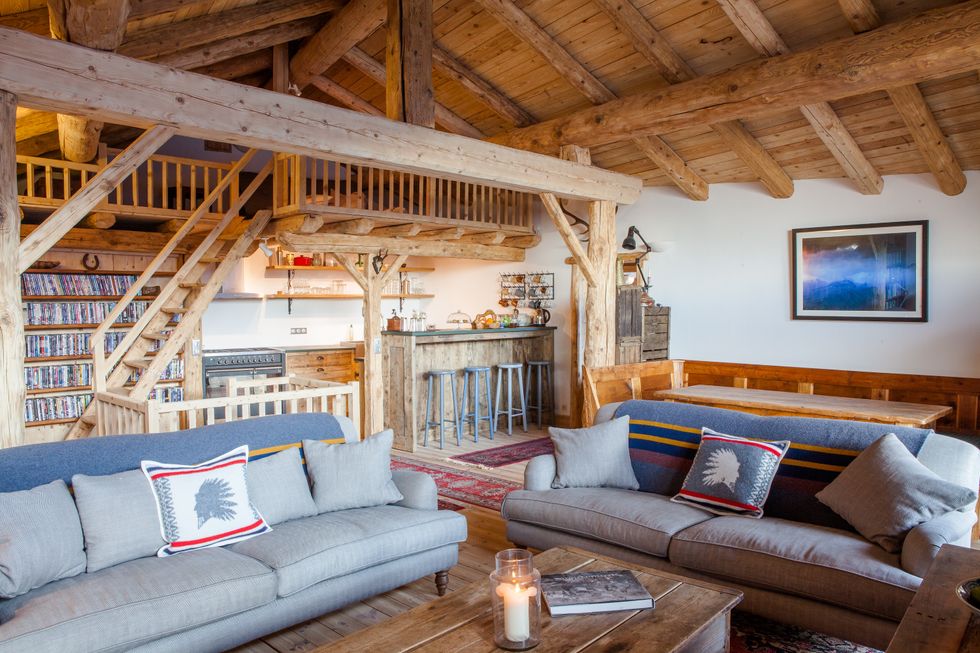 Photos: Courtesy of Philip Volkers and Caroline Breteau