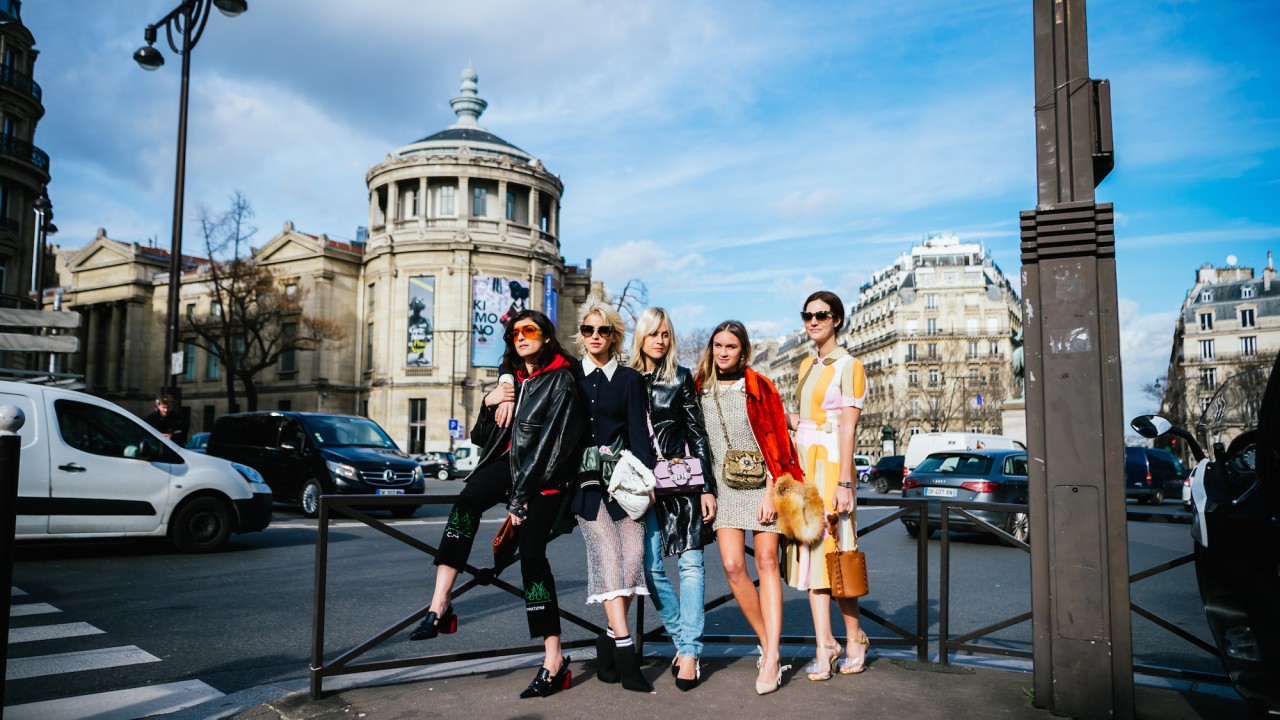 The Best Looks From Paris Street Style
A little rain won't stop fashion.
This season the Fashion Gods do not seem to be smiling on Paris. The city has seen nearly nonstop rain since the shows kicked off last week, which means showgoers have had to accessorize with umbrellas and rain-friendly footwear. But we've said it before and we'll say it again: sometimes the most challenging weather situations bring the biggest opportunity for creativity. Here are our favorite street style looks, captured by Daniel Kim of @WalkingCanucks.