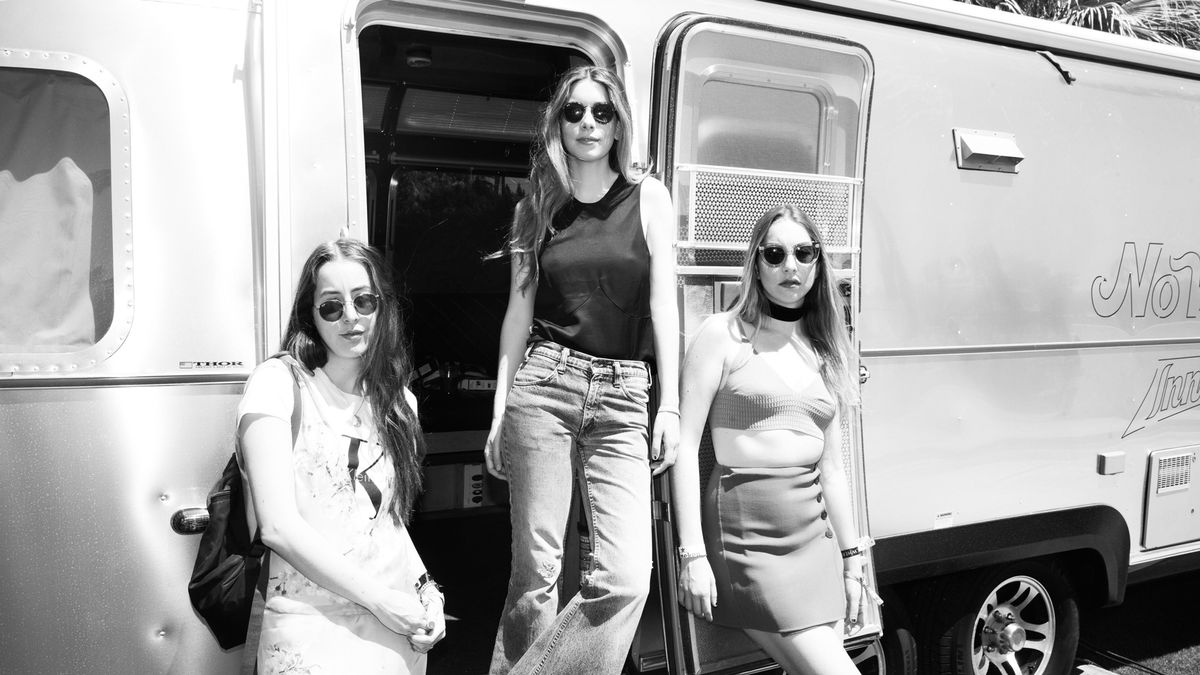 Fashion
This is festival dressing at its least cliché.
Festivals are just as much about fashion these days as they are about music. As the weather gets warmer, festival season officially commences with SXSW kicking off this weekend in Austin, Texas. And as much as we want to say we've already packed our best 501s and vintage tees for the occasion, we're looking to Instagram for some inspiration. Herein are five accounts you should follow to get the same—but, we'll also be there this weekend, so if you're not on board already, we suggest you hit *follow*. 
---
Break free of your all-black-everything wardrobe and take note from Natalie Lim Suarez, who knows her way around a pastel culotte jumpsuit and bohemian dress. The blunt-banged model/singer/editor's style is something you'll want to copy way beyond SXSW. 
There probably isn't a look that Chiara can't pull off. She's got the casual desert look down to a T, and something tells us that all of her ensembles would translate super well to SXSW festival. BRB, going to go buy some black motorcycle boots.
Seems only right to turn to somebody who actually lives in Austin, Texas, for Texan-appropriate style inspo. Enter: Ali Kate. We're all for her chill, graphic tee and denim vibe.
Without fail, every single time we find ourselves bored of our own wardrobe (it happens more often than we'd like), we turn to Jennifer Grace. A ten-second peruse through her Vetements-filled IG confirms that she knows exactly what the hell she's doing style-wise. Our order for this year's festival season? One denim skirt, a floral cord set, and all the colorful silk and velour we can get our hands on.
Mimi Elashiry exudes gypsy vibes in the best way possible. But don't peg her to one style: she can go from embellished, dreamy dresses to grunge from one IG post to the next.