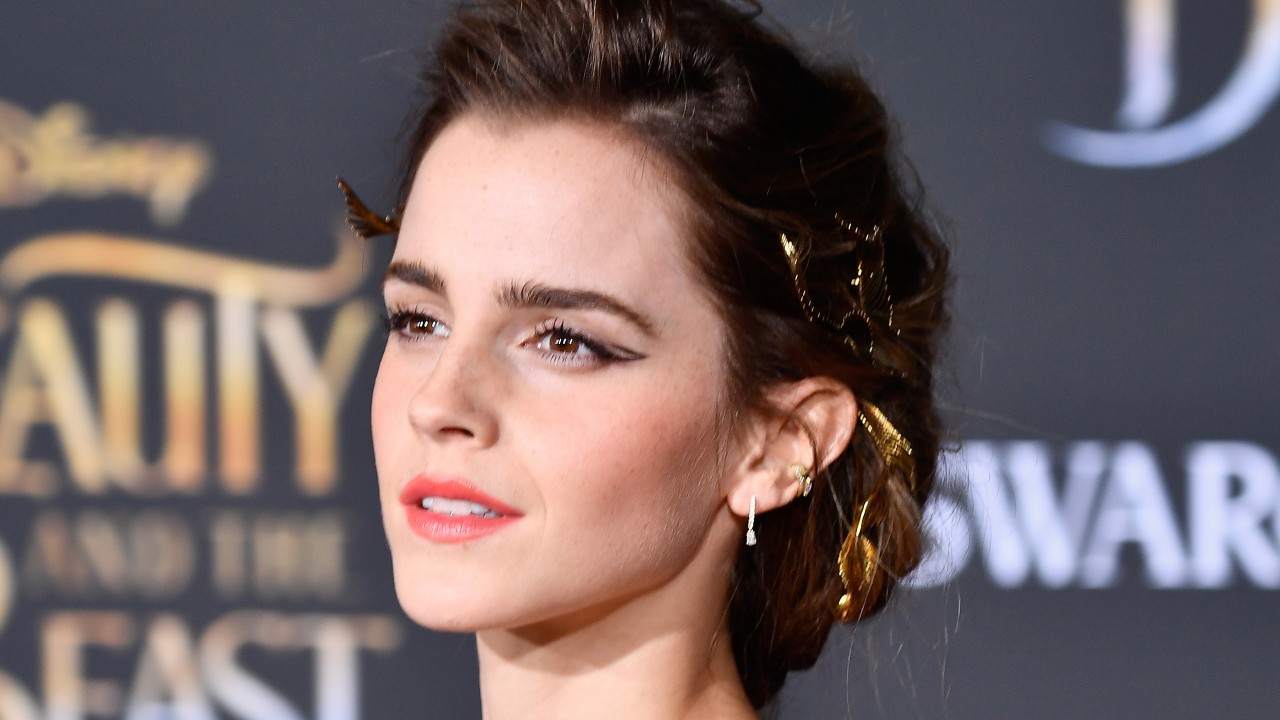 You Know a Makeup Trend Is Good When Two Stars Try It in the Same Week
These ladies likely have positive thoughts about the negative-space cat eye.
Mastering flawlessly winged eyeliner is no easy task, but if you're already at pro level? We've got another challenge coming up for ya: the negative-space cat eye. Of course we were intrigued when Lily Collins showed hers off, first at Vanity Fair's Oscars after-party, then at work the next day. But once Emma Watson did something similar for the Beauty and the Beast premiere? We were sold and will definitely be attempting—key word, attempting—it this weekend, with the help of the inspiration below.