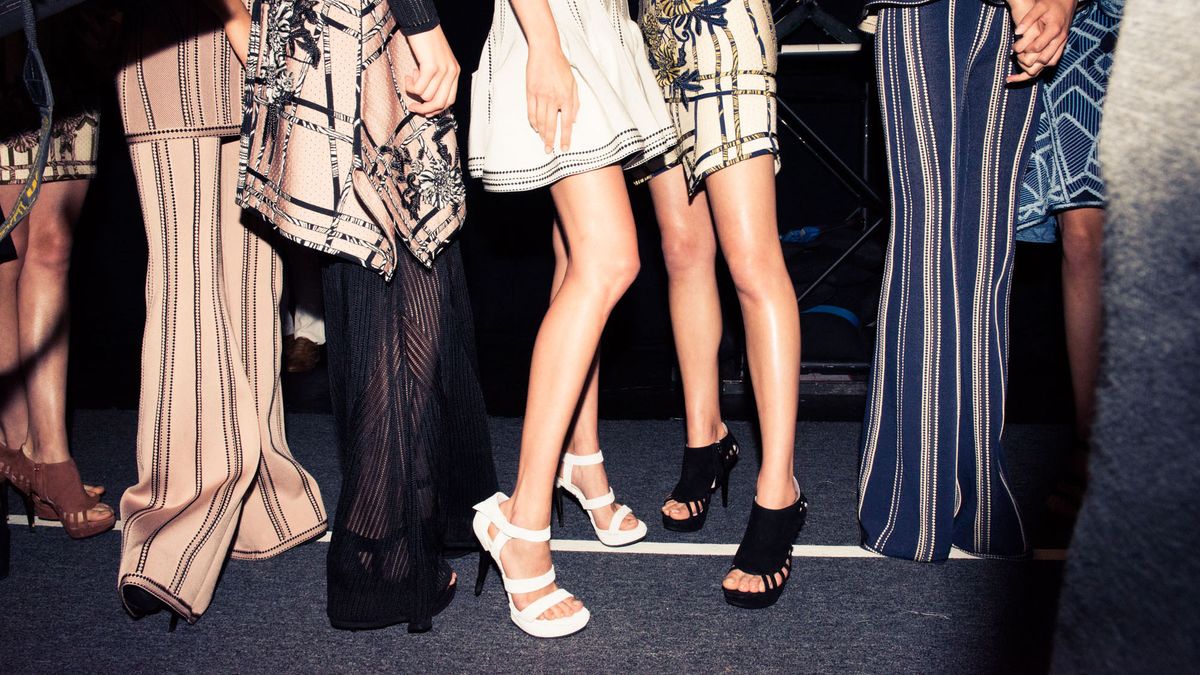 Designers
Models were forced to wait for hours in the dark, causing the fashion house to cut ties with the agency.
The life of a model may seem glamorous to those scrolling through Instagram or watching a silly snap. But in reality? It's a tough job like any other, and even tougher when you're treated poorly by higher-ups in the industry. That's exactly what happened at a casting call for Balenciaga, where models were forced to wait in a dark stairwell by directors who then—wait for it—decided to leave and get lunch. The situation was so messed up that another casting director, James Scully, felt the need to speak out. His post, which includes a summary of the whole ordeal, has since gone viral, and Balenciaga, of course, had its own response. 
"On Sunday, February 26th, Balenciaga took notice of issues with the model castings carried out on that day," a statement, which was released to various publications, read. "The House reacted immediately, making radical changes to the casting process, including discontinuing the relationship with the current casting agency. Additionally, Balenciaga sent a written apology to the agencies of the models who were affected by this specific situation, asking them to share it with them. Balenciaga condemns this incident and will continue to be deeply committed to ensure the most respectful working conditions for the models."
Read the Instagram post that revealed it all below, along with an account by one model involved. 
---