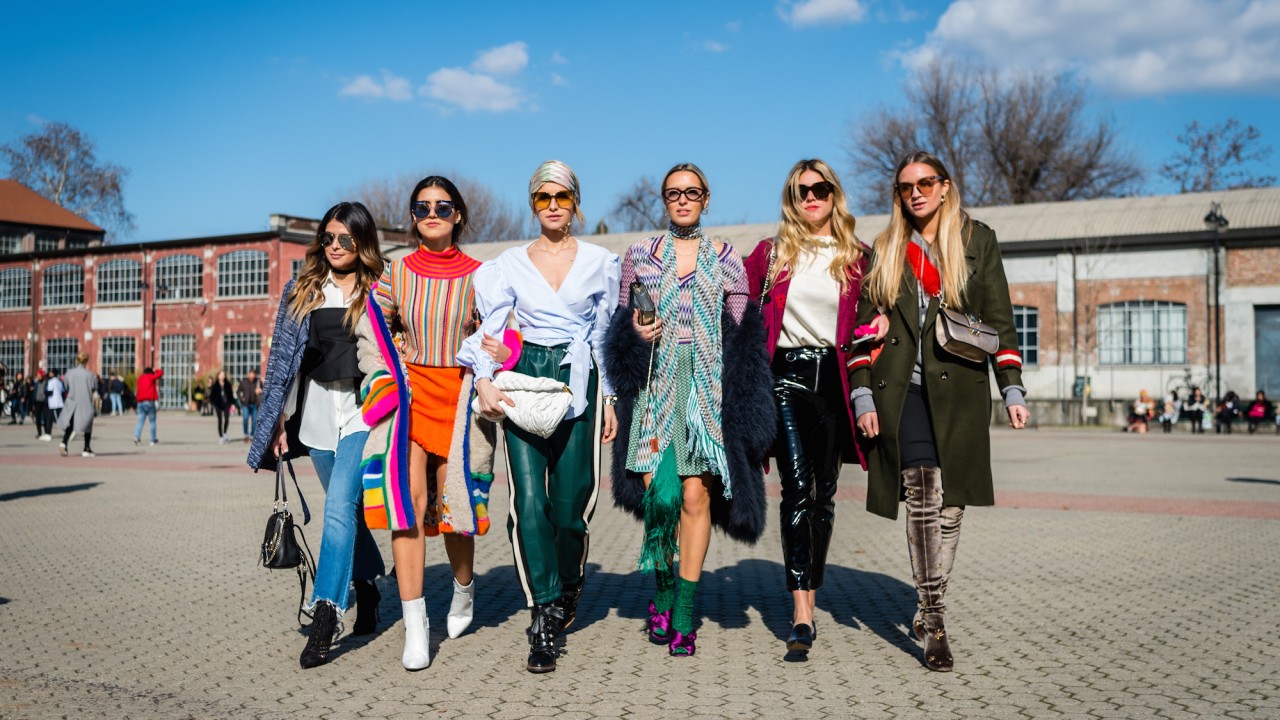 Milan Street Style Is Bonkers
And we love it!
If there's one thing Italian fashion is known for at the moment, it's...well...everything. As in, Gucci-level maximalism, Missoni print-crazyness, and Prada genre collisions. As such, it follows that Milanese street style would be next-level eccentric and totally inspiring and fantastic. Daniel Kim of Walking Canucks is our man on the ground capturing all the very best of the best of Milan Fashion Week street style. 
While you're at it, catch up on what the most stylish show-goers were wearing in New York here.