Olivia Palermo Just Gave This Old School Styling Trick a Very Modern Twist
We're trying this tomorrow.
Celebrity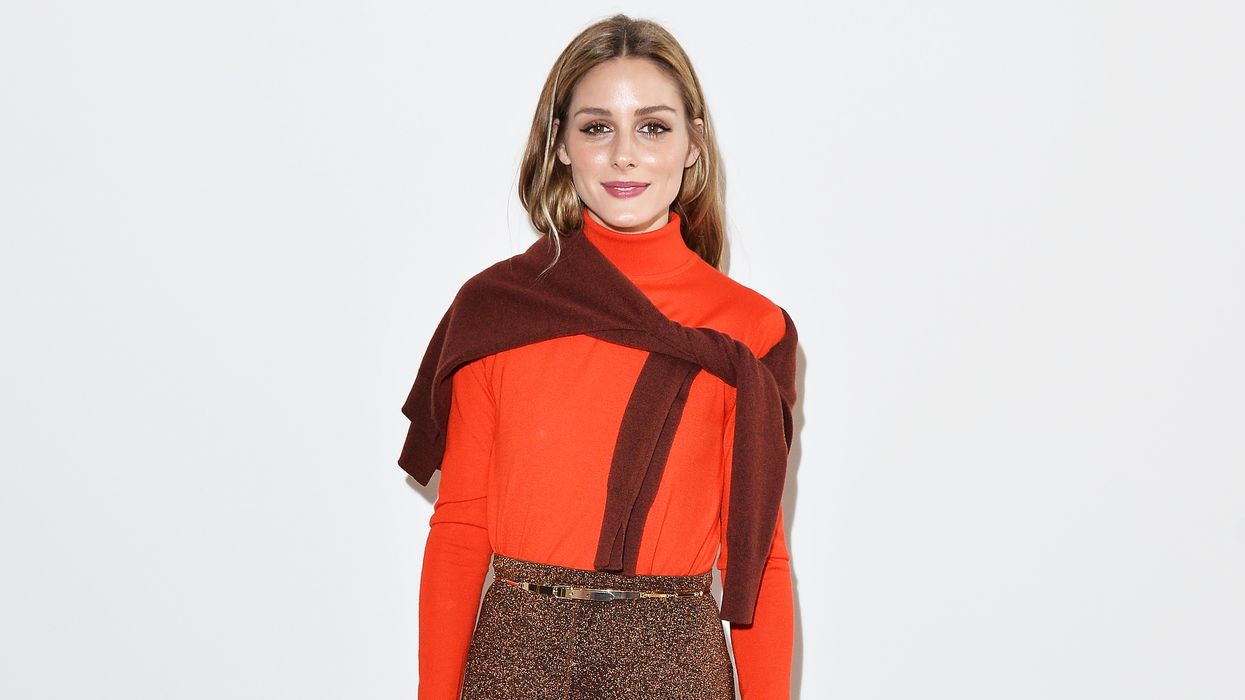 Olivia Palermo has a weird and impressive ability to make even the oldest styling trick new again. Her maxi-skirted London Fashion Week look, for instance? Seemingly simple at first glance—until, of course, you see how she's wearing her sweater. 
Sure, the whole over-the-shoulder thing is definitely tried and true, but it was Olivia's unique (and literal) twist that made all the difference. As she pulled the piece to one side—rather than letting it hang down the middle–the preppy hack turned more modern and casual. And the best part? It's an easy something anyone can pull off. Thanks for the tip, Olivia! 
---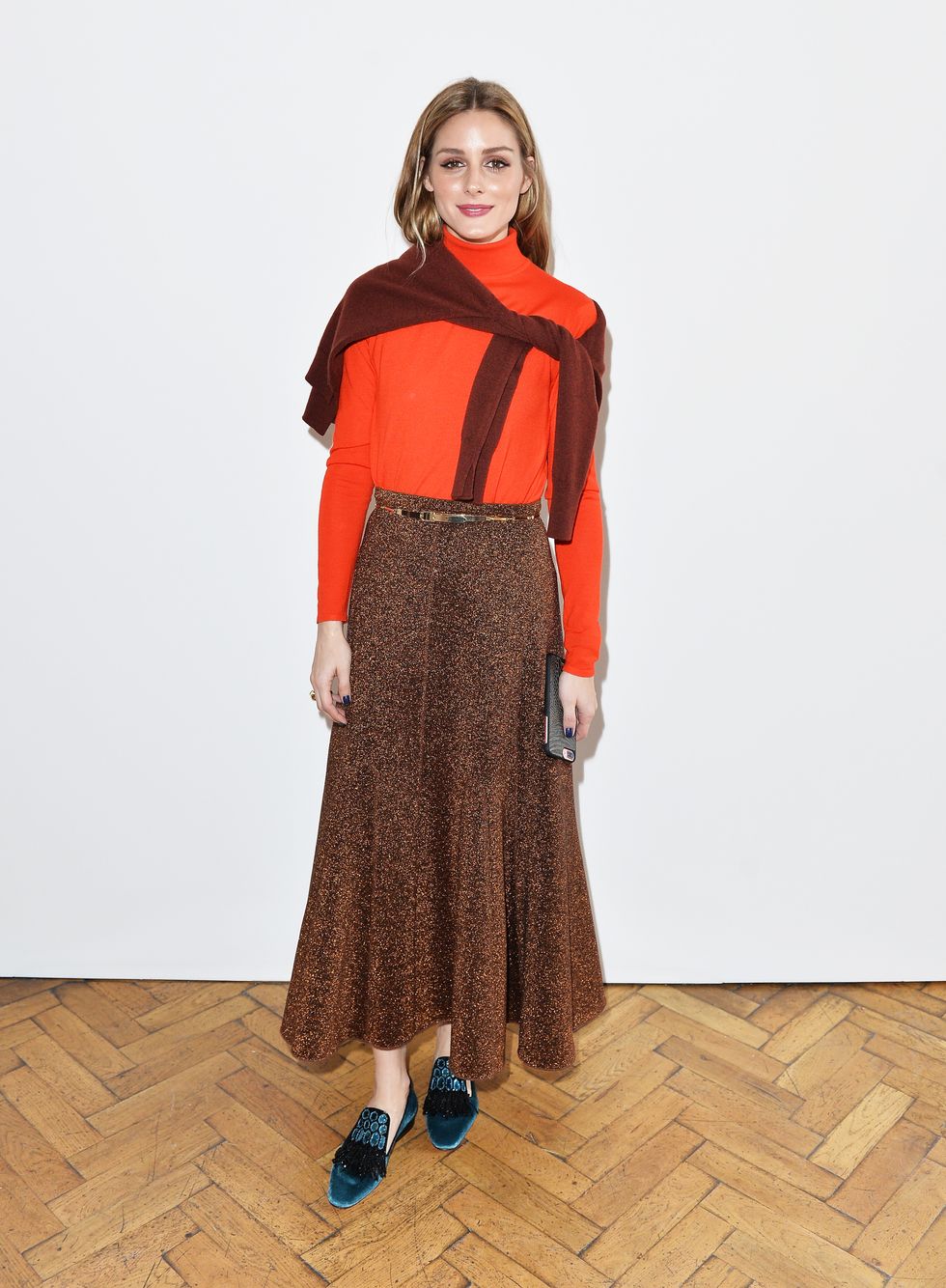 Photo: Getty Images