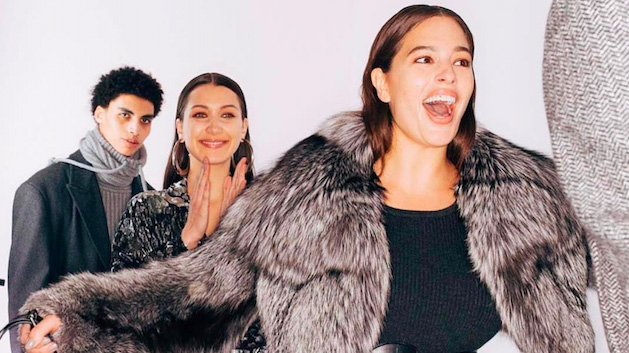 Your 7-Sentence Guide to Day 7 of NYFW
Yeezy showed off new sneakers, and Kaia Gerber had a party.
Wednesday may have been the second-to-last day of New York Fashion Week, but that doesn't mean things were winding down. Yeezy had his much-anticipated Season 5 show, ice skates were spotted on the runway, and the day ended with beauty bash honoring Kaia Gerber. Check out the must-know highlights ahead, broken down into seven short sentences.