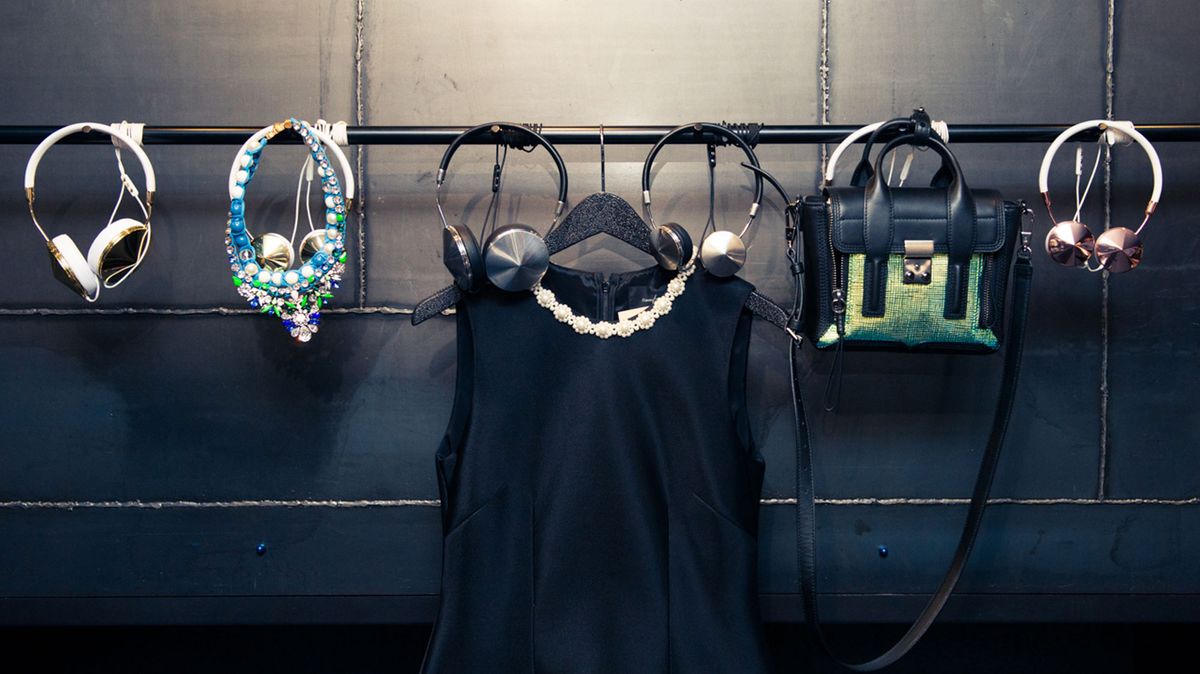 Living
Playlists that will get you in the mood, whether it's for a date night or a relaxing night in.
It's here, guys. Valentine's Day. The day overruled by pink and red, chocolates, and flowers. We have two options here: we can lock ourselves inside and avoid all social media, or we can welcome the holiday with open arms and participate in a V-Day inspired activity. This year we're opting for the latter because, well, we're tired of our usual Tuesday nights that involve SoulCycle and laundry. At COV HQ we're all doing something a little bit different; some of us have a date night with our S.O. planned, some are heading out for a night out on the town with friends, while others are opting for a cozy night in with face masks and an (extra-) large glass of vino. And while we all may have a different agenda for the evening, there is one thing we all have in common: we're going to need a good playlist to jam out to while we get ready for the evening. Hit Play on any of the below and get in the mood for this evening's activities.
---
IF YOU HAVE A ROMANTIC DATE NIGHT
These playlists could not be more perfect to put you in the mood for a sexy and romantic date night. Listen to any of the below while you sip your glass of rosé and do your makeup, and we promise you'll be date-night-ready in no time.
IF YOU'RE CELEBRATING WITH FRIENDS
The term "Galentine's Day" was coined for a reason: it's another great excuse to have a booze-fueled night out with your girls. Any of these playlists are bound to put an extra pep in your step and have you feeling like Beyoncé when you walk out your door.
IF YOU HAVE A DATE WITH A VIP (YOURSELF)
If there is one thing that we can always get behind, it's a night full of self-pampering. These playlists will put you in the perfect mood to whip out your face masks, nail polish, and wine. If you're willing to fully commit to a chill self-love night, treat yourself to a bubble bath. After all, no one deserves the extra love more than yourself.