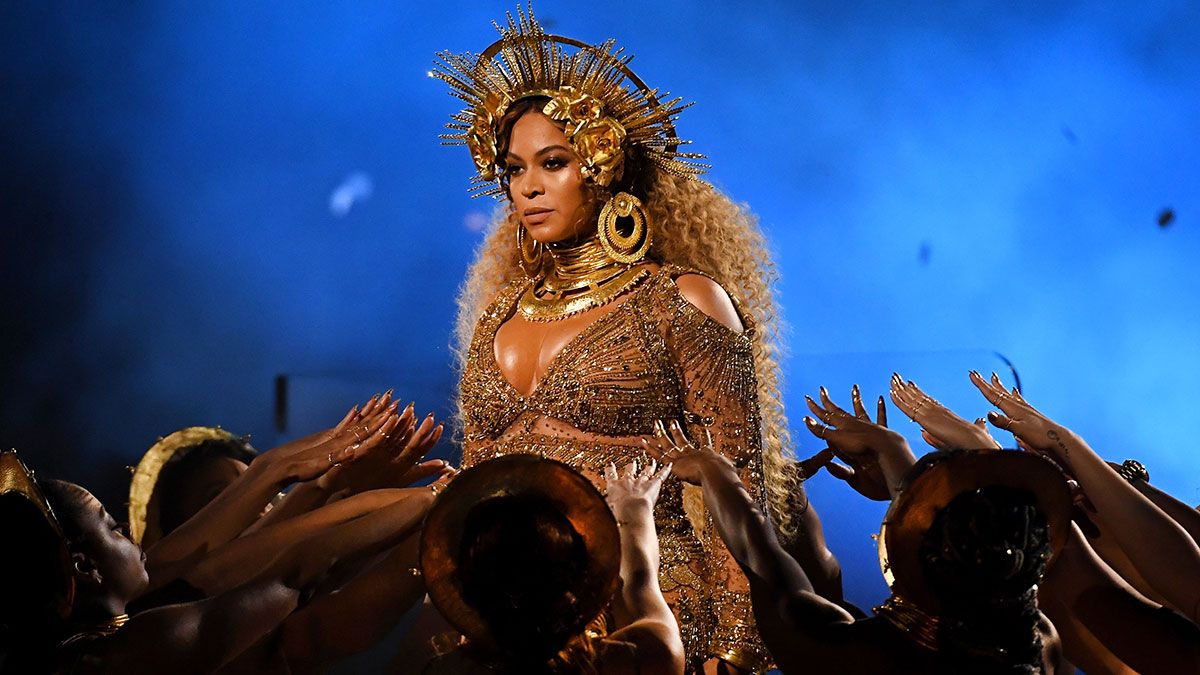 Celebrity
There's no GIF like a Beyoncé GIF.
In the days leading up to Grammy's, we pretty much had a one-track mind: we couldn't wait to see Beyoncé, performing with her growing baby bump. But now that the whole kinda-trippy-yet-totally-inspirational-and-flawless event is over? We're left with GIFs—tons and tons of GIFs—which will help us express ourselves for years to come. See which ones we're already putting to good use. We haven't hit a goldmine like this since the Super Bowl.
---
When you break out a new pack of gum and everyone wants a piece:
Thinking about all the sh*t you have to do tomorrow like:
When you realize you're on the last episode of the show you've been binging:
The face you make when people sing Happy Birthday to you:
The number of married friends you have in your early 20s vs.
the number of married friends you have in your late 20s:
Trying to fold a fitted sheet like:
When someone tells you look good and you're like, "I know":
Rising above all the drama like:
Pretending not to see people you know like: