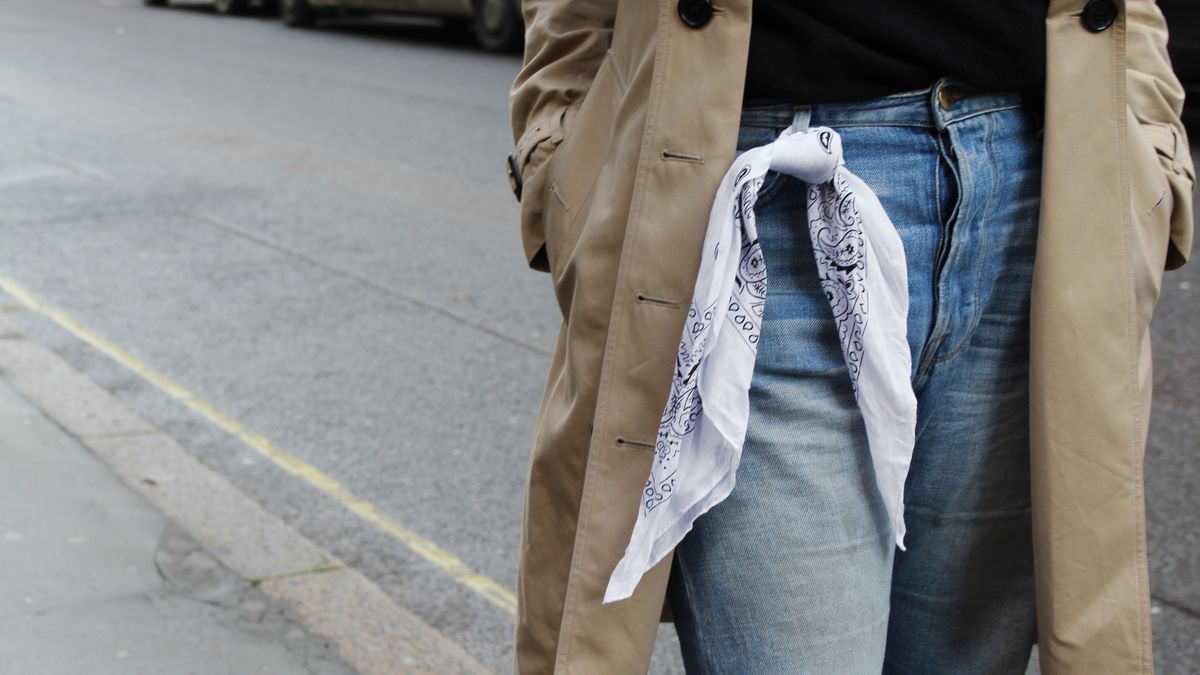 Fashion Week
The Powerful Meaning Behind Fashion Week's White Bandana
It's more than just a statement piece.
Every Fashion Week, "it" items tend to pop up on both the runway and the street, sparking major trends that the rest of the world soon follows. It might be a shoe style, possibly even a color, but this time around, it'll likely be one specific piece: the white bandana.
The reason why is more meaningful than you might think. This "trend" is actually a movement, started by Business of Fashion, as a way to show unity. 
"As the fashion industry embarks on a month-long circuit of women's shows amidst growing uncertainty and a dangerous narrative peddling division, BoF invites you, the global fashion community, to join the #TiedTogether movement and make a clear statement in support of solidarity, human unity and inclusiveness," a letter from the site's founder, Imran Amed, reads. In other words, a white bandana will be "a sign to the world that you believe in the common bonds of humankind—regardless of race, sexuality, gender or religion."
The publication also revealed via release that designers like Tommy Hilfiger, DVF, and Phillip Lim will be joining in as well, working white bandanas into their collections. See how you, too, can show your support by scrolling through the styling inspiration ahead. 
---