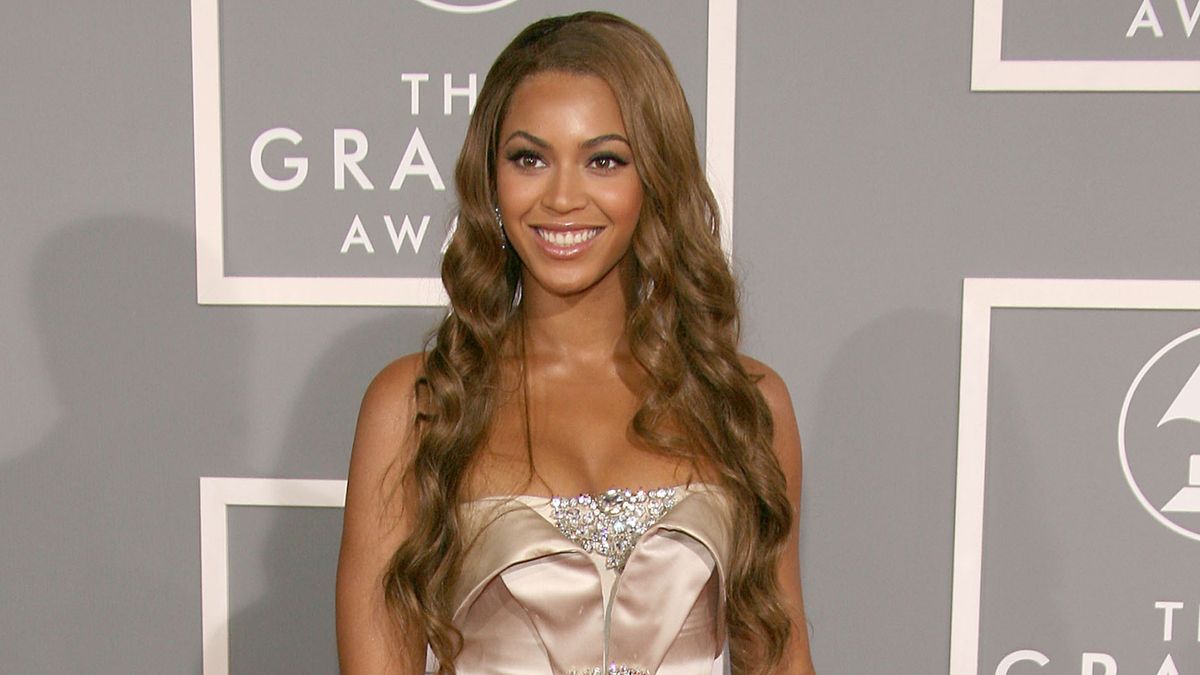 Celebrity
Can You Make It Through These Throwback Grammy Looks Without Cringing?
2007 was an *interesting* year for fashion.
There may be nothing funnier (or more cringe-worthy) than scrolling through old photos and seeing what we wore way back when. Because, yes, the '90s have come back in style, but that late-aughts fashion? Those styles are still safely tucked away, yet to reappear—and for good reason.
The 2007 Grammy's were a prime example of "OMG, what were we thinking?!" as bedazzled sandals, ill-fitting trousers, and babydoll dresses reigned supreme. But something even crazier? Today's most stylish stars actually wore them, proving anyone can fall victim to a faux pas or questionable trend—even Beyoncé.
---