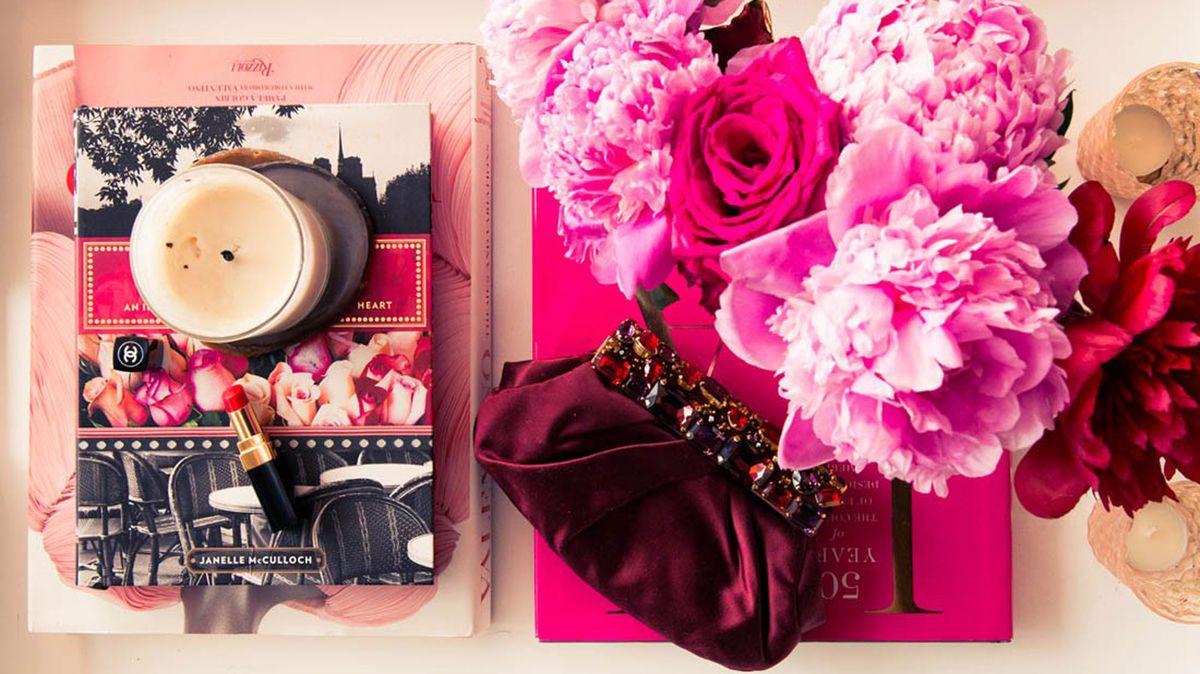 Love And Sex
Thoughtful, not corny.
Who else kinda hates Valentine's Day? Even if you are coupled up, the heart-shaped chocolate boxes, the roses, the lingerie is all just, well...ick, no? If you're with us on this, please peruse our list of gifts that will actually mean something to your S/O (aka things that, when opened, won't make them cringe). Give any of these things and reap the thanks in return.
---
1 / 9
The ultimate gift for a guy or a girl: a sweatshirt customized with the phrase of your choice in Recho Omondi's inimitable hand.
Omondi Custom Shirt Pullover
, $135