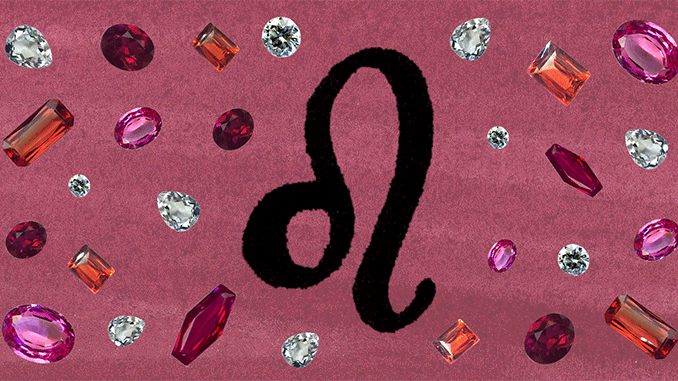 Horoscopes
February 2017 Horoscopes: Leo
JULY 23 – AUGUST 22
Illustration
Hannah Becker
New year, new you has a whole new meaning for Leos in 2017. The first in a series of eclipses in your sign lights up your identity sector on the 10th, urging you to overhaul your entire look (and outlook on life). This one's a lunar eclipse, so a major accomplishment or ending is the catalyst for your extreme makeover. When your ruling planet, the sun, enters the phoenix sector of your chart on the 18th, your personal transformation begins in earnest.
Later, on the 26th, you face down some serious personal demons. Under the Pisces solar eclipse, you break all the taboos, getting down to business with areas of your life you'd pushed to the back burner. You get your sex life, debts, and vices out on the table where you can see them. Don't like what you see? Change accordingly. If you do this right, you feel sexier than ever. There's nothing more attractive than someone with their shit together.
Your relationship must-have: Fun. Seriously, what's the point of having a relationship if you don't enjoy it? Avoid overly serious encounters or commitments that feel like a slog. Your life will get a whole lot brighter.