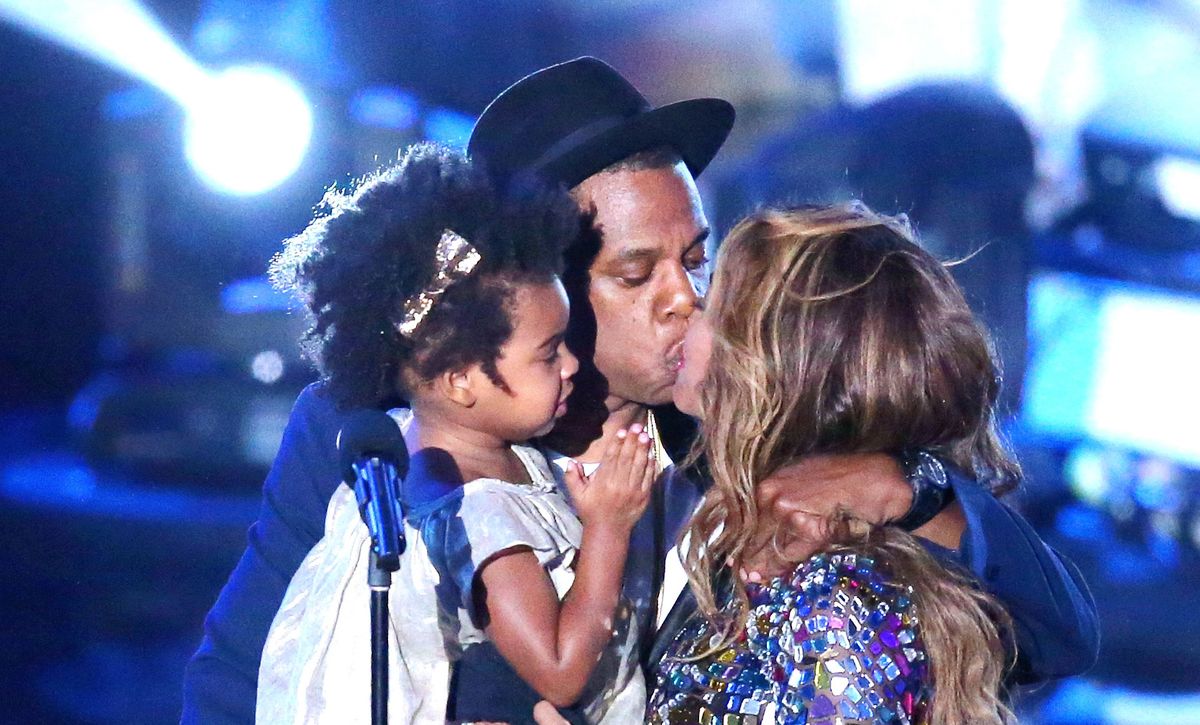 Living
But honestly, nobody beats Beyoncé.
About fifteen minutes before hitting publish on this article, I got a CNN news alert that Beyoncé is pregnant with twins. I'm sure this is not news to you at this point, but honestly, we're freaking out a little. Not *just* over the thought of two more Beyoncé babies (thank you, universe!) but over her INSANELY amazing announcement shot on Instagram. Behold:
---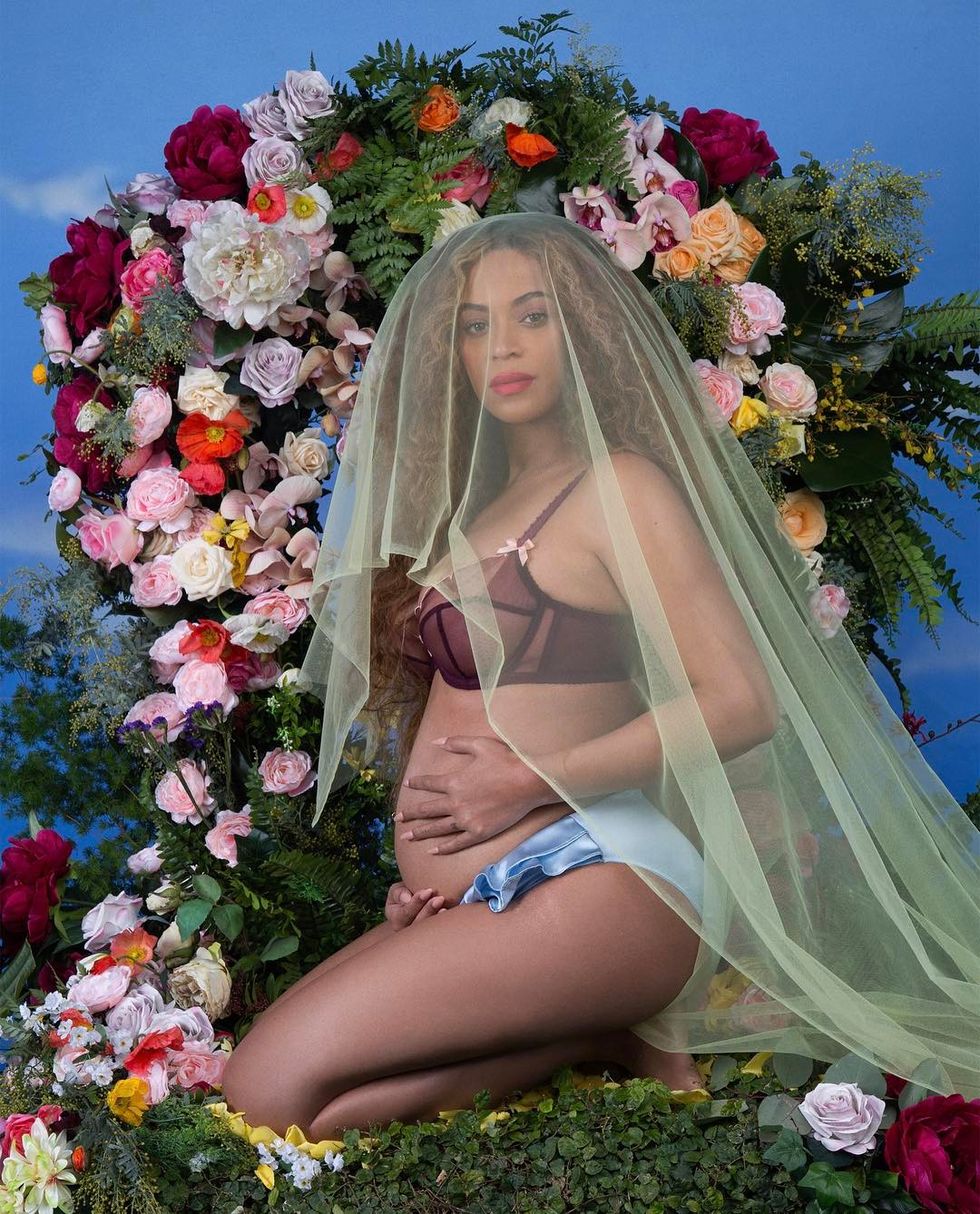 Photo courtesy of Instagram/@Beyonce
ICYMI, aaahhhh!!!! It's so good! The flowers! The veil! The baby bump with not one, but two baby Carters! She captioned the photo:
"We would like to share our love and happiness. We have been blessed two times over. We are incredibly grateful that our family will be growing by two, and we thank you for your well wishes. - The Carters"
And thereby broke the internet. In the spirit of the only *good* news we've heard since November 8th, here's a look back at a few other notable pregnancy announcements on Instagram.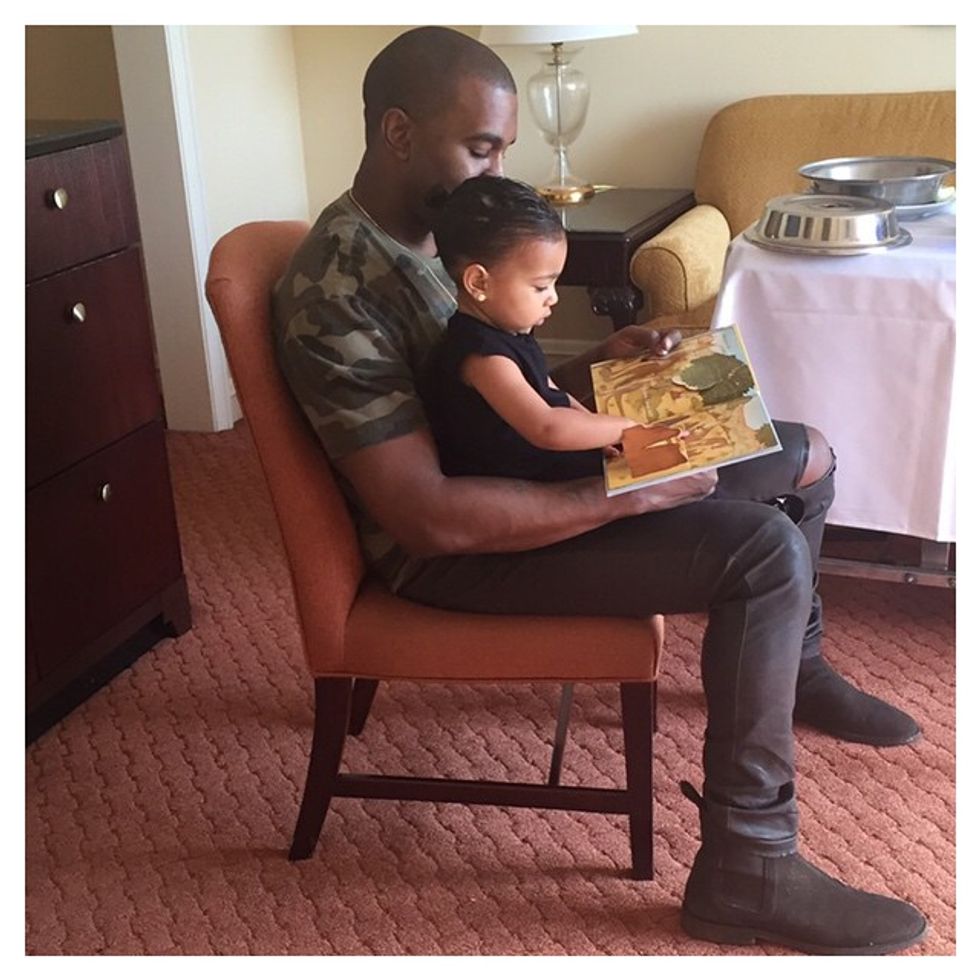 Photo courtesy of Instagram/@KimKardashian
Kim Kardashian West announced her second pregnancy with this sweet photo and this caption:
"Precious moments like this when we were traveling on tour with you are what I live for. You're such a good daddy to North & you will be the best daddy to our new son too!"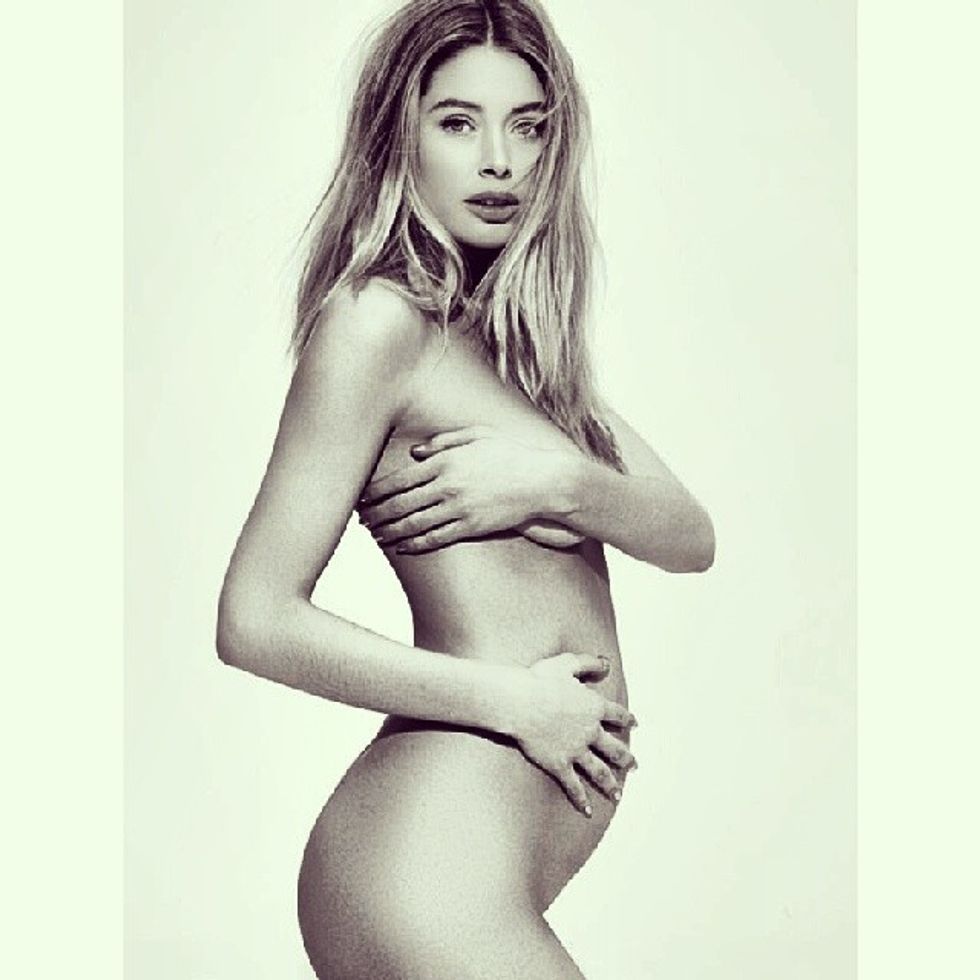 Photo courtesy of Instagram/@Doutzen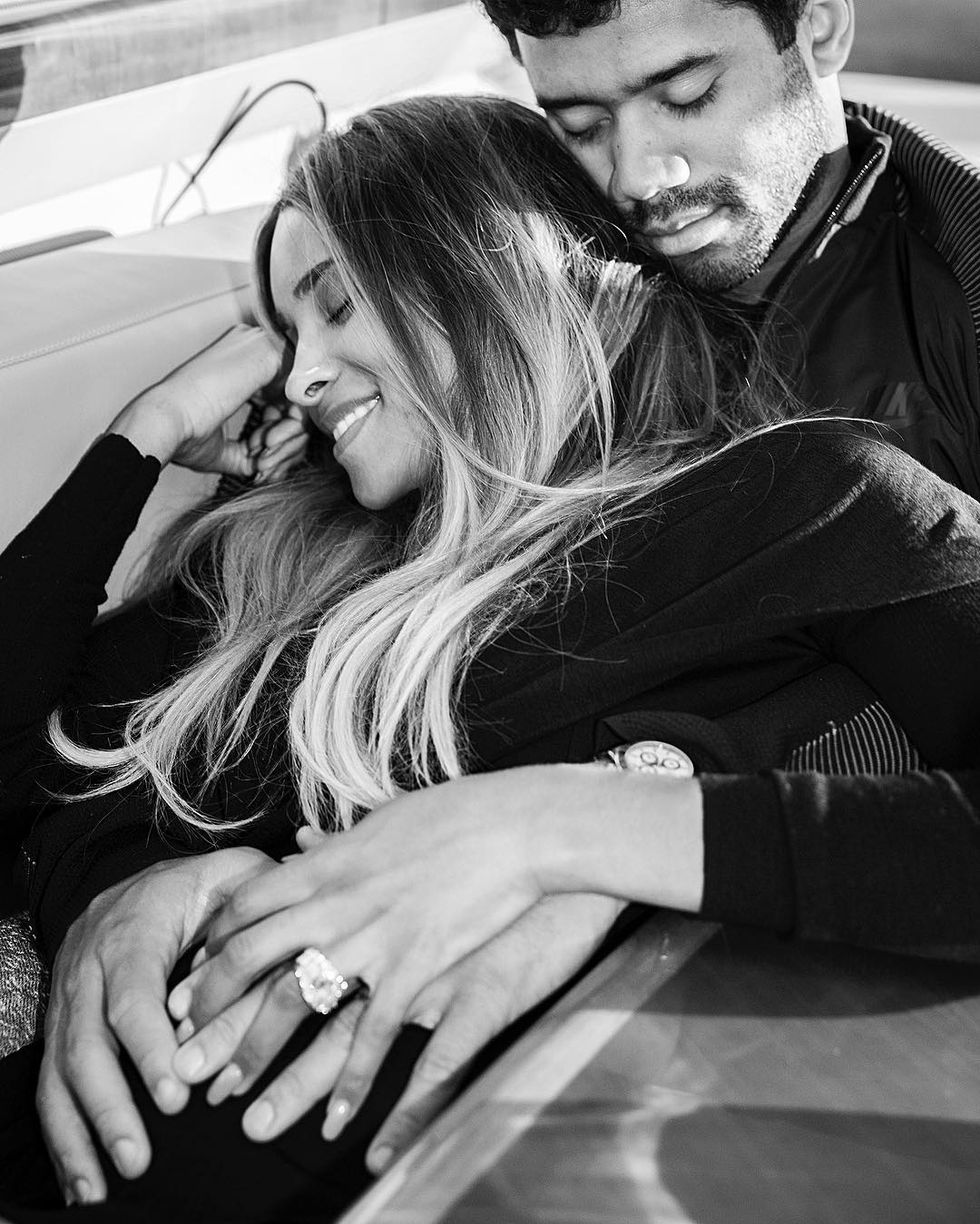 Photo courtesy of Instagram/@dangerusswilsun
Well, maybe except for Ciara, whose husband, Russell Wilson captioned this sweet photo:
"The Greatest Blessing of All. Forever Grateful. #BabyWilsonOnTheWay"
Also...that ring.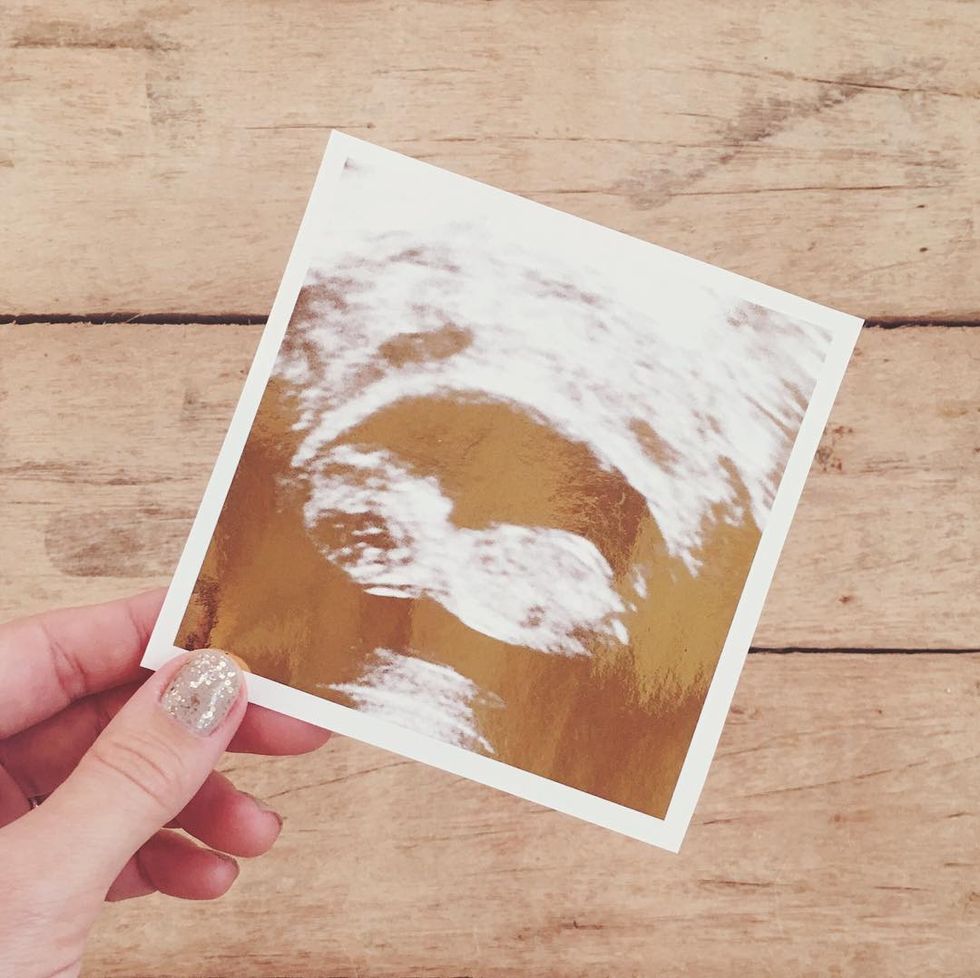 Photo courtesy of Instagram/@laurenconrad
Meanwhile, Lauren Conrad most recently posted this pic, saying:
"Happy New Year! I have a feeling 2017 is going to be the best year yet..."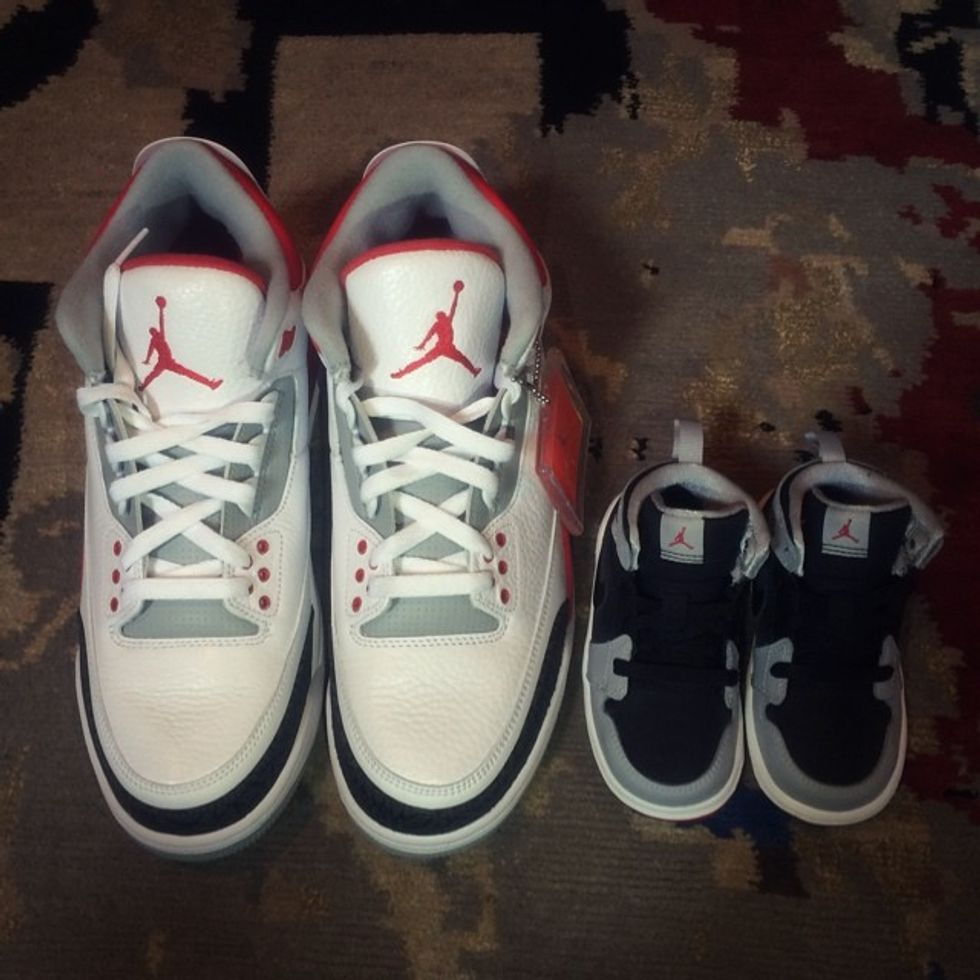 Photo courtesy of Instagram/@kellyrowland