This Organic Hair Product Is Heaven
It *actually* works, even on out of control hair.
Hair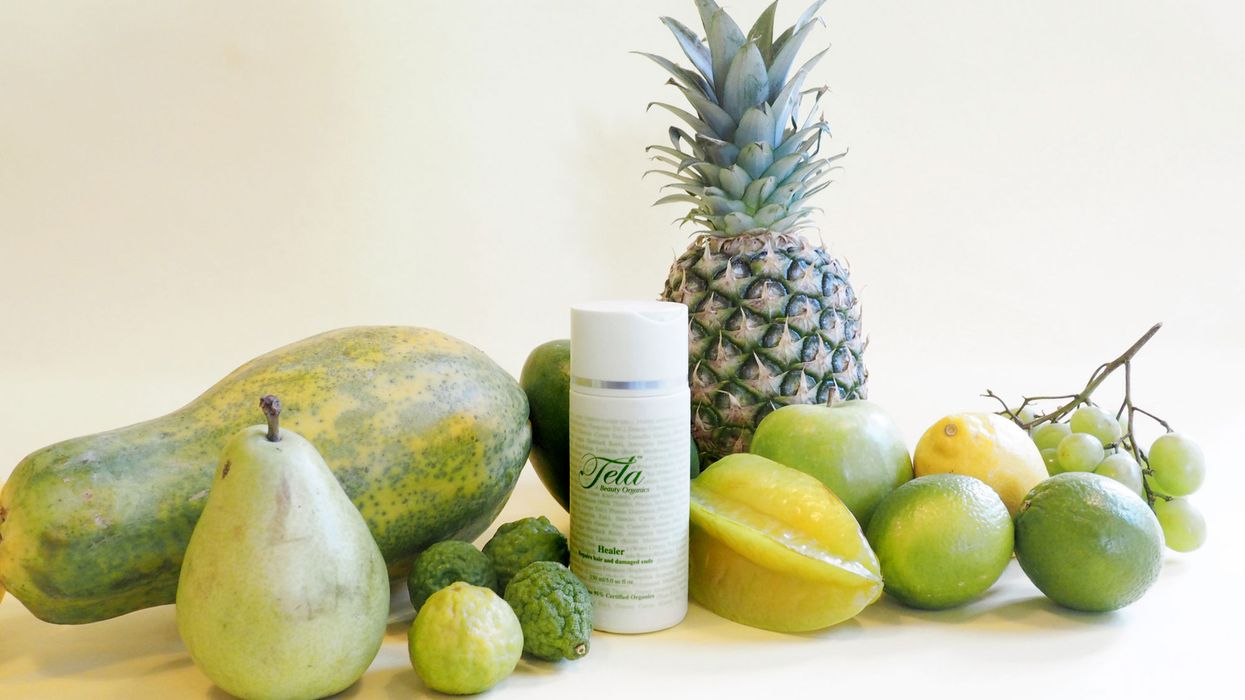 I've been pretty steadily greening my beauty products, and while I already have one hair product I think is truly amazing (read about it here), I must have done something nice, because karma brought me another holy-grail hair styler and, lo and behold, it's (very, very, very close to completely) organic.
---
Tela Beauty Organic's Healer is super moisturizing (their conditioner for curly hair is also amazing), and helps keep my wavy/curly/very fluffy hair together. It's been a godsend for styling my bangs while I grow them out. It's also full of antioxidants, offers sun protection, and contains 95% certified organic ingredients. More than any of that, it does all the things for my hair type you'd want a styling product to do, and doesn't get greasy or weird throughout the day. Win.