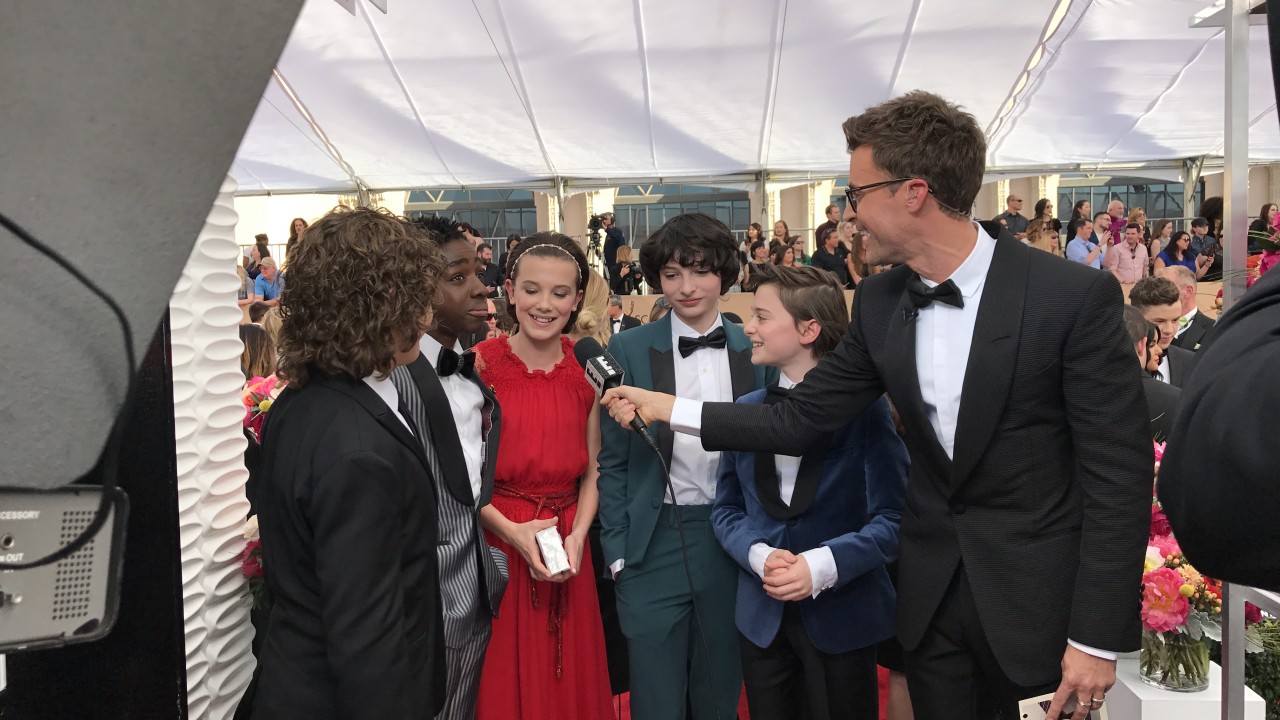 Brad Goreski Takes Us Inside the SAGs Red Carpet
Natalie Portman was his favorite, too.
You would think Brad Goreski is busy enough around awards season, considering the fact that he includes Rashida Jones and Kaley Cuoco among his styling clients. But no, the man also hosts E! red carpet specials and will co-host Fashion Police when it returns tonight (!). He's busy. He also has a very particular (and by that we mean, up close and ~insider~) perspective when it comes to the red carpet. Which is why we asked him to send along a couple of snapshots of his favorite moments (as well as his call on best dressed) from the SAGs red carpet. Want to see more from his day (and more of his puppies)? His video diary, live now on Coveteur's Facebook, is about as hashtag-real-life as you get around awards season.