So, The SAG Awards Red Carpet Happened
Here are our 'best of's and 'most likely to's of the night.
Celebrity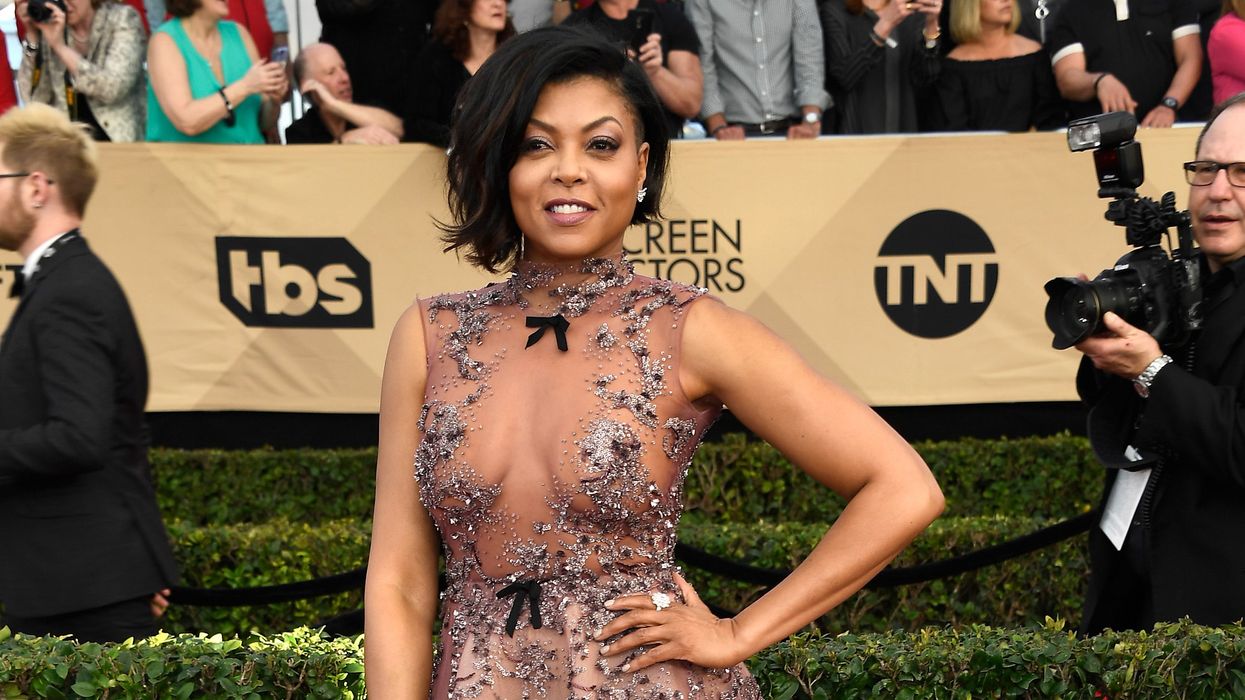 Real talk: It feels extremely strange—surreal, even—to tune into a sparkly, shiny red carpet with the mission of commenting on dresses when elsewhere in the world, thousands are protesting President Trump's horrific immigration ban. But in the case that you need to look at something sparkly and shiny for, like, ninety seconds, here—our 'most likely to' fashion superlatives, SAG Awards 2017 edition.
---