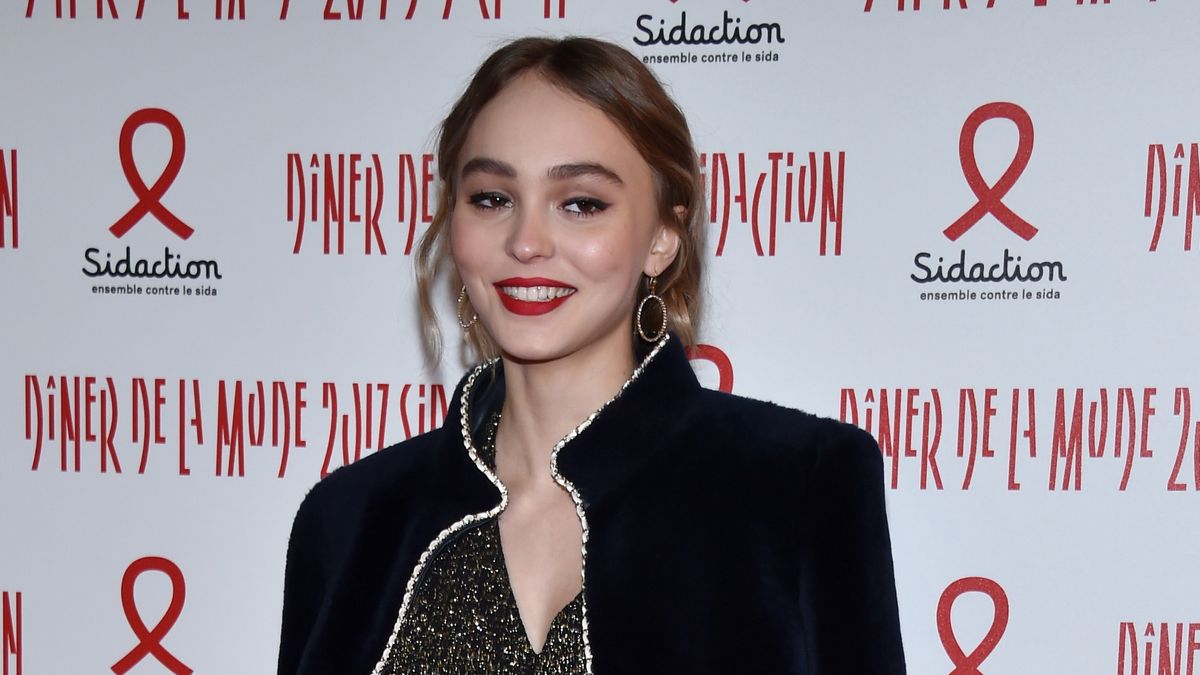 Photo by Pascal Le Segretain/Getty Images
Celebrity
Lily-Rose Depp Is About to Teach You an Important Lesson in Formalwear
It's more than ok to get a little daring.
When deciding what to wear to a formal event, we tend to have a one-track mind. It's time to find ourselves the perfect dress, because that's what people typically wear when attending these weddings/showers/ridiculous, over-the-top birthday bashes, no? Admittedly, it's an amateur move: it's still possible to show up in a skirt set or, better yet, pants, and look fabulous. We could even go the Lily-Rose Depp route and get the party started in a sparkly jumpsuit.
Although the actress and Chanel model wasn't about to break it down to the "Electric Slide"—she was simply attending 2017's Sidaction Gala dinner—her outfit provided a tip we could all use before our next big dressy occasion. Jumpsuits still qualify as stylish and elevated, but will likely feel a lot more comfortable than that strapless something with a leg slit. Drape your jacket, throw on some statement-earrings, simple heels, and boom—fancy onesies for the win.
---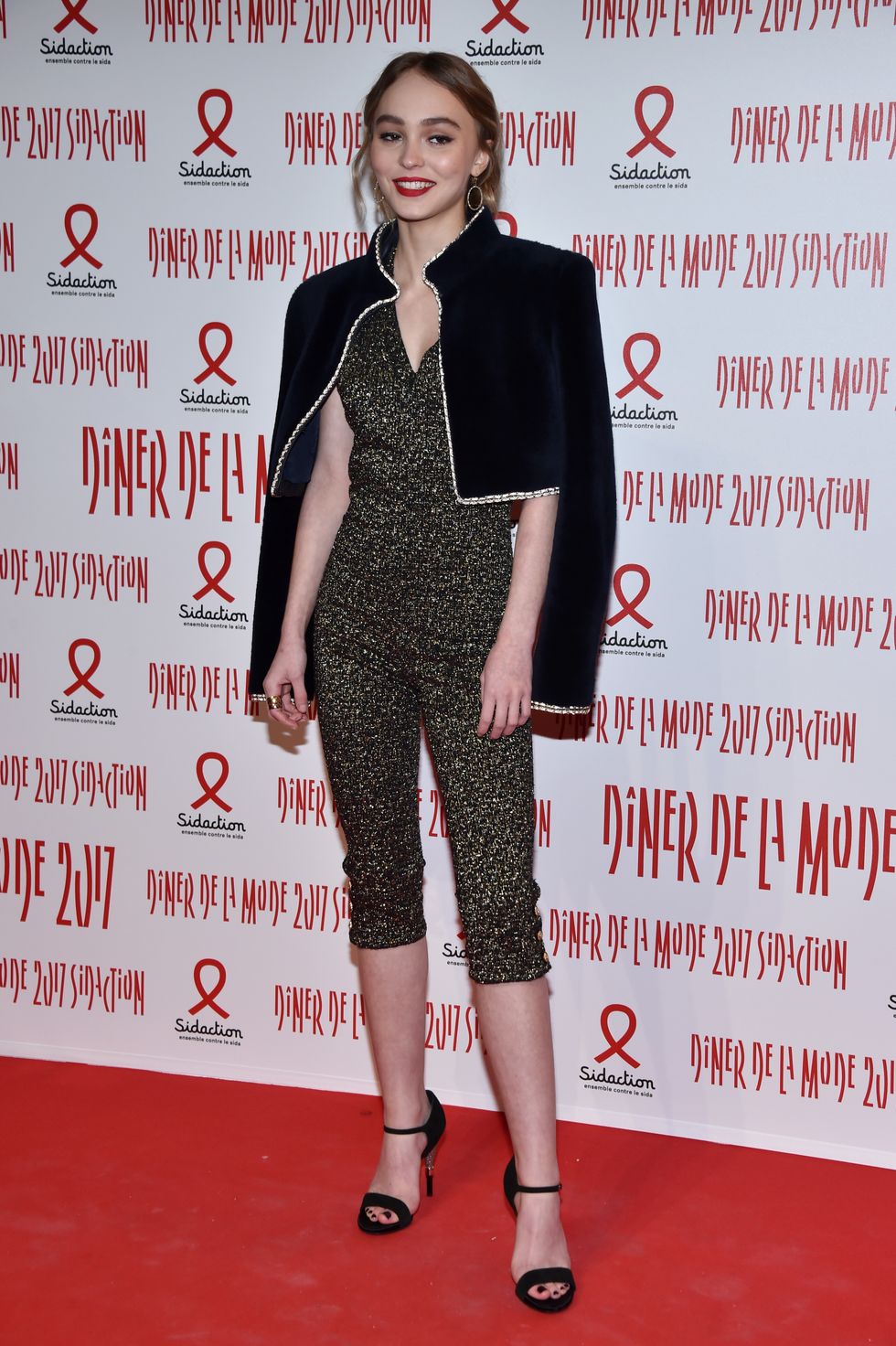 PARIS, FRANCE - JANUARY 26: Lily-Rose Depp attends the Sidaction Gala Dinner 2017 - Haute Couture Spring Summer 2017 show as part of Paris Fashion Week on January 26, 2017 in Paris, France. (Photo by Pascal Le Segretain/Getty Images)