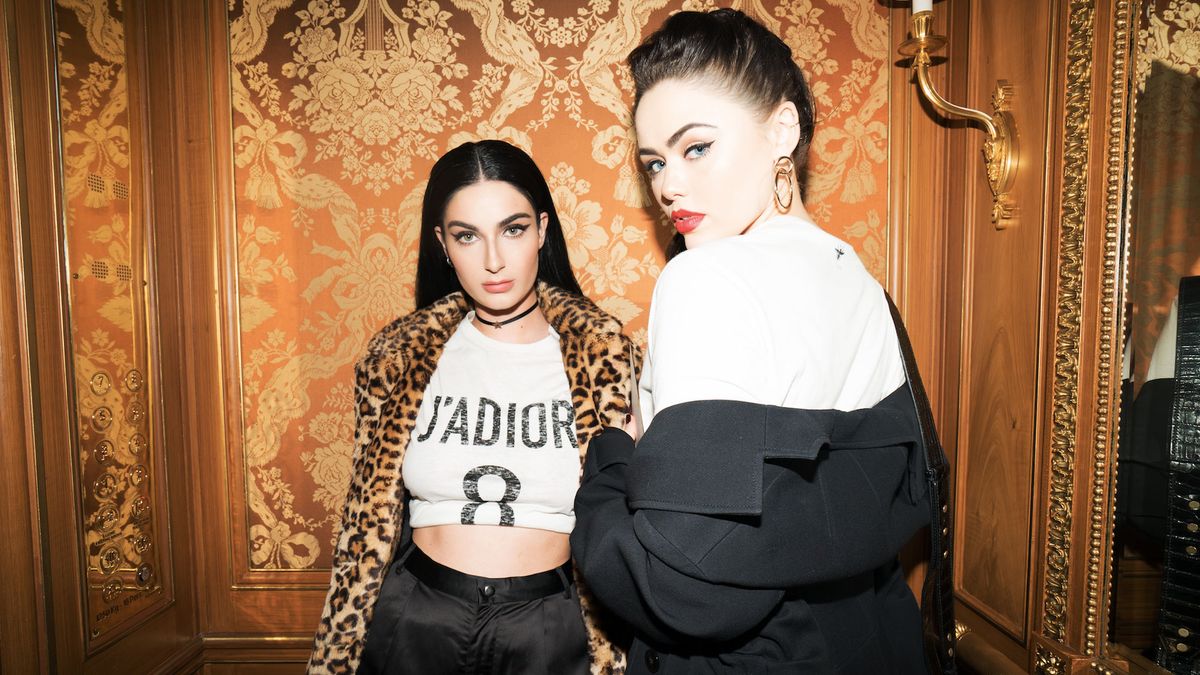 Beauty
It involves ice cubes as toner, raw ginger, and red wine.
Anthony Tâche
We've said it before, and we'll say it again: getting ready is no fun unless you have your best friend with you. Even when the event you're getting ready for (Dior's Spring 2017 Couture show) is one of the most glamorous to happen all year, and you happen to be getting ready in a suite at the George V Four Seasons hotel in Paris—it's still better with a pal.
As it turns out, we're not the only ones to think so. Swiss blogger and singer Kristina Bazan and her best friend, Fiona Zanetti, invited us along to see exactly what goes into prepping for a front-row seat at couture, wearing Dior's much-sought-after Feminist tees, no less.
Click through below to read all about how they prepped, and what it's like going to Couture Fashion Week.
---