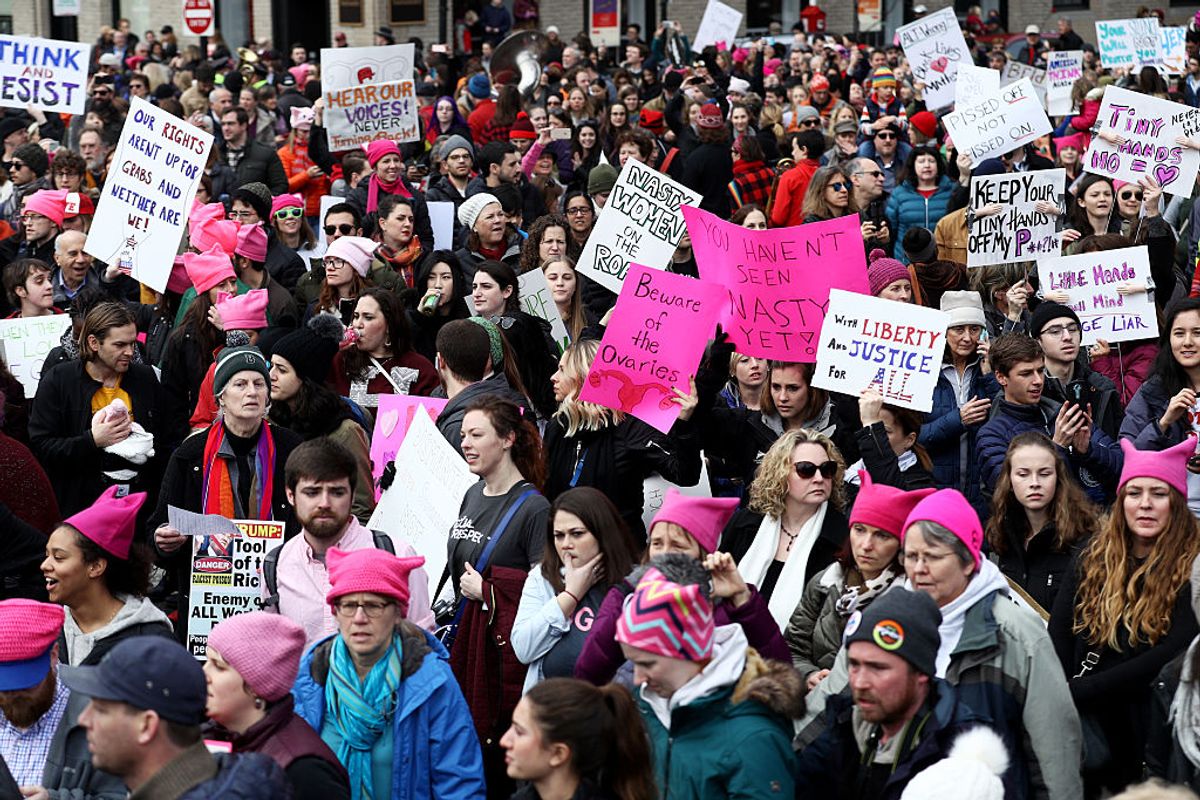 Living
And the most important thing you can do today if you marched.
---
The movement, which is shaping up to be possibly the largest protest in American history was organized by a diverse group of women: Vanessa Wruble, Tamika D. Mallory, Carmen Perez, Linda Sarsour and Bob Bland. The idea started with a Facebook post by Hawaii grandmother, Teresa Shook. She was in D.C. yesterday and told the LA Times, "I'm overwhelmed with joy. A negative has been turned into a positive. All these people coming together to unite to try and make a difference, that's what we're going to be doing for the next four years. I see it's really going to happen."
With speakers like Gloria Steinem, America Ferrera, Ashley Judd and Alicia Keys at the kickoff (and an appearance by Madonna) the day was undoubtedly a success for feminists everywhere. Here's how the march's founders have responded.
If you marched yesterday, please be sure to text "Count Me" to 89800 to help them count you in the movement!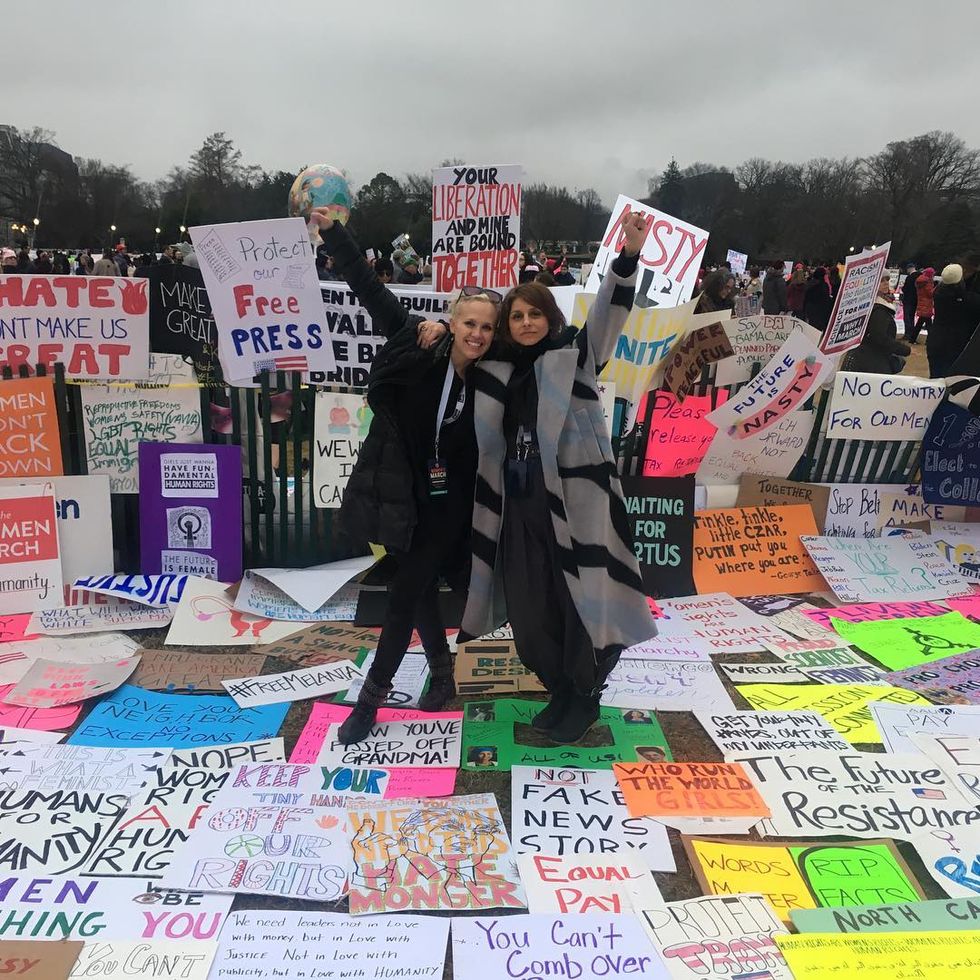 Photo courtesy of Instagram/@infinitevanessa
Vanessa Wruble called it the "largest global protest in history" on her Instagram. While we don't have exact numbers of attendees yet, the numbers in D.C. way overshadowed those at Trump's inauguration one day before.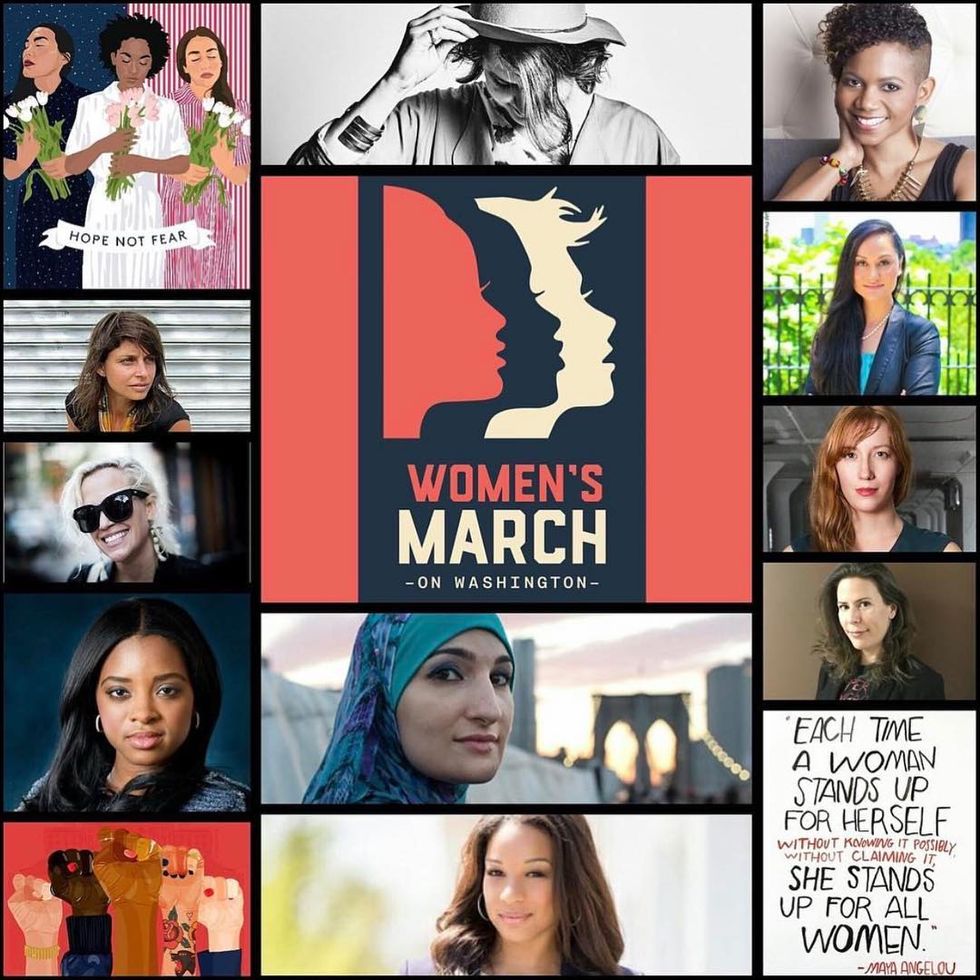 Photo courtesy of Instagram/@tamikadmallory
"Much has been said about the four co-chairs of the #womensmarch. However, there is an incredible team of 50+ [people] working around the clock, in addition to a large group of state coordinators! I am in complete awe watching these beautiful people pour their hearts in to this convening…"
Tamika D. Strong gave credit to all those working to organize the march, but expressed her awe at the turnout.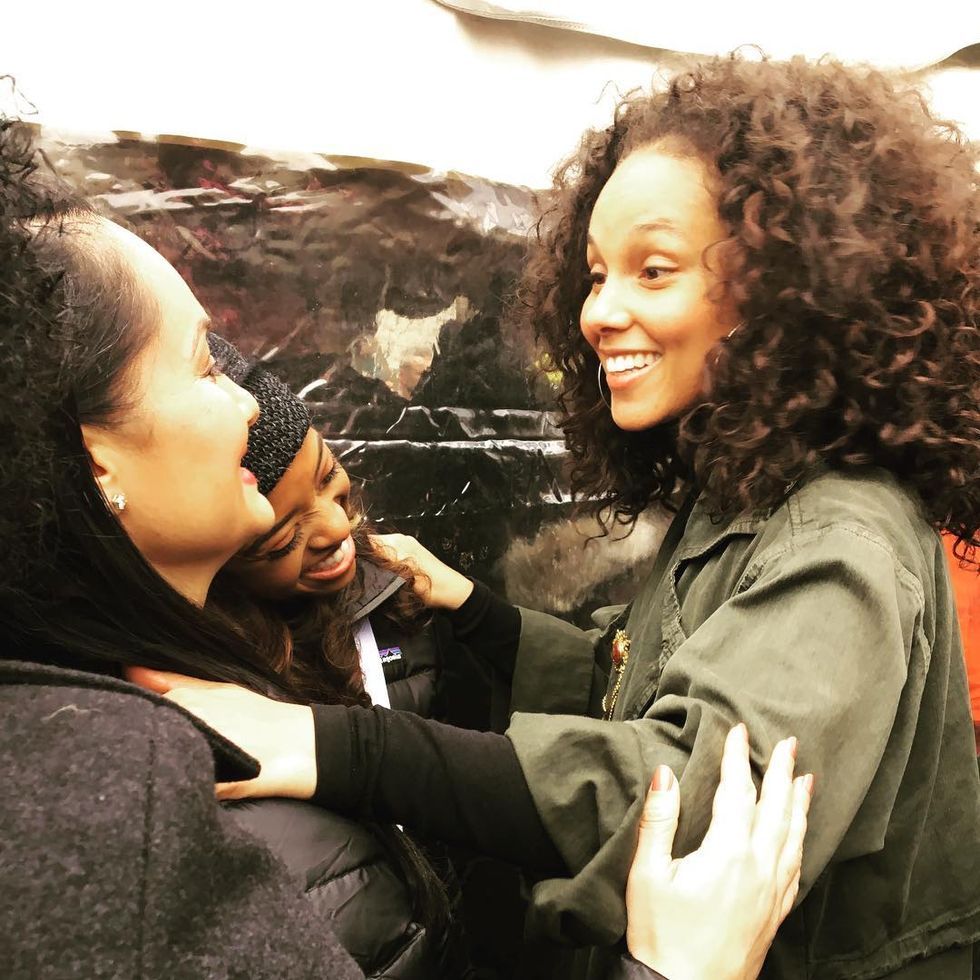 Photo courtesy of Instagram/@msladyjustice1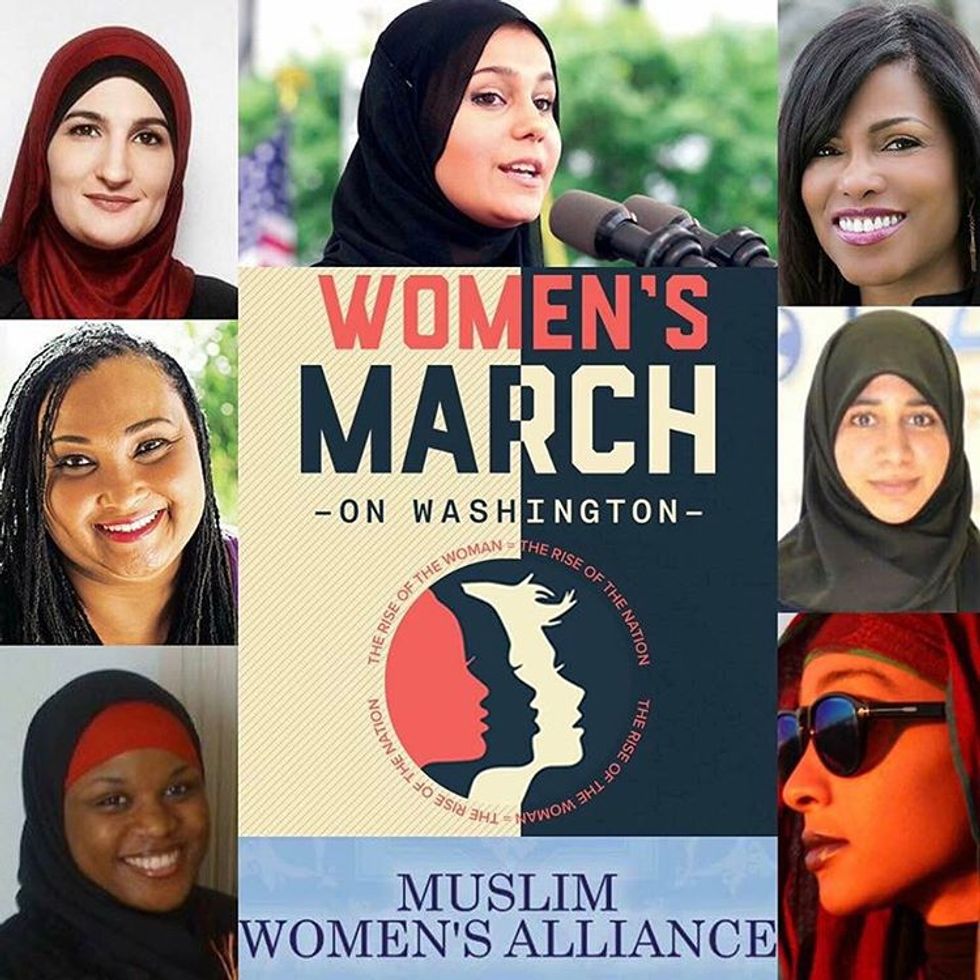 Photo courtesy of Instagram/@lsarsour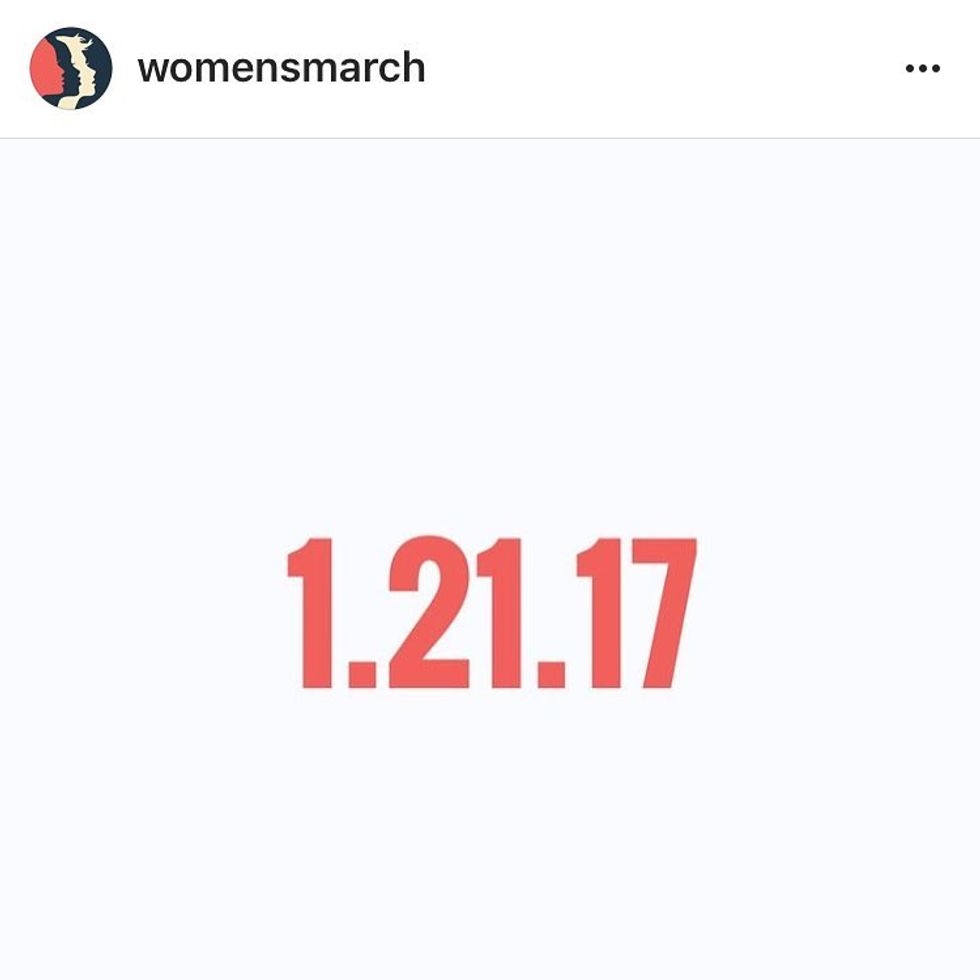 Photo courtesy of Instagram/@bobblandofficial
"ITS ON. #womensmarch #whyimarch"
Meanwhile Bob Bland kept it simple yesterday morning just stating "it's on."