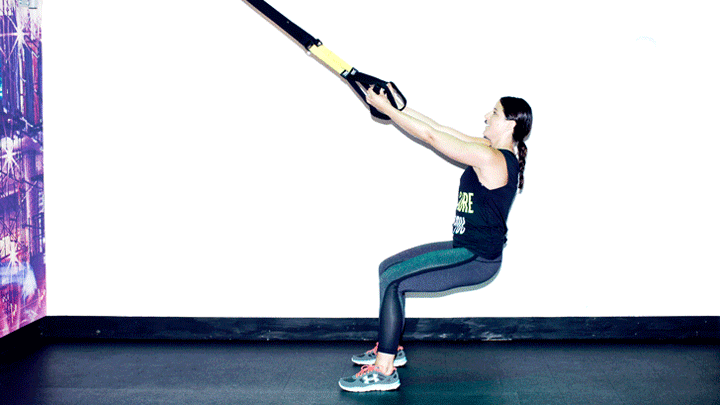 Fitness
We're still feeling the 2016 hangover. You?
You didn't ask for this, but here's a puppy failing at resolutions. Now that we got that out of the way, let's talk about something that's not as cute and fuzzy: our (and your) not-so-good habits. Habits that may or may not be out of our control—like, say, staying glued to your seat on a long-haul flight for upwards of 12 hours, or, for instance, gorging on one too many heaping piles of fries. Herein, the easy things we can do to undo (and *almost* cancel out) the bad habits we just can't break.
---
---
If you've…
binged on Netflix's OA in its entirety
do…
It sounds like it requires waaayyy more effort than it actually takes, but isometric conditioning is a type of strength training that's all about tensing your muscles without actually contracting them (like you do with a crunch or lunge), or moving your body whatsoever. Imagine working on your posture (slouching on the couch is no bueno) and getting abs without setting foot in a gym.
---
If you've…
been on back-to-back flights
do…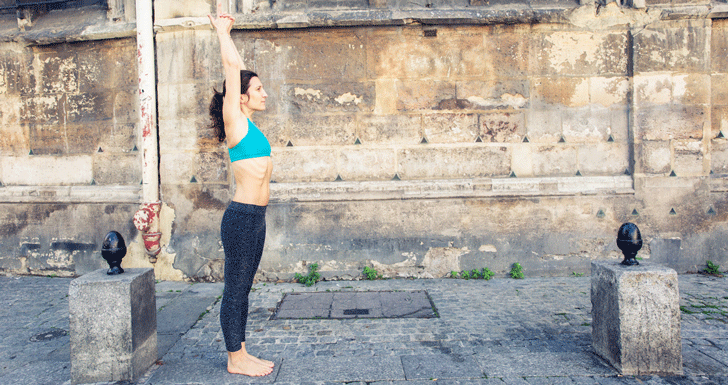 Move #4
Balancing Stick
"This asana is good to work the entire body. It helps improving your body's balance and it opens the shoulder and reinforces concentration. It is a good cardio workout.
Make sure your body is exactly parallel to the floor and your standing leg remains straight."
We don't need to list off what pretzeling in economy does to the body. A loosening and deep-stretch yoga sequence is the proverbial undo button for any long-haul flight.
---
If you've…
overindulged on...everything
do…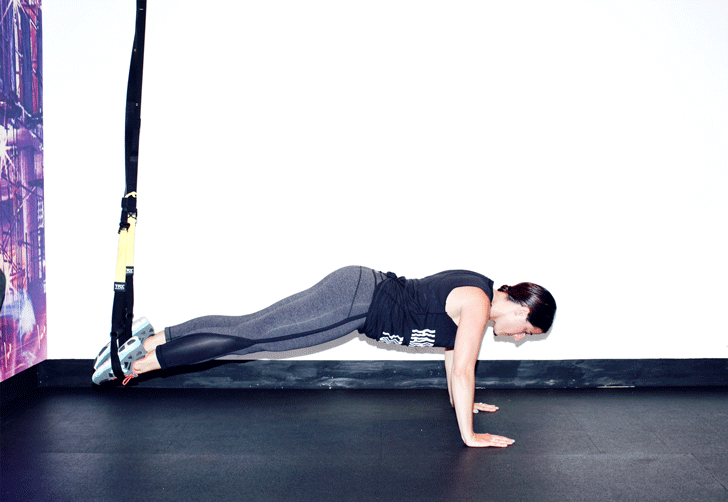 TRX ATOMIC PUSH-UP
Measure the straps to hit you in your calf muscle. Then pop one toe in each strap before descending into a plank position on your hands facing away from the midpoint. Raise your hips in the air maintaining the straight alignment of your back as you bring your toes towards your face to make a triangle at the top. Then slowly push your legs back until you're back in that straight plank and slowly lower down to a push-up then back up to your plank.
There's no way around it, if you're feeling a greasy-food and sugar hangover, getting a high-intensity sweat session on with fast-paced and heart-palpitating moves (in intervals) is the best way to feel better fast.