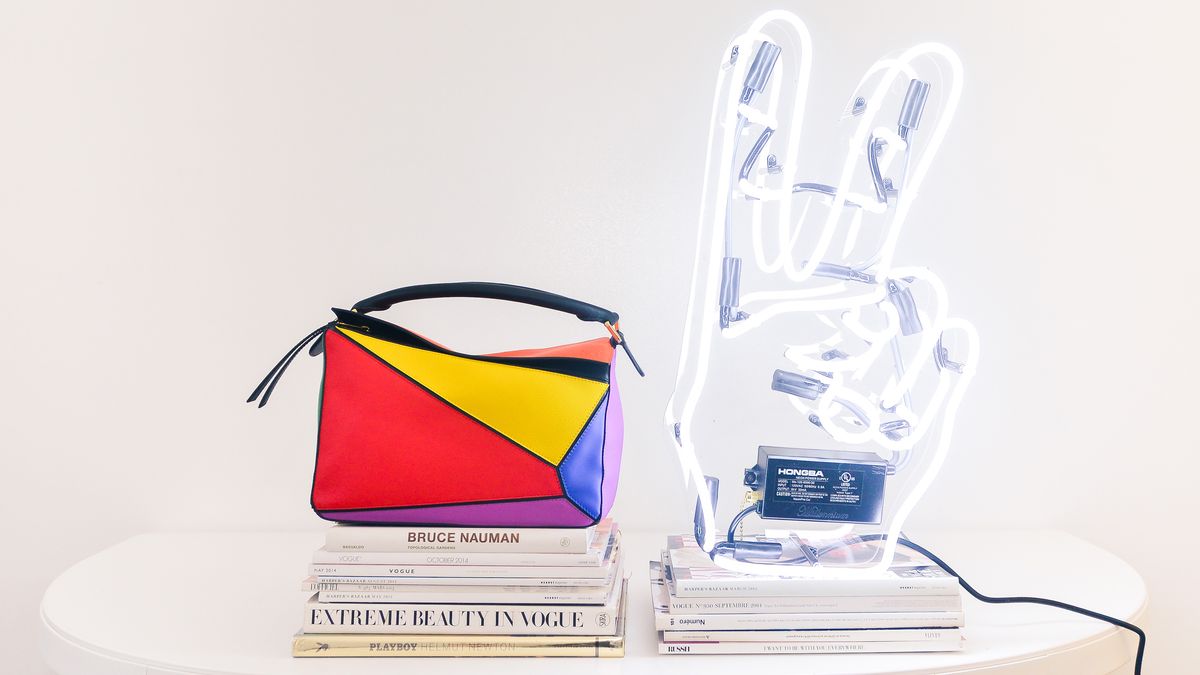 Fashion
So much for any New Year Resolutions involving saving money...
Noah Lehava
Meagan Wilson
I, along with everyone else, have been a longtime fan of Loewe's puzzle bag. And juuuust when I thought the obsession had subsided, they went and released a rainbow rendition for spring. So much for that "start saving for retirement/an emergency fund/literally anything" thing...
---
Loewe's Small Puzzle Colorblock Calfskin Leather Bag, $2,190, Nordstrom.com.