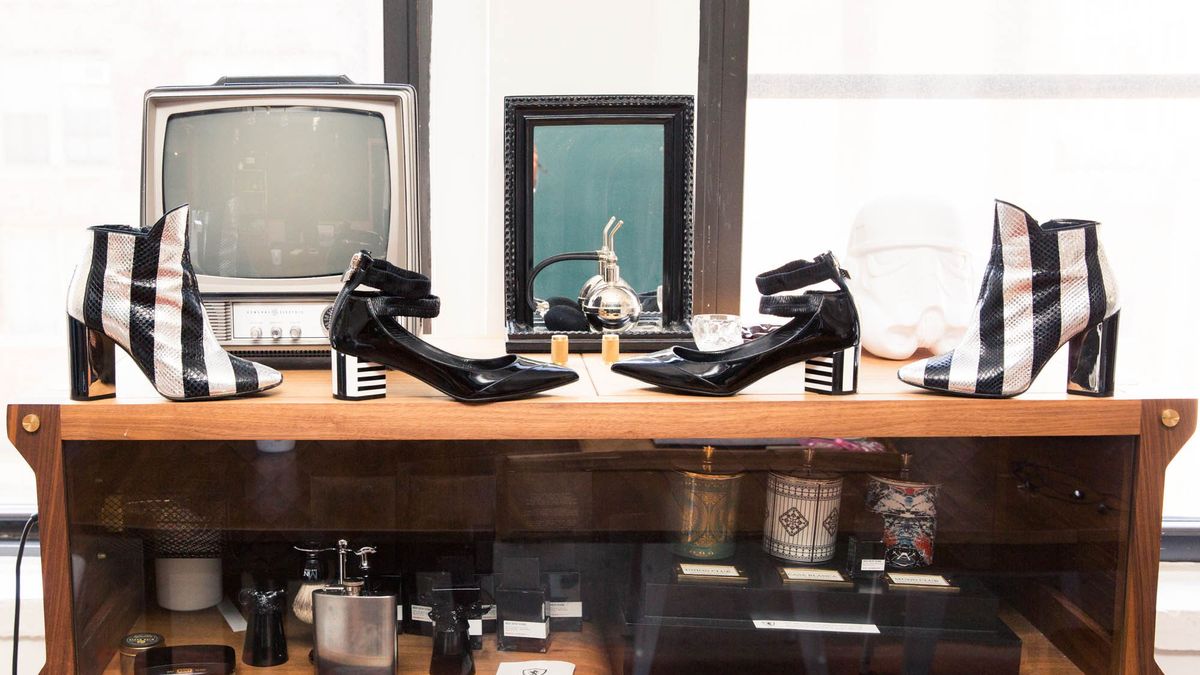 Living
According to our editors (who really, really, really like TV).
Now that we're working adults, we treasure each glorious moment of free time like it's a gift straight from the gods, by spending as much time on the couch or in bed with our iPads as possible. No, we won't be out there yolo'ing this holiday break, we're sleeping, chilling, and binge-watching television. Here, all the shows we're rewatching or catching up on over the holidays.
---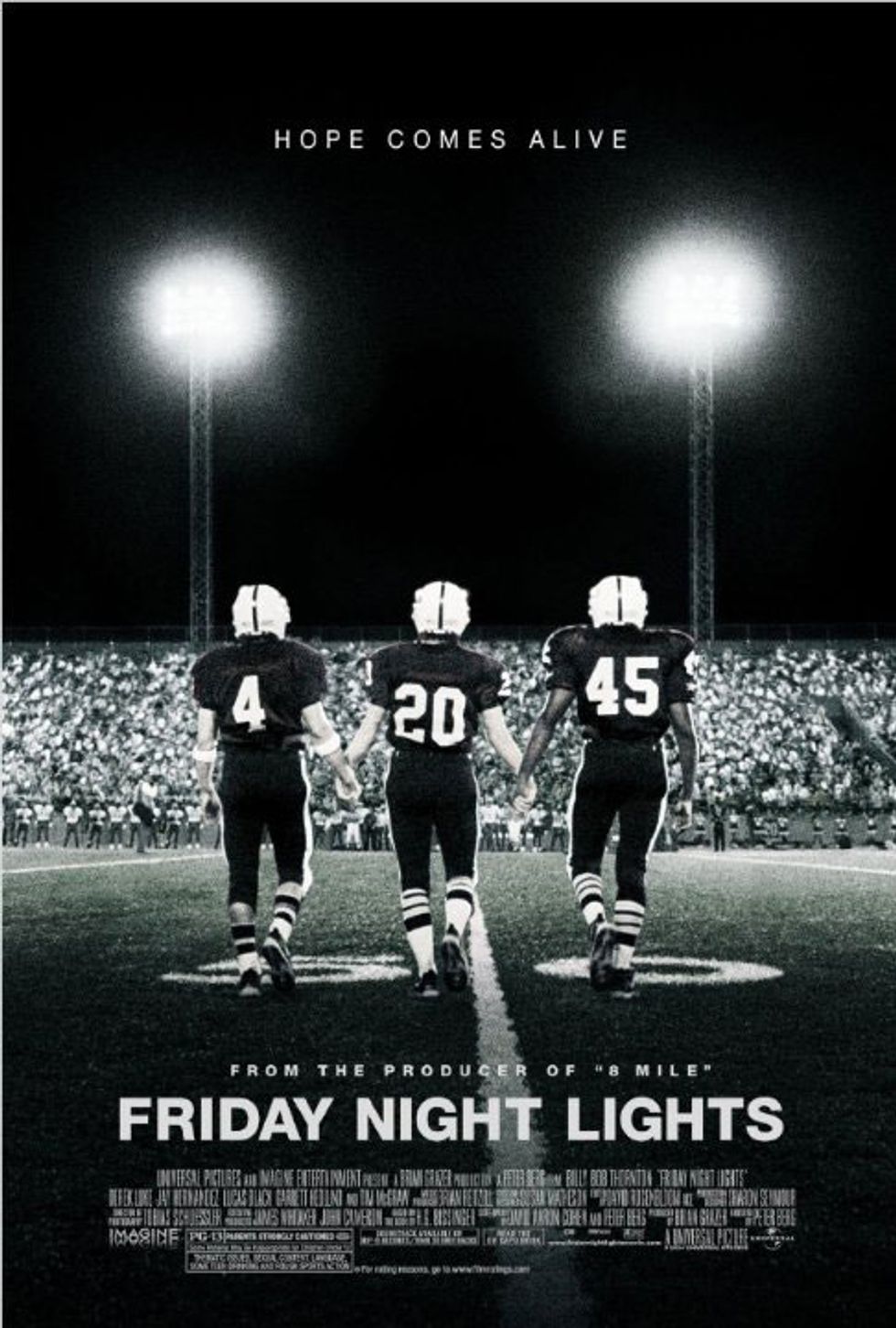 Friday Night Lights
"I watched Friday Night Lights for the first time when I was in college and I'm itching for some Tim Riggins again (creepy? I don't care). Holiday happiness on my HD screen." — Emily Ramshaw, Senior Editor, Features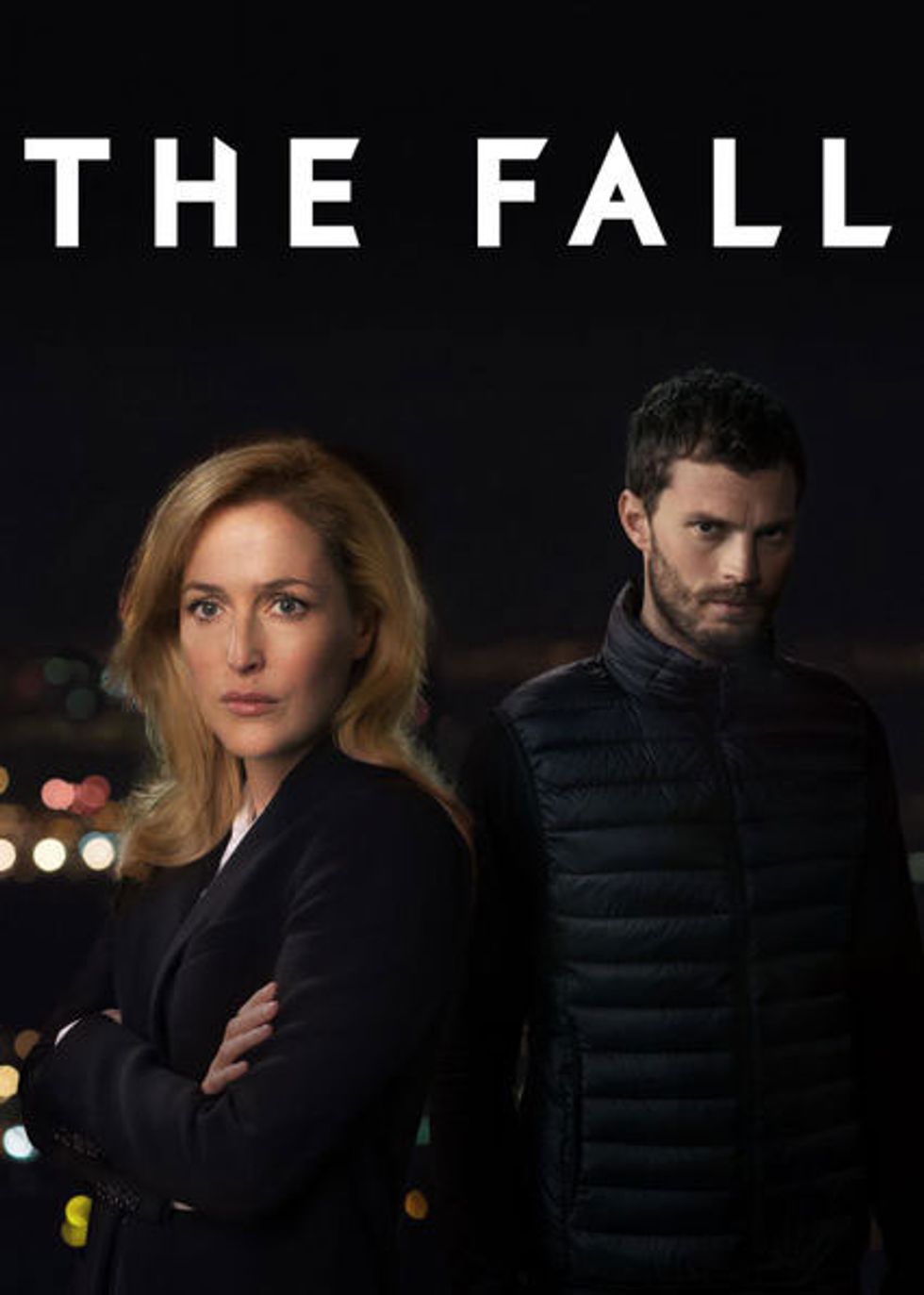 The Fall
"I told myself no more binge-watching TV after watching Stranger Things and The Crown in a two-day span over Thanksgiving. But I've had multiple people tell me in the few weeks since that I absolutely must watch The Fall. So sure enough, it's on my list of things to do while I'm super jet-lagged on vacation." — Andee Olson, Site Director & Head of Technology
Available on Netflix.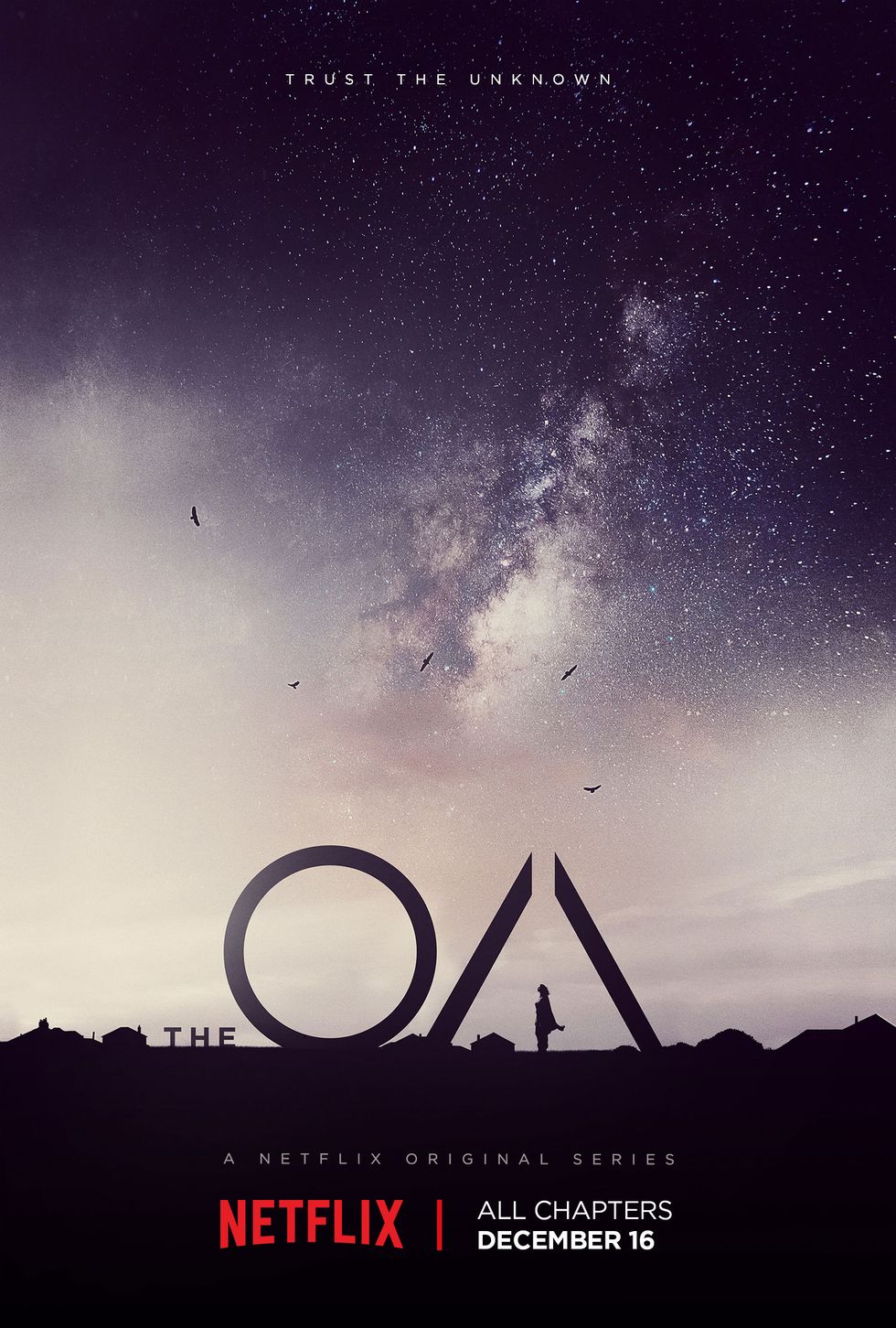 The OA
"I can't figure out WTF is happening on this show—but I also CAN'T STOP watching it! I'm engrossed to the point where I have to switch from taking showers to taking baths so I can carry on bingeing with my laptop propped up in my bathroom." — Laurel Pantin, Editorial Director
Available on Netflix.
Gilmore Girls
"I've been celebratory bingeing Gilmore Girls from the very first season in preparation for the revival. Yup, starting all the way back in 2000 when Lorelai and Rory first came into our lives, and I plan on watching all seven seasons. Admittedly it might take me a while, but I'm holding out on 'A Year in the Life' until I've finished. If anything, it's giving me something to look forward to during the lazy, rejuvenating days ahead." — Alicia Cesaro, Senior Editor, Beauty
Available on Netflix.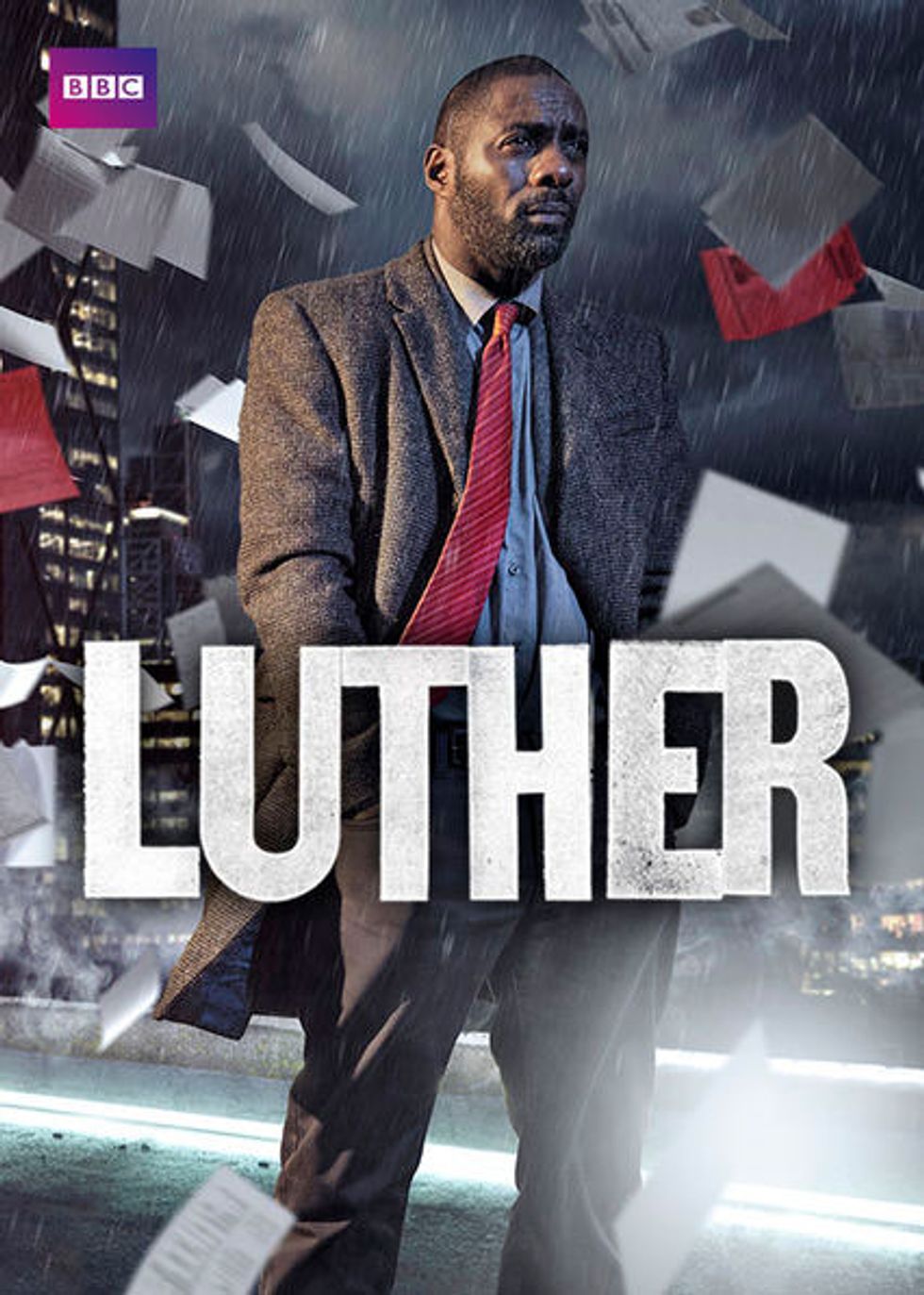 Luther
"If there is one thing that can keep me glued to the couch, it's this show. Equal parts drama and thriller, it literally keeps me on the edge of my seat for the majority of the episode. Move over, Christmas movies—I plan on getting my whole family addicted to Luther so that it's the only thing on our TV over the holidays." — Jodi Taylor, Assistant Editor
Available on Netflix.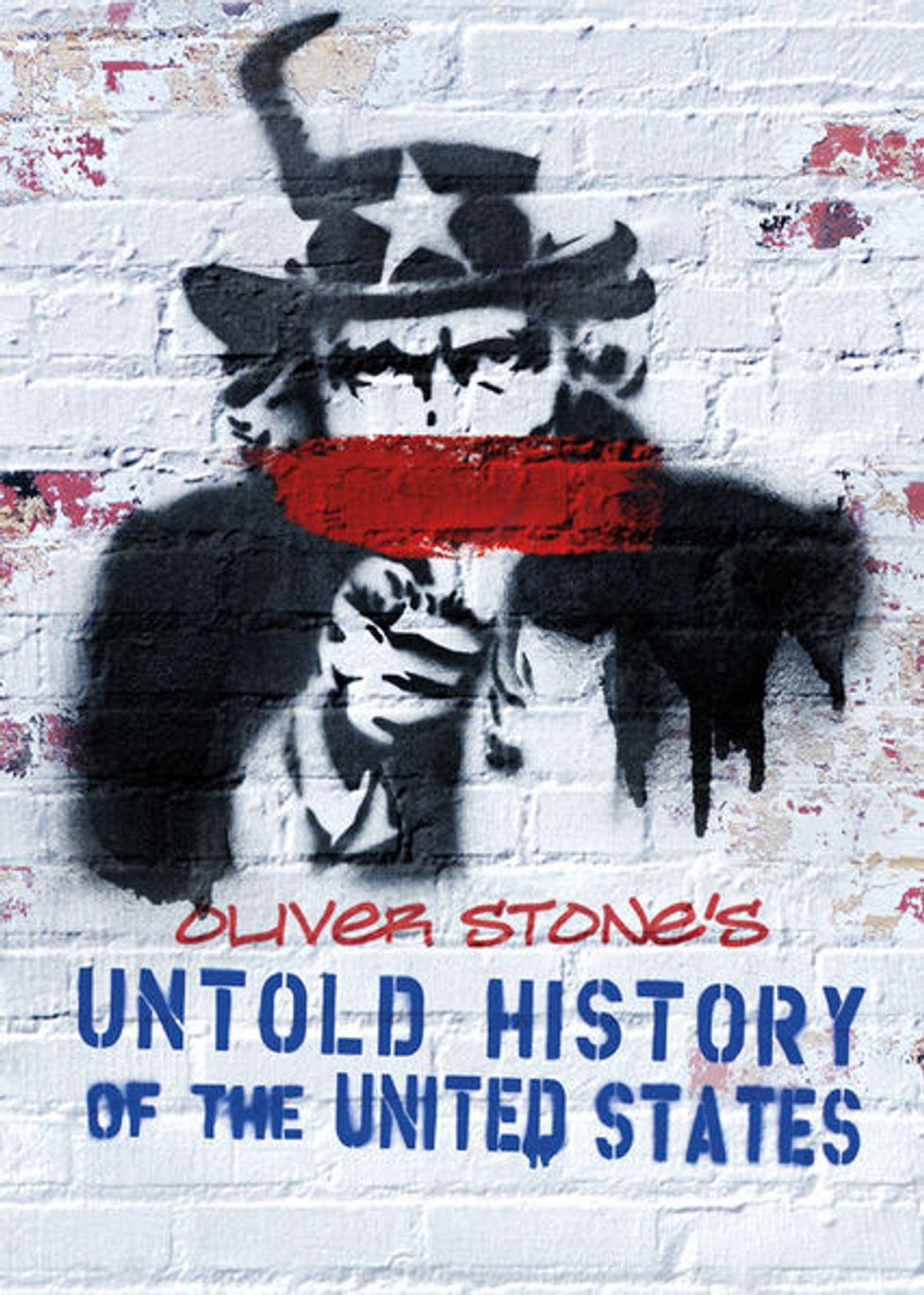 Untold History of the United States
"It's not quite, say, Fuller House (did anyone actually watch that? #unclear), but believe me when I say that Oliver Stone's The Untold History of the United States is every bit as binge-watchable as anything else on this list. Think of it as the Netflix equivalent of eating your vegetables—you could happily watch this entire thing on Christmas Day without feeling like you're reliving high school history class. Promise! It will also provide a strange sense of comfort (or not) if the last days of 2016 have left you white-knuckling—as it turns out, the whole cliché about history repeating itself is indeed true." —Meagan Wilson, Editorial Manager
Available on Netflix.