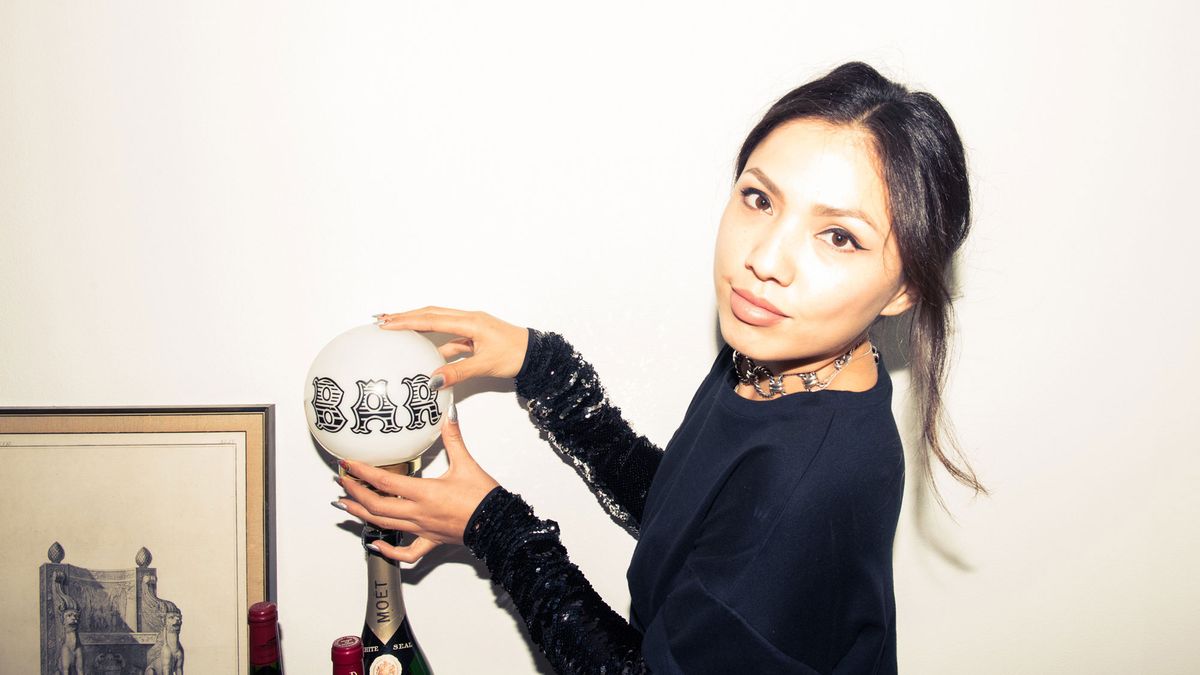 Nails
Dianne Garcia doesn't mess around when it comes to manicures.
When the cold weather rolls in it's our sign to up our beauty routines, otherwise everything becomes dry, cracked, and just straight-up unpleasant. Our hands and nails always prove to be the trickiest, and we decided that this year we are taking control. So we reached out to distinguished stylist Dianne Garcia for some help because, hello, have you seen her nails? We got the details on what nail art she is all about this holiday season and the treatment she uses to keep her nails looking like, well, that. Sorry not sorry, Garcia, but we're jumping on board with you and copying all of the below.
---
"This season I'm loving designs that are clear or nude at the base with graphic, sparkly nail art on top—when your base is a close color to your skin and nail beds, you can buy more time until your next nail appointment so you won't have to worry about fills during the holidays! I'm into moons and stars as of late for nail graphics—it puts me in a childlike holiday mood.

I'm currently addicted to Nailtiques Formula 2. It's a nail protein [for] soft, peeling, or split nails that can be applied under your nail polish. I'm taking a break from 5 years of acrylics and gels, so this product has been a savior."
In need of more winter nail help? Here are just a few of our favorite tools and products.