Gift Guide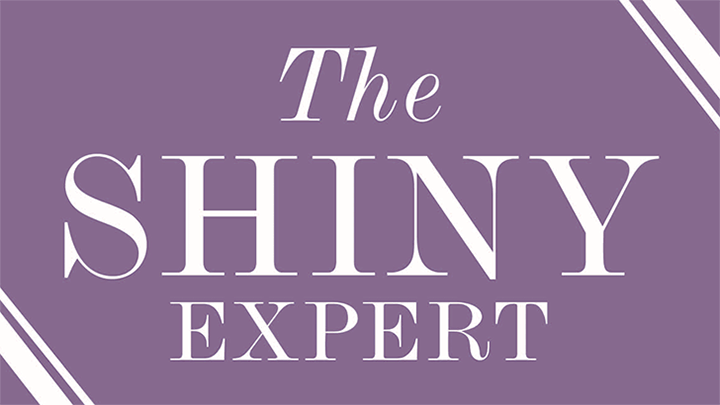 Perfect Gifts for the Girl Who Loves Everything
Sequins and feathers and logos—oh my! In collaboration with MCM.
You guys, we *couldn't* be more excited about the holidays, and that most favorite holiday tradition—shopping! We have every "type" on our list, and love them all. But the one we're perhaps most excited to shop for is the super fashion enthusiast (largely because we can relate).
You might recognize the type from closets we've featured this year, like The Webster's Laure Heriard Debreuil, Kitty Cash, Tiffany Reid, Alessandra Brawn, and Sharmadean Reid. She's the girl that loves all things bright, flashy, statement-making, and fancy. But while she might have *eclectic* taste, she can be difficult to please—making her something of a challenge when it comes to gifting. Fear not, we know this type well. She'll be beyond thrilled to find a super limited-edition work of art, an embellished crossbody from ultra-luxe brand MCM, or even one of their card holders. Here are the guaranteed winning gifts for the ultimate maximalist.
---
Because She Never Wants to Blend In
Her accessories MO is "more, more, more!" Which means you should go along the lines of a brocade crossbody (yes, it exists, and yes, we're desperate to own it), a printed shopper, or, for days when she needs to tone it down a little (say, because she's wearing a neon bomber with sequined jeans), a lady-ish classic red satchel. As long as you go bold and offbeat, you really can't go wrong.
For Living Well
Think: bright, bold, and the right amount of quirky. A Robert Standish print would do nicely, as would a throwback inflatable armchair (nostalgia always wins). And not to toot our own horn or anything, but we're certain she'd love to receive a copy of our very own extremely fancy brand-new book.
Everything, All At Once
Brighter! Busier! Sparklier! More everything! This is likely what your OTT friend thinks daily while getting dressed. Satisfy her need for more with a cat embroidered wool-and-lace sweater or a cosmic Miu Miu skirt.
The Finishing Touch
When she wears things like marabou and sequin jackets and cat sweaters, she's likely not doing much by way of makeup. But we're guessing she still likes *options*. Get her the fanciest blow dryer ever, and a bunch of sparkly stuff for her eyes (she treats NYE like an excuse to take a glitter bath).