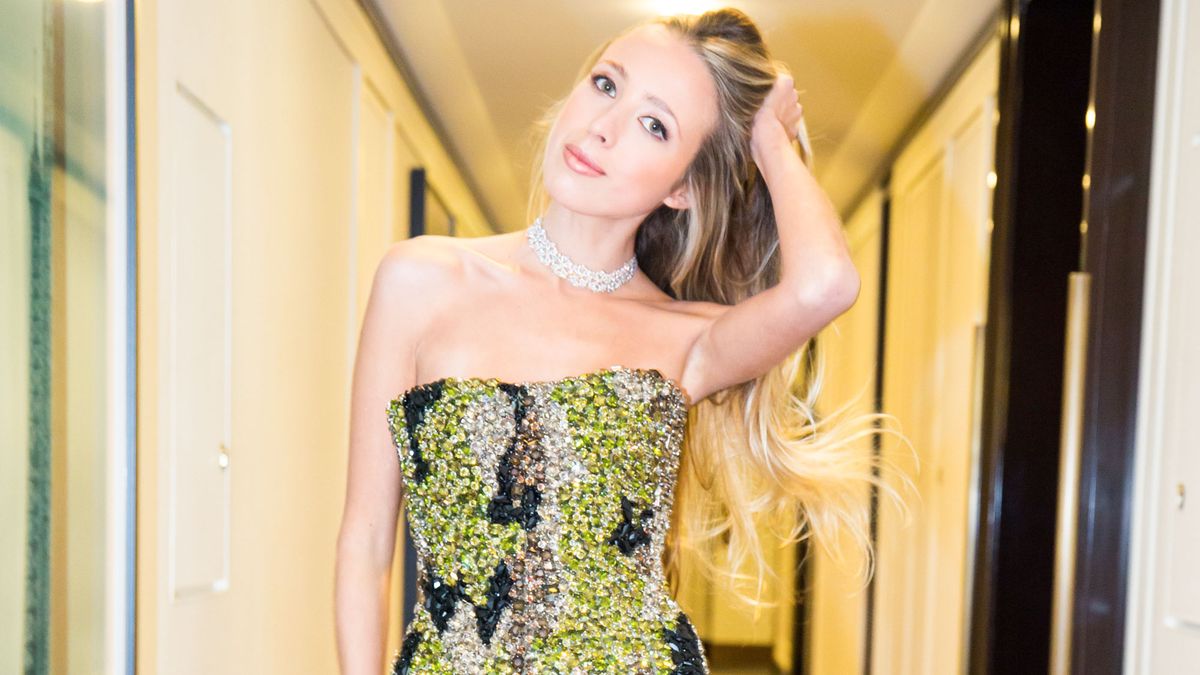 Fashion
In an Alexandre Vauthier Couture gown, naturally.
Sarah Gruson
Think back to yourself at 19... If you're anything like us, you were likely double-fisting pizza, lying on the floor of your dorm room watching re-runs of The Nanny. Not Tess Kemper, however. At 19, the Cornell student and L.A. native is jetting to Paris for personal couture gown fittings with Alexandre Vauthier for the storied Parisian debutante ball, Le Bal.
Le Bal happens once a year at Paris' Peninsula Hotel and honors extraordinary young women from all over the world. It's one night of ultimate fantasy, and major-league couture dressing. When we got the invite to hang with Kemper while she got ready for the event, there was no way we were turning it down.
Click through the gallery below to see what it's like to be a real-life debutante, and how Kemper came to be a real-life princess.
---