Gift Guide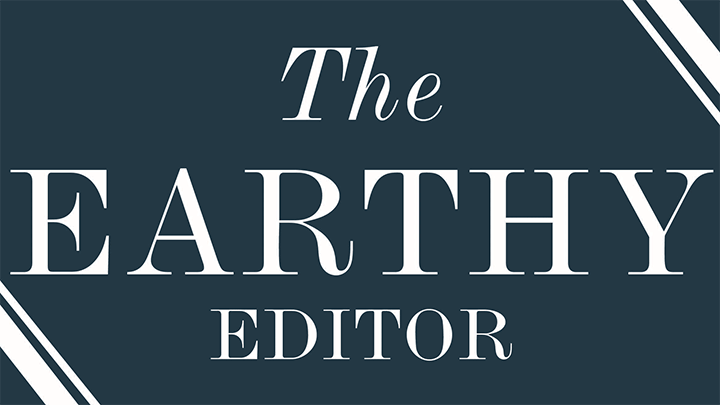 What to Give the Dapper Guy in Your Life
Beyond cuff links.
Is there a man in your life who has more rules about what he can wear with what and on what occasion than you do? Does he have a collection of watches (or bow ties)? Does he make a *signature drink* and pride himself on its taste and efficacy? Do his role models include Paul Newman and Steve McQueen? Does he play records (or, in a pinch, Apple Music tracks) of rare Chet Baker and Leonard Cohen live shows? He might not call himself dapper or a dandy, but he will most definitely like the following gifts. They're not cuff links or ties or Rolex watches—or anything else he already owns in bulk (and should probably buy himself anyway). But, even if his taste is scary-precise (like, says, GQ Style's Will Welch or Timo Weiland's Alan Eckstein), we promise he'll like the gifts on this list. Breathe a sigh of relief and enjoy your shopping.
---
Honestly, the very first place you should go is Aesop. Everyone (everyone) likes Aesop. This body wash smells great in a masculine kind of way, and if a grooming product could be said to look sexy, this would be it. Beyond that, fill out his cabinet with brands he might not have heard of yet—Graydon, Blind Barber—and get the thrill of actually surprising him in return.
Toys
Not to generalize, but in our experience, there are some ways in which men never grow up—and one of those is an enduring obsession with toys (just ask our own Jake Rosenberg). To be fair, these toys are slightly more adult (a wine cooler that dispenses bottles by the glass), often involve cutting-edge technology (the matte black iPhone 7), and are in very good taste (a Leica camera), but they're still the kind of thing that guys will want to show their dude friends and "play" with.
Clothes Make the Man
Get him something you know he'll love—with an unexpected twist. Larsson and Jennings' automatic wristwatch isn't his father's Rolex; and a pocket square embroidered with emojis will lighten him up a bit. Then there's always Loro Piana gloves and Tom Ford sunglasses—every man should own those.
The Man Cave
A framed photograph of ultimate dude crush Humphrey Bogart with Marilyn Monroe and Lauren Bacall will take his apartment from a man cave to one you'll actually want to spend time in. But if he doesn't own a record player yet, get that. And a Tom Dixon ice bucket while you're at it.