Gift Guide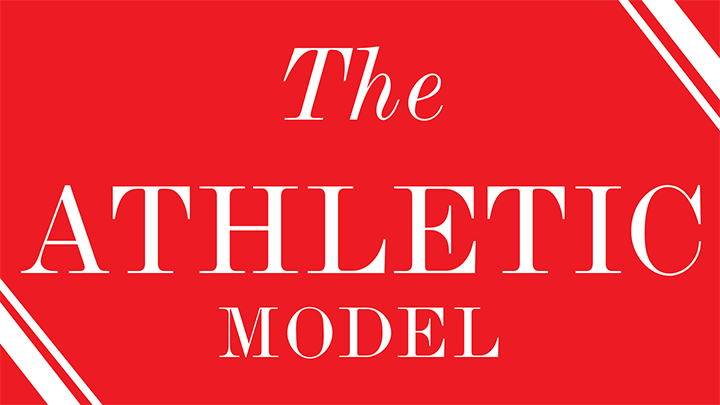 What to Get Your Sneakerhead Best Friend
24 totally foolproof gifts. In collaboration with Tarte.
Everybody has *that* friend—the one who knows about the newest brand, band, or special ~thing~ that's so limited-edition and rare you don't even fully comprehend what it actually is. She wears Nike and Supreme, but usually with a heavy-handed application of red lipstick, à la Paloma Elsesser. Her skin is flawless, and her collection of sneakers is just downright intimidating. Beyond that, she's probably also one of your best friends. Intensely loyal, and always down for a good time, you know you have to get her the best. gift. ever. As always, we have your back, and have hand-picked 24 guaranteed-to-delight gifts, even for the most discerning sneakerhead gal pals.
---
That endlessly dewy skin? Those perfect arches, and pearly whites? Yeah, it's a good look, and your friend probably has it down. If you're going to go the beauty gift route (which we fully endorse!) we say stick with products that are long-wear and super natural, like Tarte's Athleisure Skincare line. Yes, Athleisure Skincare is a thing, and we couldn't be happier. The vegan-friendly, sweat-proof range is formulated with active vitamins and water so your skin gets the nutrition it needs, and is long-wearing enough that it can take you from the gym, to lunch, then to a super-secret late-night show all without fading away. Or without looking like you're *actually* wearing makeup. The last thing your cooler-than-everyone-else friend wants is to look like she's trying.
To Set the Mood
We're willing to bet your friend takes her home as seriously as she does her wardrobe. Take inspiration from Elsesser and gift her some decks for her wall—these happen to be a limited-edition set by artist Eddie Martinez. We're also extremely partial to this '70s print rug—it may have been designed for a kid's room, but we think that's the kind of quirk this type of friend would love.
The New Essentials
It's all about graphic statement pieces for your streetwear obsessed friend. Look for hard-to-find logo joggers (bonus if you get the top too!) like Chiara Capitani, or make like Rachel Besser in menswear logo tees and oversized souvenir bombers.
Non-Sneaker Extras
Word to the wise, unless you're an expert yourself, do not attempt to buy sneakers for your sneaker-obsessed friend. No, no, no. Instead, take inspiration from Faith Haslem and go for subtle but extremely fancy accessories. Think: CHANEL pins, Fendi bag charms, and Hermès silks—they'll give your buddy the super-luxe edge she probably loves.