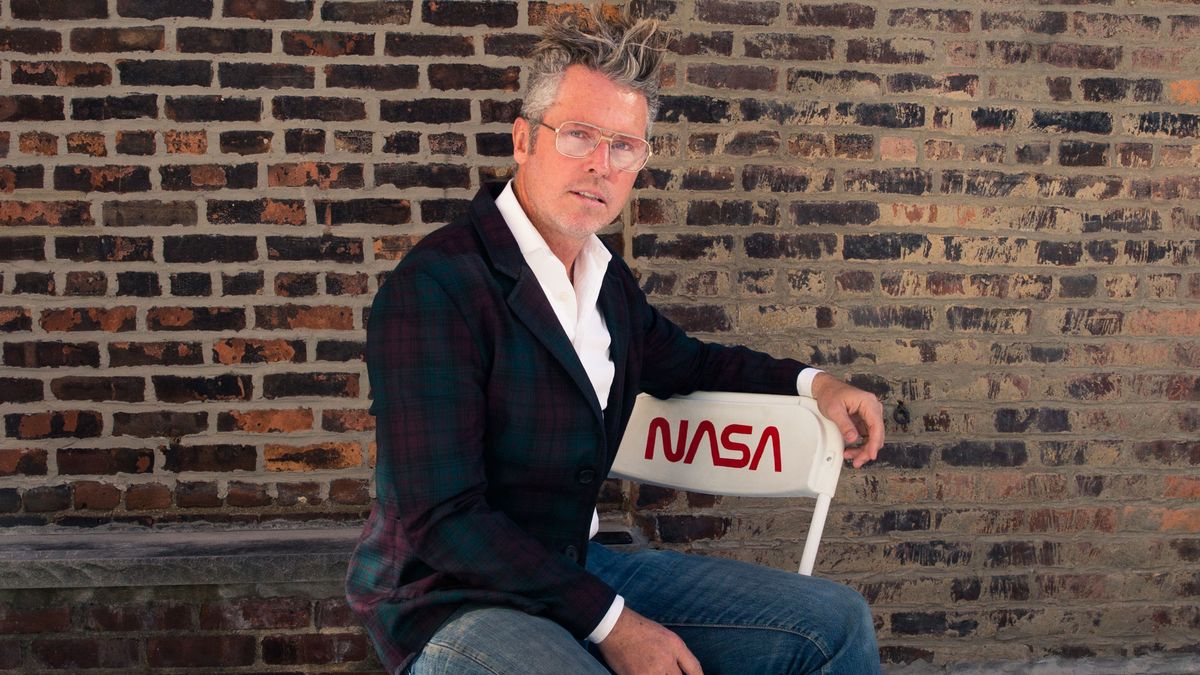 Culture
How Bill Powers is democratizing the art world.
Alec Kugler
To be entirely honest, hanging out with Bill Powers is exhausting. He just has so much energy, and he's always thinking three steps ahead—to the extent that before our shoot had even begun he had already invited us to cheeseburgers at P.J. Clarke's, and was planning on a mini detour to point out an Alexander Calder sidewalk on the Upper East Side, and a brief tour of the most interesting homes in the area. But, like Powers, I'm getting ahead of myself.
The reason we found ourselves on the Upper East Side to begin with is that within the art world, Powers is something of a jack-of-all-trades. He runs Half Gallery, and also Exhibition A, which offers limited-run prints and objects by blue chip artists—and that's on top of writing a monthly column for ARTnews (he actually got his start writing for the The New York Times). He also recently joined forces with friends in the art world to form the Halt Action Group, which is behind the @dear_ivanka movement, aimed at getting Ivanka Trump to help rein in her father. See what we mean by a lot of energy?
---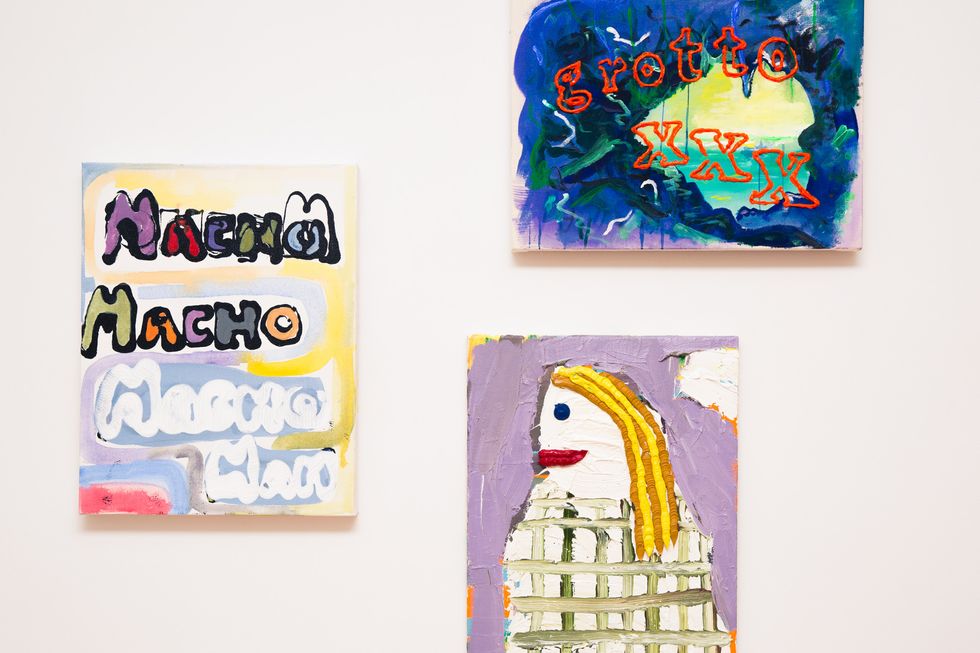 But the majority of his efforts seem to be in the interest of bringing art to a wider audience.
"If you look at someone like Stephen Sprouse, who was a super talented guy, but the people who probably really liked his work could probably never afford to wear his clothes. They were priced out of it," he said. "And I thought that can happen in the art world too. So I thought, prints and editions are a way that people can participate and live with contemporary art." A few of the prints have even made their way into permanent collections at The Whitney, and MoMA.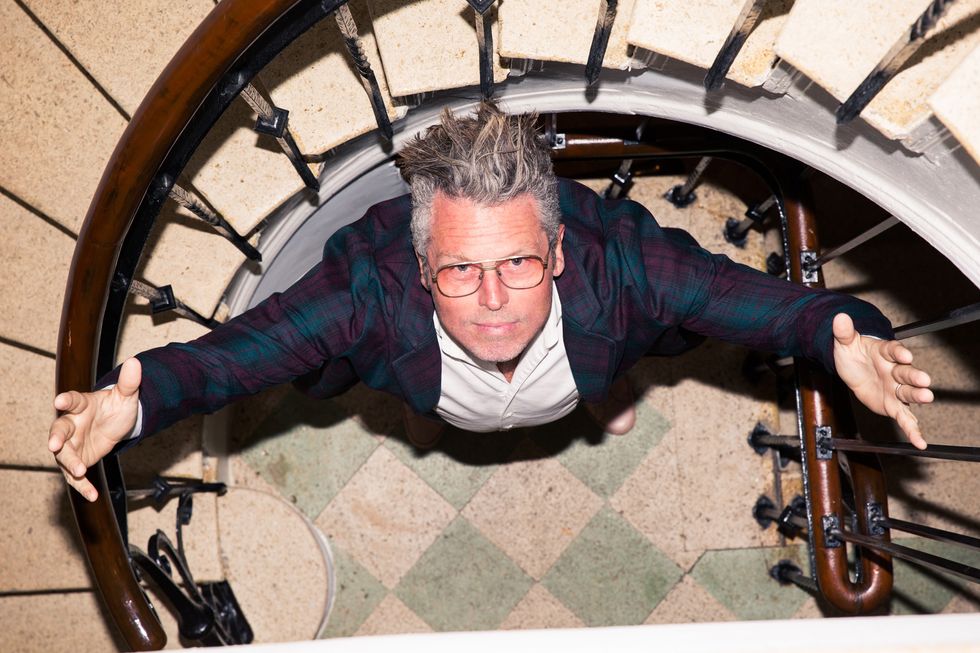 When we visited him at Half Gallery (which sits over his wife, Cynthia Rowley's, UES boutique), he was in the midst of a group show curated by Alex Becerra that featured his L.A.-based peers. "I always am surprised at how few shows there are in New York curated by artists, because if you like an artist, wouldn't you want to see some of the people that they want to show with? People are quick to put artists into schools, like the New York school, the abstract expressionists. Most artists hate being associated with a school, but they do want a sense of community, so having an artist curate a group show is an opportunity for that."
Beyond the actual works in the gallery, there were a few attention-grab-y pieces in his space, like the records he'd just brought back from a trip to Trinidad, his signature glasses that were his grandfather's ("I changed the prescription, but kept his rose tint."), and a fake hundred-dollar bill encased in lucite. "The [hundred-dollar bill] was from a Phoenix concert. They asked Richard [Prince], 'Hey, can you design something we could shoot out of cannons over the crowd during concerts?' So he designed this fake hundred-dollar bill. They didn't announce that they were going to be doing it, so it was funny going to this concert and they're shooting out thousands of Richard Prince's—not one-of-a-kind, but this piece that had never been available and never would be. The whole room was full of these hundred-dollar bills. At the end, I wonder if anyone really noticed."
This affection for the unexpected, overlooked detail (remember that Calder sidewalk?) is likely what has made him so successful. He, however, would credit it to something else entirely. "Everything looks easy on the outside, but it's hard once you get into it. Think that can be if you're launching a website, if you're opening a gallery, if you're doing a fashion line... You kind of have to have the right mix of persistence and naivety to be successful, because if you knew how slim the odds were of you making it, then maybe you'd never try it in the first place."