Art Week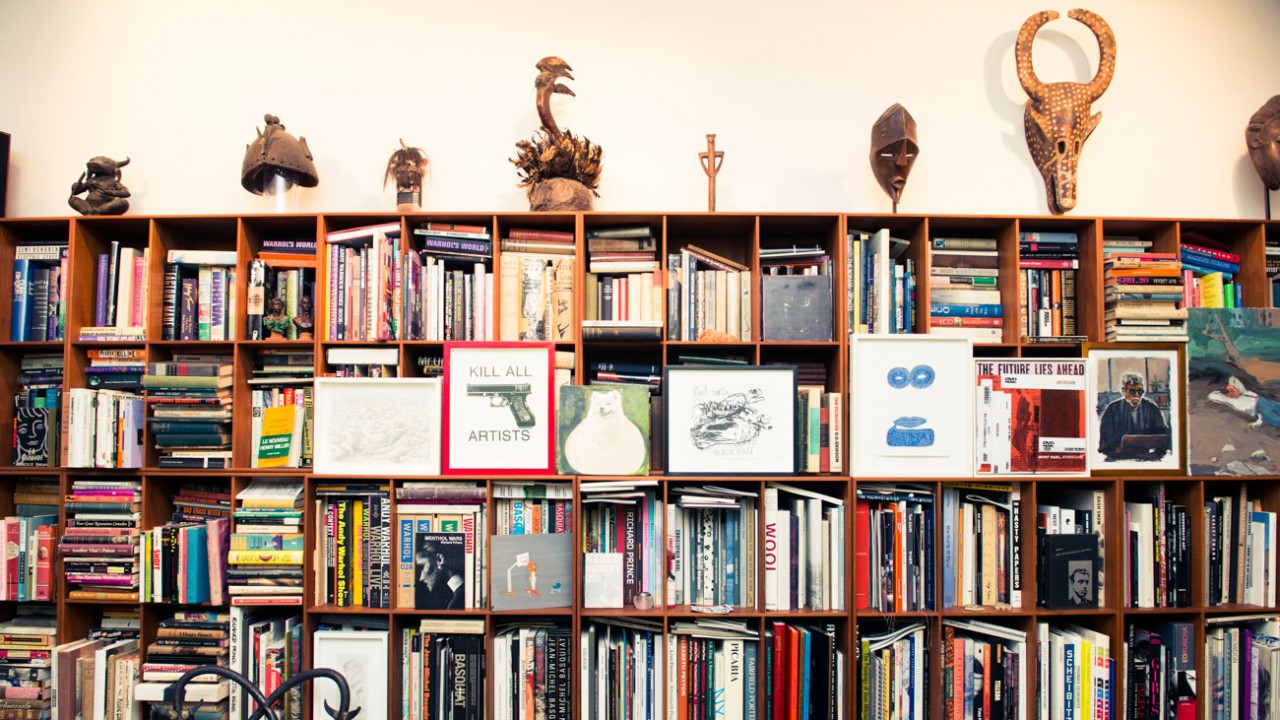 High Design For Under $250
Expensive-looking art for every room of your house.
We'll be the first to admit that we have expensive taste. When it comes to clothing, accessories, and jewelry, we're generally very willing to drop serious cash for the perfect new addition to our wardrobe. But when it comes to art, well, we have yet to make the plunge. While by now we know how to start an art collection, sometimes these things are easier said than done.
That doesn't mean, however, that we don't want to add some artistic touches to our home. Since we're not exactly in a position to jet down to Miami and make a big-ticket purchase, we've rounded up the 15 next-best things—affordable artistic pieces that are all under the cost of a day at the spa, and fit for every room in your house.
Sure, walls are the most obvious place for art—and don't qualify as a "room"—but we love these limited-edition prints from Exhibition A. If owning an authentic work by a blue chip artist is your goal, this is the way to go.
We're crazy about this accent mirror. It's the perfect combination of function and *statement.* And when it comes to artsy candles, it doesn't get better than Fornasetti. When the wax has all burned down, you can use the ceramic container to hold your makeup brushes.
Don't forget the kitchen! There are endless artsy items to incorporate into the most utilitarian of rooms, including an almost-too-pretty-to-use pot, and a Greek-inspired drinking jug—something we never knew we desperately needed until now.
Graphic lamps, bowls, and vases make even the most minimalist space feel extra special.
Beyond your walls, you can incorporate artsy touches in your bedroom thanks to a Dutch piggy bank, and an interesting slash confusing "Squiggle Peach Lump" that we happen to adore.