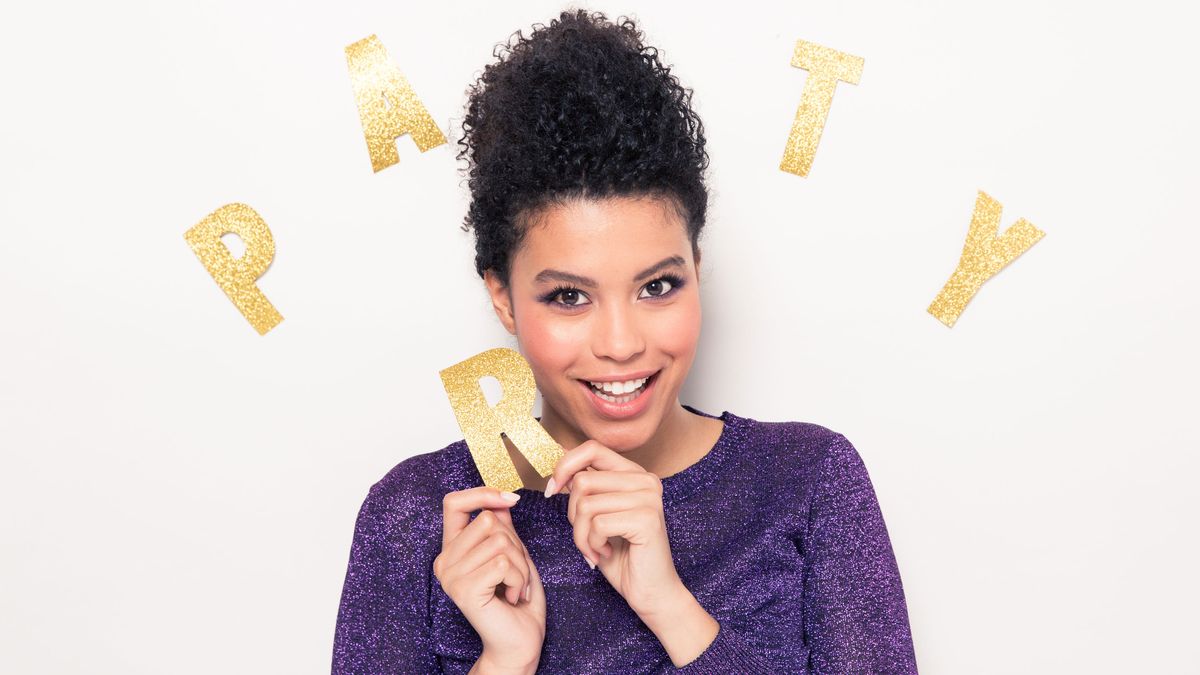 Makeup
No glitter or black liner in sight.
Alec Kugler
Makeup
Cassandra Garcia, Hair: Joseph Maine, Model: Katia Inamo
It's obvious (given the Christmas tree in Rockefeller Plaza and decorations in every storefront) that from now until January 1st, we're all going to be hearing the word holiday…a lot. As in, holiday gifts, holiday clothes, holiday etiquette, holiday *everything*. And we're partly to blame, too—since we'll be coming at you with ~party~ related stories all month long. Like how to curate the ultimate house party playlist, or what to drink the morning after one too many, uh, celebratory cocktails. First though, we're serving up a holiday makeup guide, dreamt up by Bobbi Brown makeup artist Cassandra Garcia, to you on a silver platter. The three eye, lip, and lid looks will work at every fête from now through the new year. Because we're guessing that you'll be sick of your standard smokey eye/merlot lip combo by mid-December. Happy holidays!*
*too soon?
---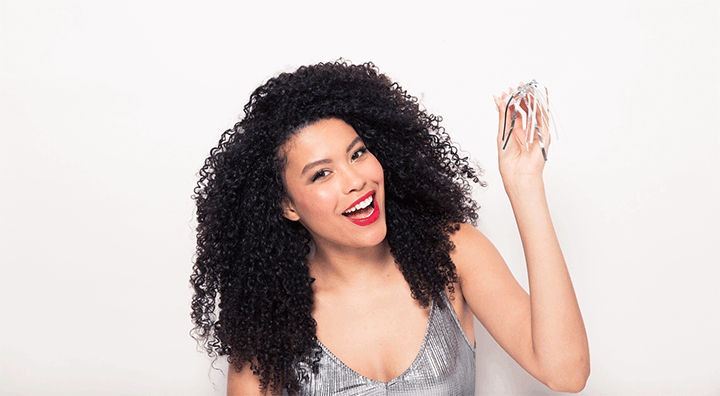 "Here I did a matte red lip paired with a winged liner to balance it out. To start, make sure lips are moisturized before, but not overly glossy, then apply lipstick to the outer most corner of lips. Pair this with a soft, pretty pink blush and a highlighter to keep the glow. For eyes, keep it simple and clean, and apply a crisp liner. Finish with mascara."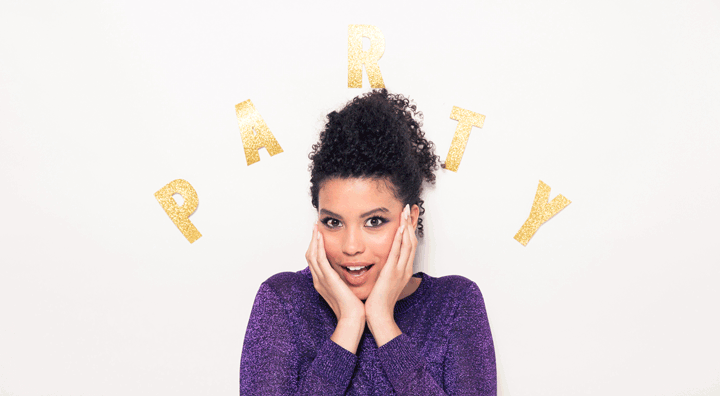 "Here I created a smokey eye with a soft, hazy finish pink cheek and neutral lips.  The key to building a fun purple smoky eye is to layer. Apply the darkest color closest to the lash line, then your favorite base color directly from the brow bone to the lash line. Add Bobbi Brown Shimmer Wash Eye Shadow in Ultra Violet to the lower lid and blend into the crease with your favorite eye-shadow brush. Take a smaller, more dense brush and apply the shadow closest to the lash line. Keep applying and blending color till you're happy. Finish the look by adding liner in the waterline for a more defined look."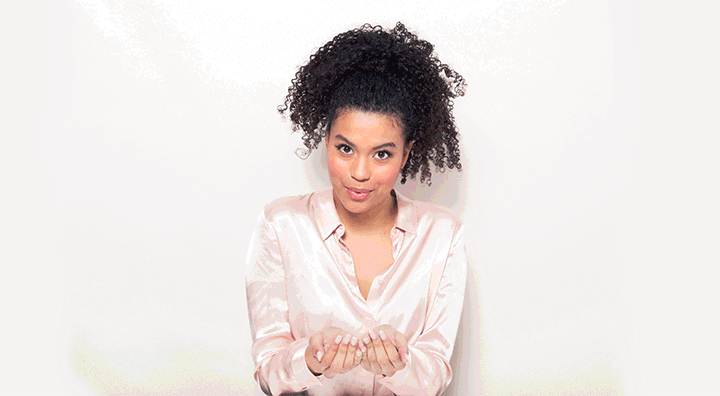 "This party look is glossy lids with a touch of sparkle in the inner corner of the eye, glowing cheeks and a complementary glossy lip. First, apply gloss directly to the lid and pair with a waterproof mascara (no smudge is great). That way the product stays in place and just gives a glossy finish. Apply the same gloss to the lip for a mirrored finish and apply a bright blush to the cheeks."