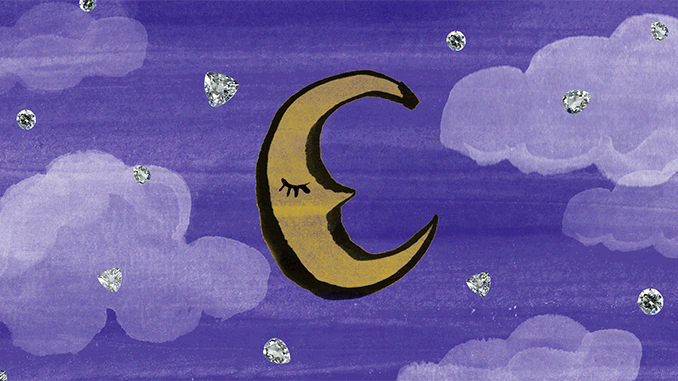 Your November 2016 Horoscope is Here!
Your holiday party essentials are written in the *stars*.
The perfect party ingredient is different for every zodiac sign. As the sun moves from secretive Scorpio to wild Sagittarius, we've assembled the definitive list of each sign's party personality, along with their party must-haves. I recommend reading both your sun and rising sign for a more complete picture of your festive self—and, well, because more horoscopes are always more fun.
*Click through your sign below to find out what's sort of partying the stars have in store for you.*