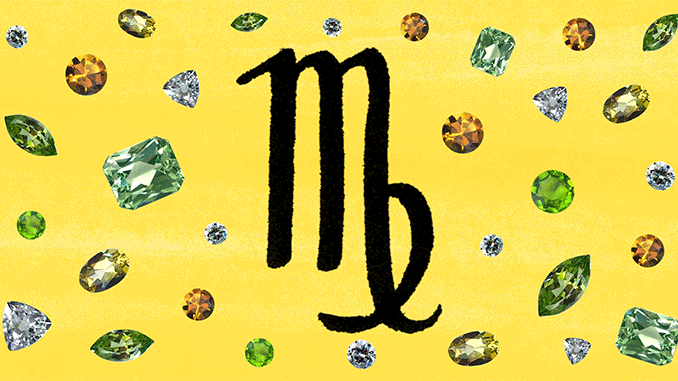 November 2016 Horoscopes: Virgo
AUGUST 23 – SEPTEMBER 22
Your approach to parties is elegant, just like your style, but not everyone understands your understated approach to socializing. When your ruling planet, Mercury, enters your home sector on the 14th, consider opening up your home to friends and acquaintances you'd like to know better. You're a genius writer, but this would help people get to know the real you, not just the character you create. On the 14th, the Taurus full moon in your curiosity zone piques your interest in an exotic locale or new course of study. A sync from Pluto in the pleasure house of your horoscope says this could be amazing for your heart and your head, so follow wherever the idea leads.
This becomes especially important on the 24th, when Jupiter in your money sector aligns with Pluto to tweak your ideas about the value of art, especially your own. You'll learn this even more so on the 29th, under the Sagittarius new moon. Lady Luna will conspire with responsible Saturn at the base of your chart to ensure your foundations are secure. If something needs a strengthening, you'll know after this moon. Don't worry, if things get stressful, you'll have plenty of friends on hand to help you through.
Your party must-have: A notebook. Or at least a phone where you can take notes or live-Tweet your experience. There's a huge amount of Virgos in media, and you're no exception.