November 2016 Horoscopes: Taurus
APRIL 20 – MAY 20
Horoscopes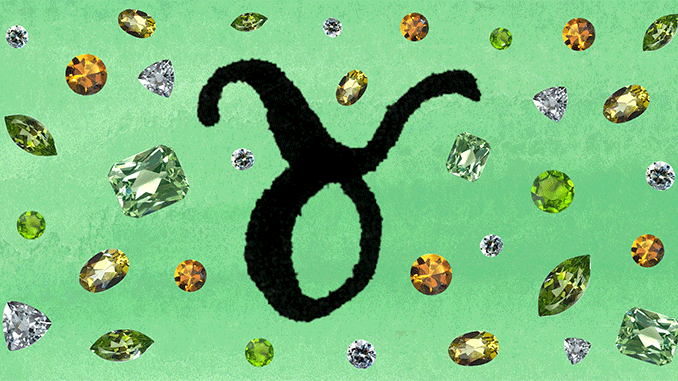 You've always taken luxury seriously, Taurus, but when you're partying, you double down on your commitment to the good life. On the 11th, your ruling planet, Venus, moves from bohemian Sagittarius into conventional Capricorn, activating your taste for traditional markers of success. Under the full moon in your sign on the 14th, you get a taste of what you crave. Lady Luna will conspire with Pluto in your pleasure sector to send you a lavish experience that inspires you for a long time to come. Taurus and Capricorn are both associated with money, so don't be afraid to network over your champagne!
This is especially true when Jupiter in your daily grind sector squares off with Pluto in your career zone on the 24th—the first in a series of alignments that will overhaul your finances. You're in a position to make major power moves if you work this just right. Alternately, you'll see where you have room to improve, especially on the 29th under the Sagittarius new moon. Lady Luna will be on Saturn, the responsibility planet, so if you've been overspending, you'll know it then. Luckily, you have plenty of stars on your side to help you make up the difference. Stay strong, Taurus!
Your party must-have: Cash. Not only do you get to feel flashy, but you also set a limit for your spending when you're not using credit. It's a win-win!